Pregnancy Photography for Individuals, Couples and Families
I love capturing the art and beauty of pregnancy. I believe there is a special joy that shines through each maternity portrait, celebrating the miracle of the life that you are soon to welcome to the world.  Your portraits can be fun and flirty, sensual and intimate or a combination of both.  Your session may be just individual portraits of you or include your spouse/partner and/or older children.
Pregnancy portraits are best captured when you are 32-34 weeks pregnant (usually earlier if you are expecting multiples.)  I have many of the wraps shown in the portraits below and a wide selection of backgrounds to choose from.  My goal is to create a portrait that you will treasure for years to come. For additional information on how to prepare for your maternity session, please scroll to the bottom of the page.
While I do offer maternity-only sessions, many of my clients choose my Belly to Baby sessions so that they capture the whole story of their pregnancy and newborn.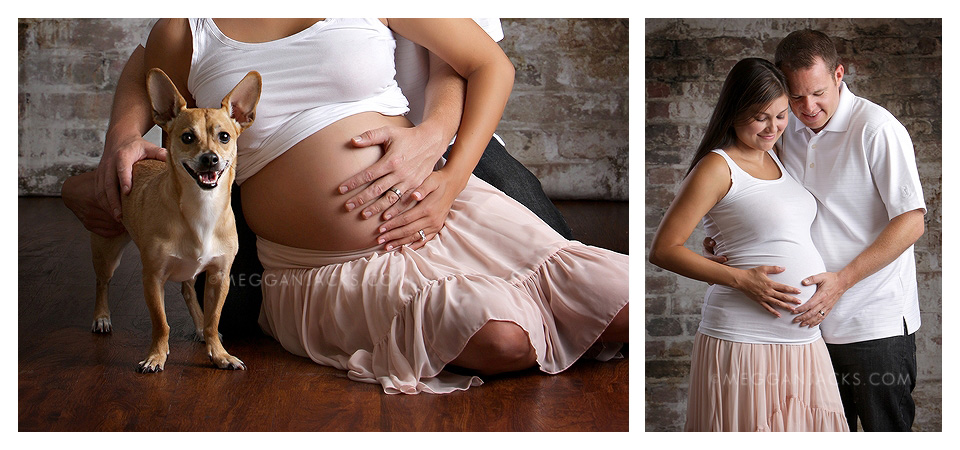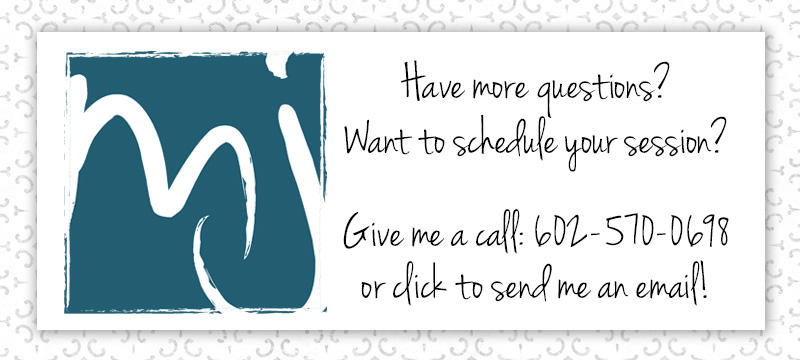 How to Prepare for Your Maternity Portrait Session
Essentials for Mom:
A comfortable pair of underbelly style pants – jeans or yoga knit pants work perfect
Please wear nude/beige undergarments
Don't have anything elastic or tight up over your belly on the way to your session
Avoid pastel colored fingernail polish – a french manicure, or natural nails, looks best
While most of our clients opt to go with our classic maternity wraps, we definitely suggest looking through your closet for additional items you might want to incorporate into your session – things like colorful tops, fashionable scarves and flirty lingerie can often add variety and personalization to your session.  When selecting tops, you want to look for shirts that you feel flatter you in the chest area and through the arms as we will pull the mid-section of the shirt up to show off the belly. Don't forget to look over your pre-pregnancy tops as you may find one that while you can't wear while pregnant, looks beautiful in the chest and arm area.
If you would like to do topless or full nude maternity images, we suggest bringing a robe with you as well.
Essentials for Dad:
Darker wash jeans or dark slacks work best – please avoid khakis or other light colored pants or shorts
Solid shirts, one each in both solid black and solid white if possible.
Dark shoes unless you are comfortable going barefoot
Essentials for children:
Boys: jeans with solid shirts – whatever matches dad will work well. Denim overalls are cute too.
Girls: Simple dresses, skirts or jeans
For Belly to Baby Clients
A fun way to tie your maternity and newborn images together it to have a small, sentimental item captured in both the maternity session and the newborn session.
Suggestions:
small stuffed animal
personalized knit cap/hat
a ribbon (tied around your belly and then around the baby)
a pair of baby booties