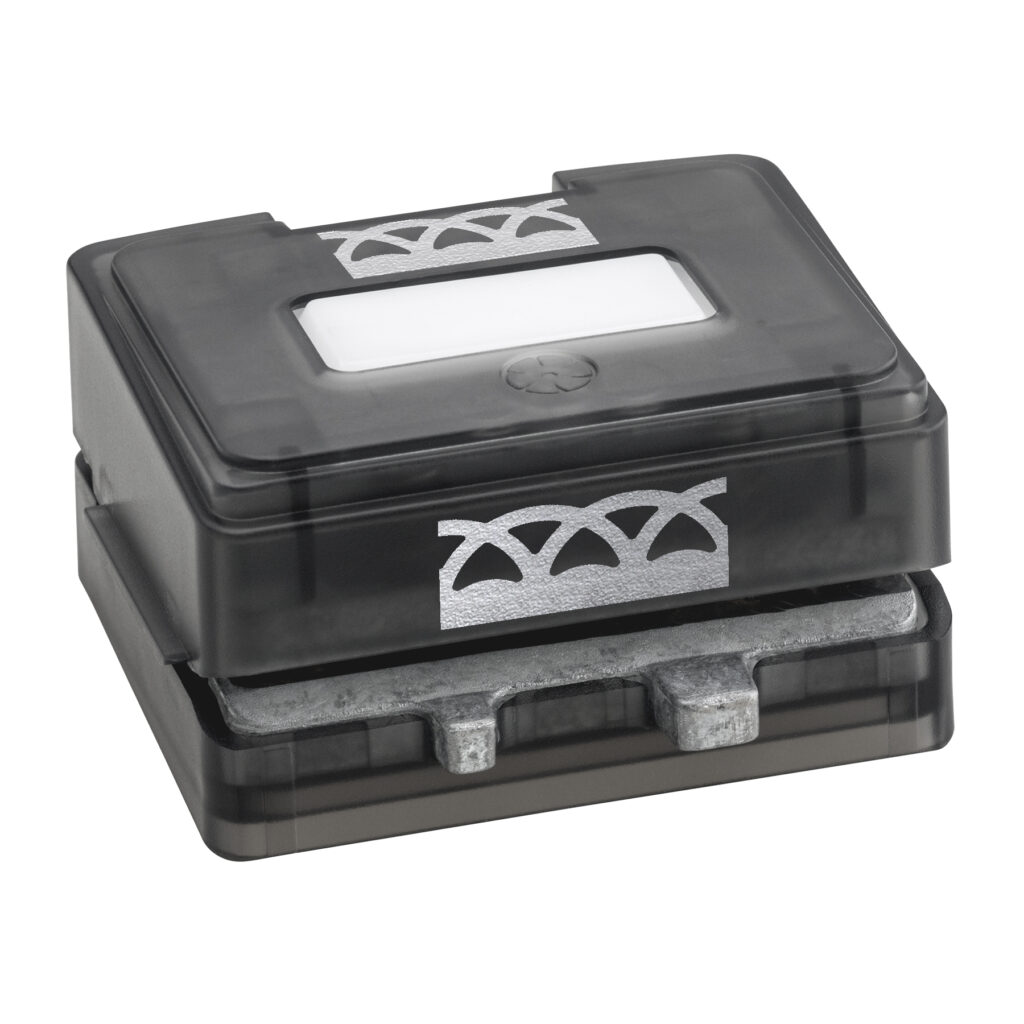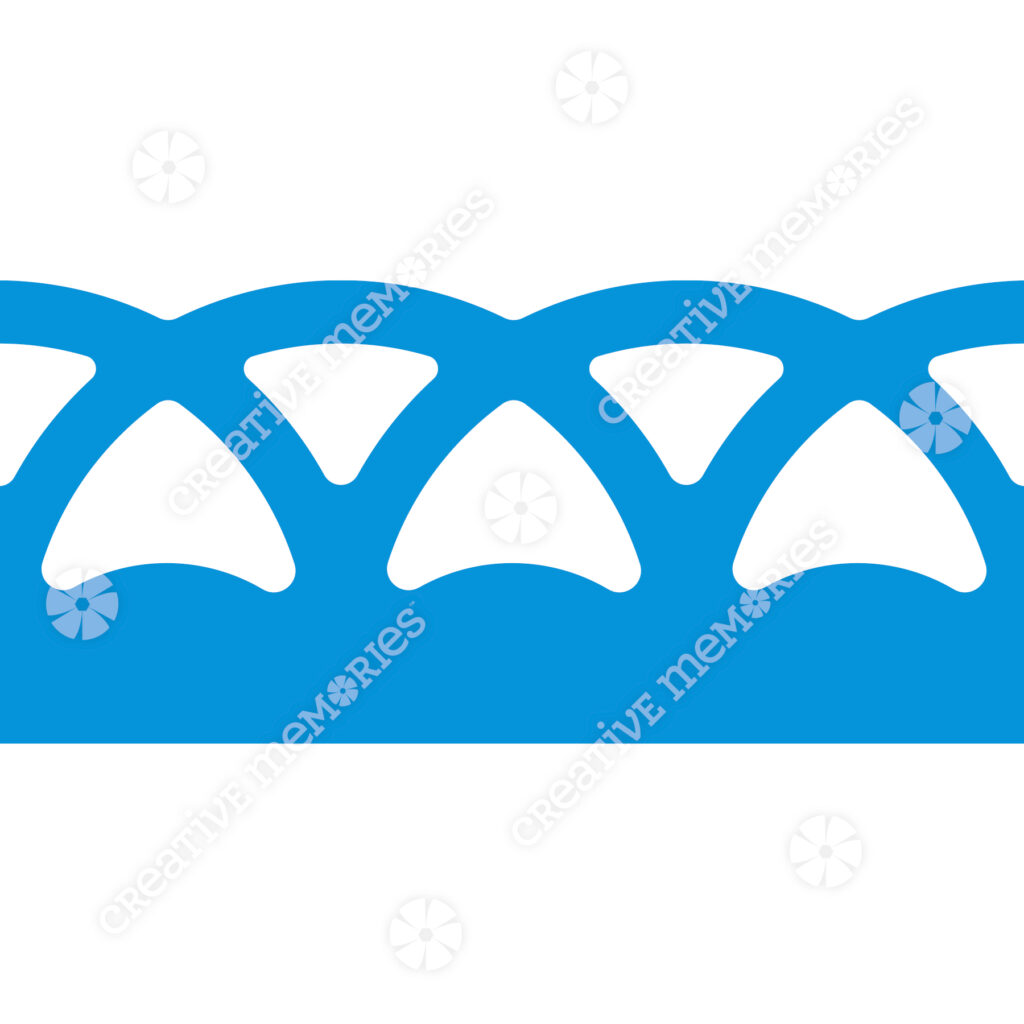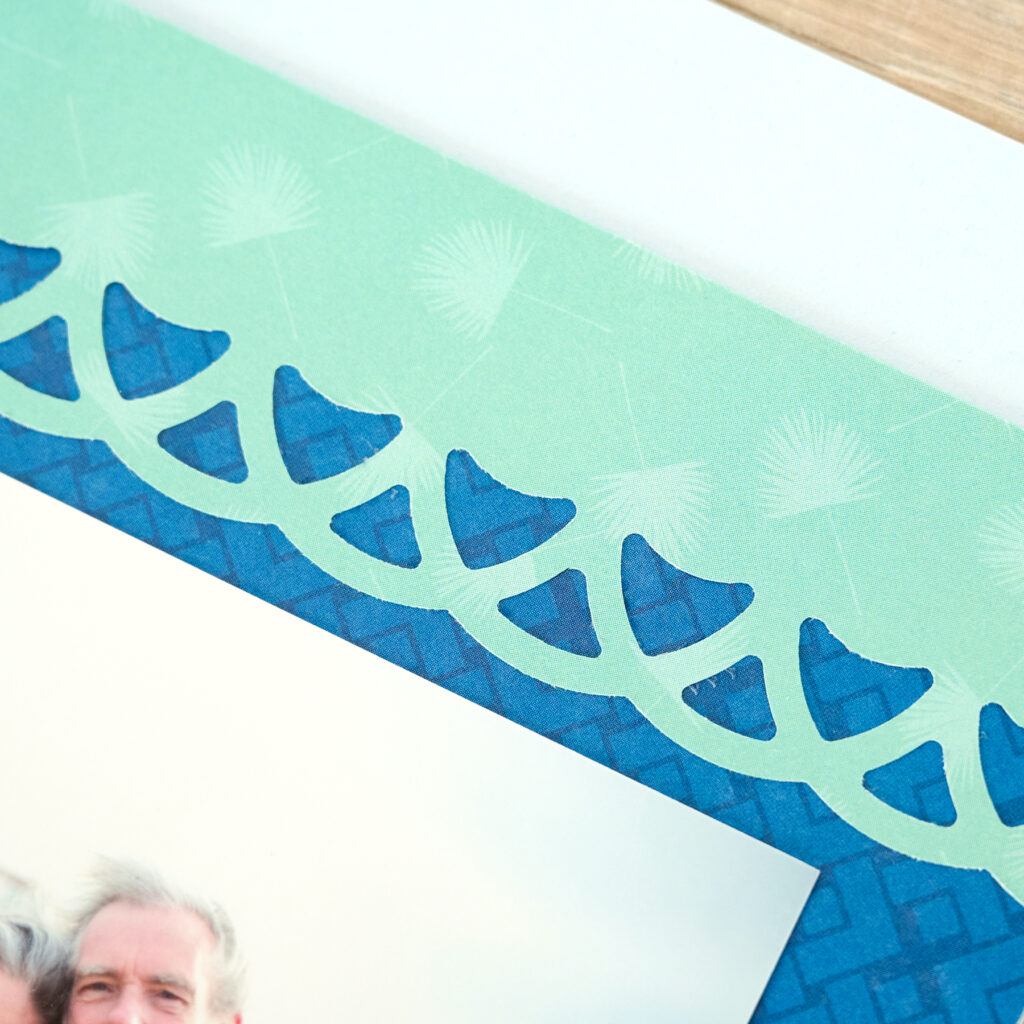 The Creative Memories Woven Scallops Border Maker Cartridge is only available to order directly through a Creative Memories Advisor. If you currently work with a CM Advisor, please reach out to them to order. If you are not working with an advisor at the moment, and would like to order the Woven Scallops BMC, you can order through me with this PayPal* link. I am only able to ship to US customers at this time.
*If you prefer to pay with a non-PayPal Credit card, please send me an email request to order and I will send you an invoice.

Shipping Timeline: Orders will be shipped the week of January 10th via USPS First Class Parcel Service.
Orders placed with me will receive a PDF handout via email with directions on how to make this scrapbook border/layout with the Woven Scallops BMC.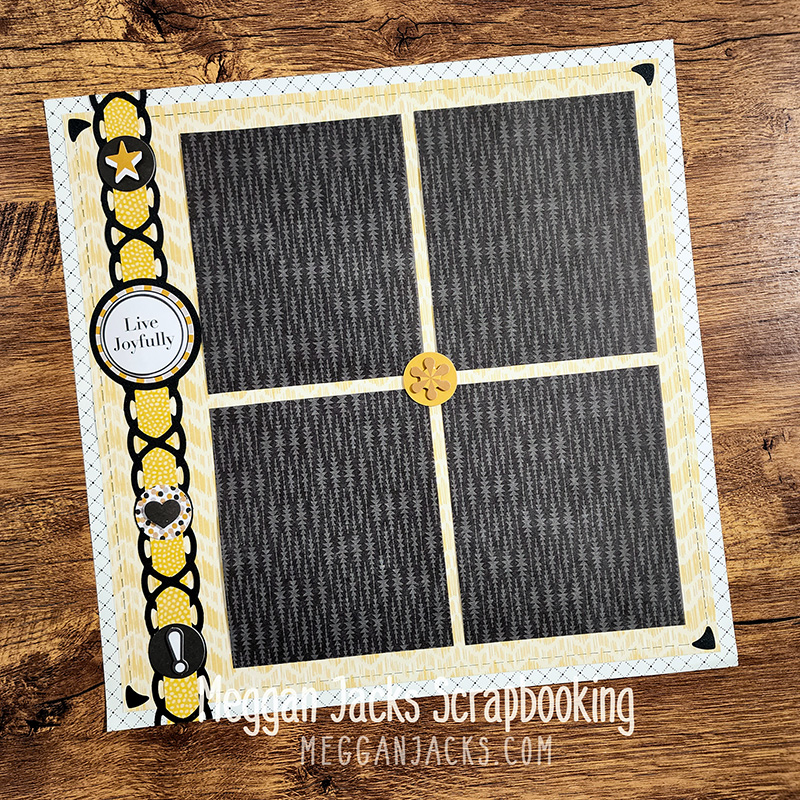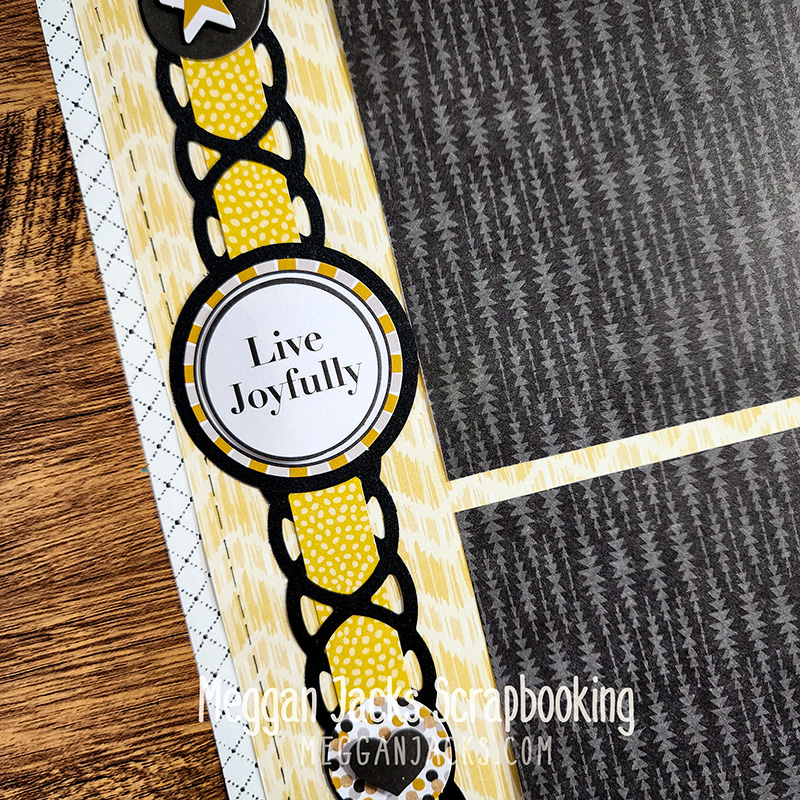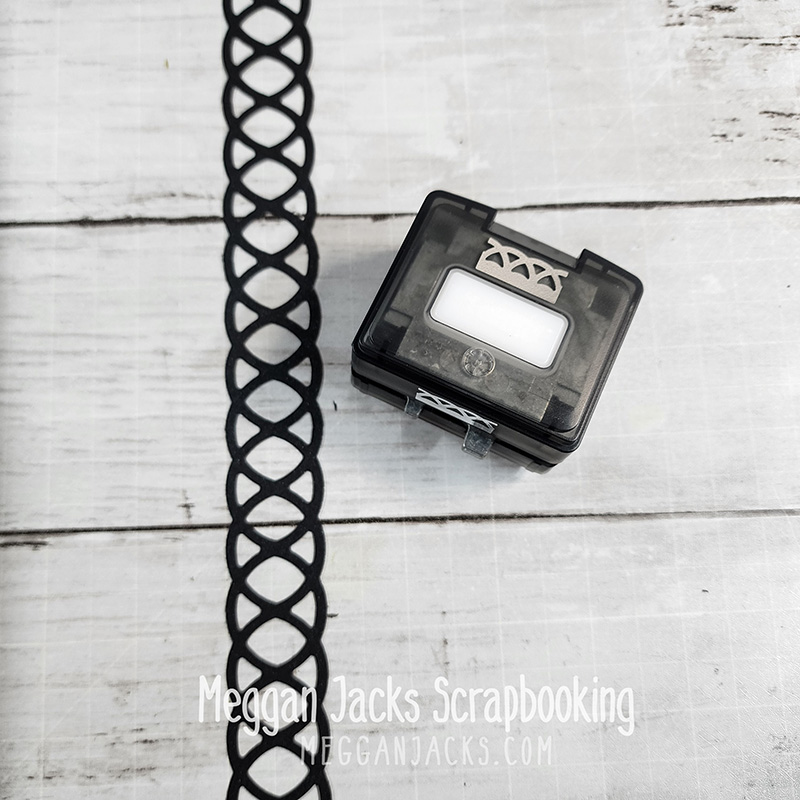 Need Additional Creative Memories Supplies?
Please be sure to support a Creative Memories advisor when you shop from the Creative Memories website. If you are not currently working with an advisor, please consider shopping with me! 🙂