It's like seeing double! Yes, you guessed it – they are sisters! 🙂 Many of you who've been to the studio have no doubt seen the 10×30 collage sample of Miss Abigail – she hammed it up at her 6 month session in March 06 and her sister, not to be out done, hammed it up today! I am sure they will get a good laugh out of these collages when they are older!


Abigail wasn't so crazy about the session today…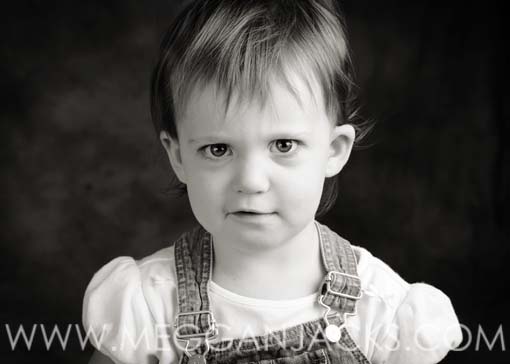 It took Mom, Grandma & myself singing songs and making silly noises to coax some pretty smiles…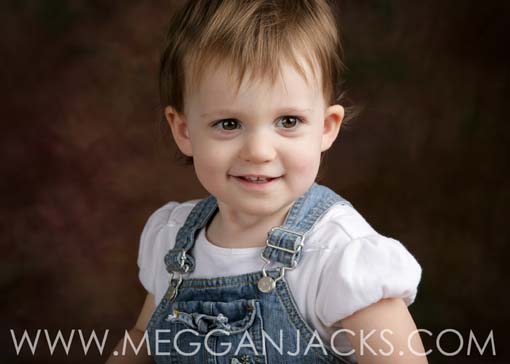 Little 'sis was an easier customer. 🙂 And yes, that is red peach fuzz poking through on her head! 🙂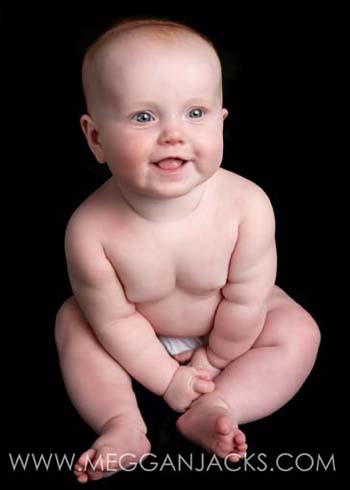 All photos & text copyright 2007 by Meggan Jacks Photography
Deja Vu?
was last modified:
November 13th, 2007
by