This past winter, my stylist revealed she was pregnant and due October 12th. I congratulated her and informed her that October 5th is a really great day to celebrate birthdays (especially my own!)  We laughed and joked about the probability of her baby actually being born on that day (I mean, what are the odds, right?)
Well, guess what?!
Meet Ryleigh Nicole, my fellow Ten-Fiver. 🙂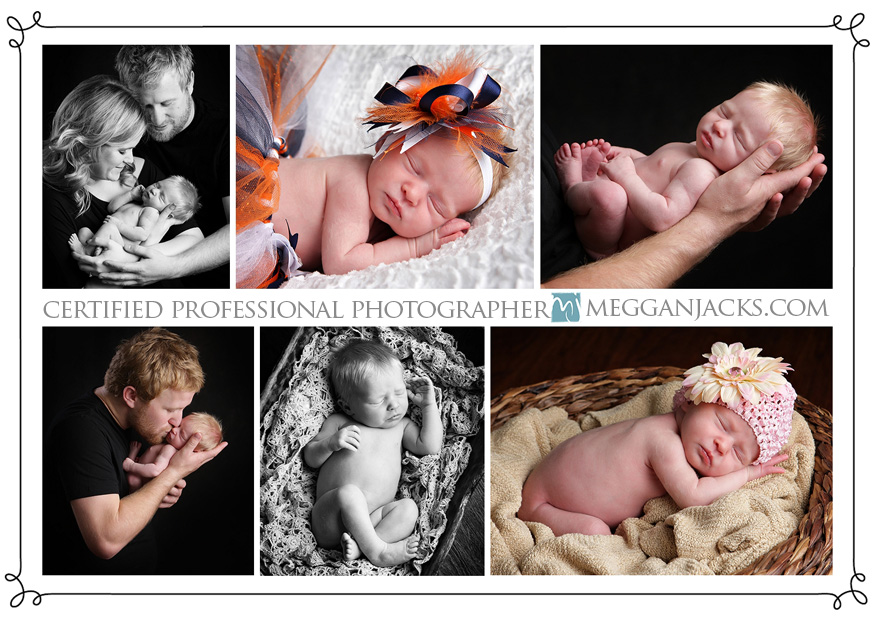 Newborn Photographer – Meet Ryleigh!
was last modified:
October 27th, 2011
by