Umm… where did November go? I swear yesterday I was taking the kids around the block to trick or treat! It has definitely been a whirlwind month – Lots of great sessions and fun kids! 🙂 I will share a few of them…
Smiley little gal: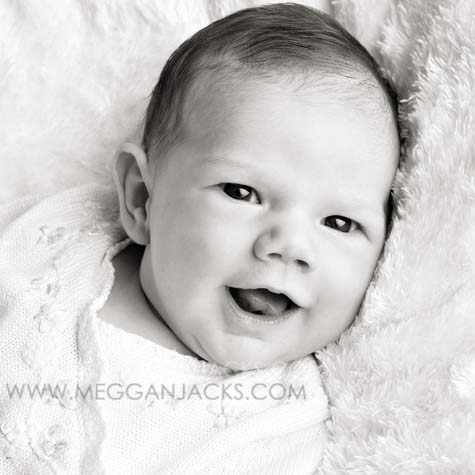 A VERY big boy – but lots of fun! He's quite the international traveler – having lived in Ireland and now is headed to Australia with Mom & Dad!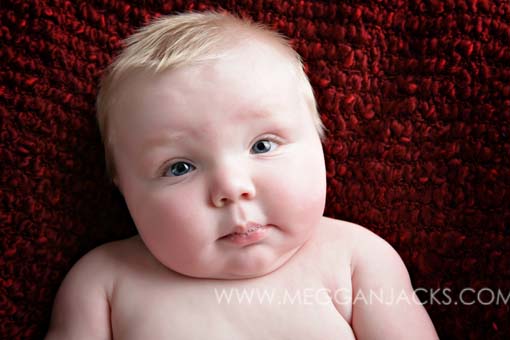 Remember all those hands on the belly? Well, Baby J arrive and big brothers & sister are VERY happy with the new addition to their family!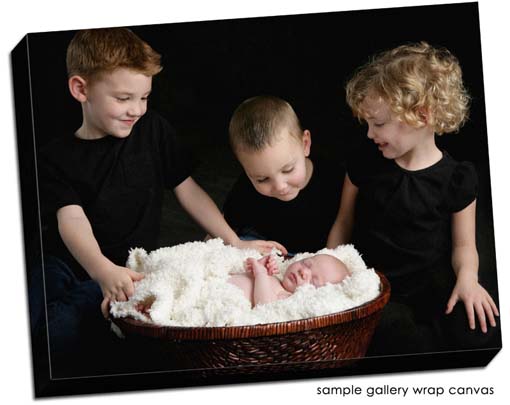 Adorable trio from a session at DC Ranch Marketplace – I've photographed them since the youngest was a newborn – such fun to watch the kids grow! 🙂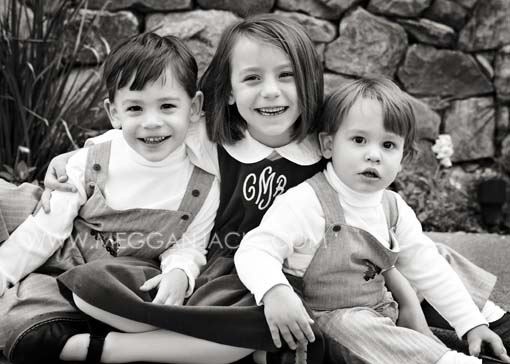 I love his smile!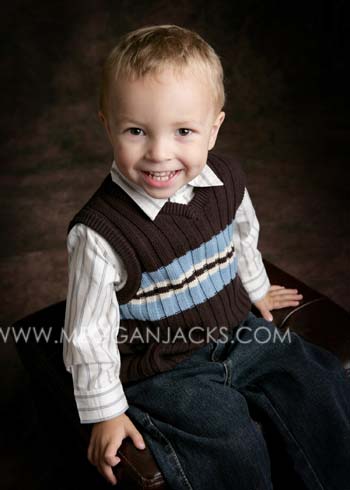 Little brother has that quiet charm that makes you want to hug him so tight! Stay tuned for a post in January that will showcase their new little brother due in early 08!