I had the pleasure of spending time with this smiling little gal earlier this month – aptly named Gemma as she truly is a gem!  Beautiful smiles were to be revealed when you tickled her tummy or blew kisses on her feet.  She revealed why four months is a lovely stage for portraits – all smiles!
Also to be revealed is the new blog layout – decided to change things up a bit!  There will likely be some additional revisions as I finalize all the tweaks and work out any bugs. I hope you enjoy it!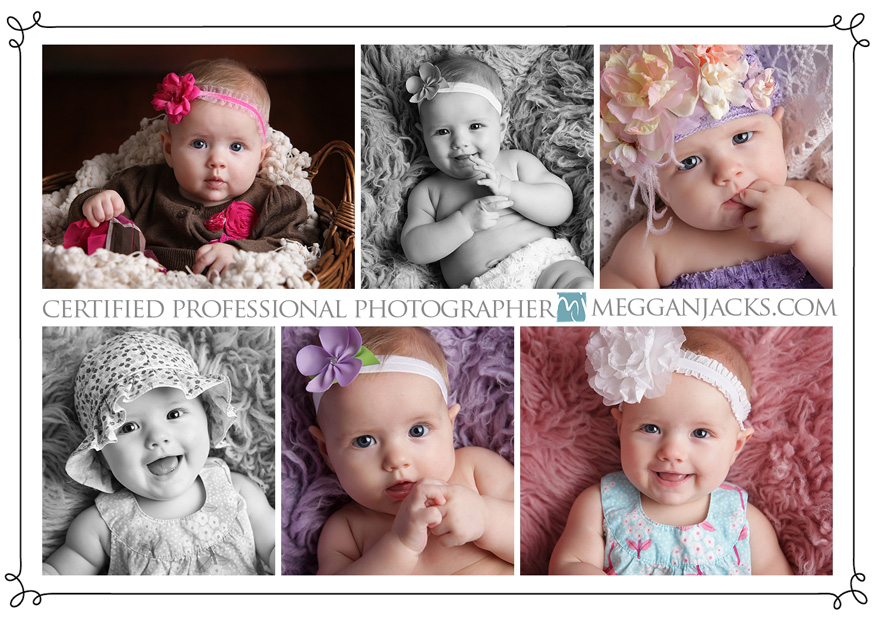 Phoenix Baby Photographer – Gemma at 4 months!
was last modified:
September 8th, 2011
by