When R emailed me earlier this summer and said her parents and brother would be in town Labor Day weekend and could we schedule a session, I couldn't say no! Siblings Abby, Drew and Ben are such a fun set of kids to photograph and I really enjoyed meeting Grandma & Grandpa who were visiting from Vegas and Uncle B who was over from California! We met up early in the AM for a session at DC Ranch Market Street.
Here are some favorites…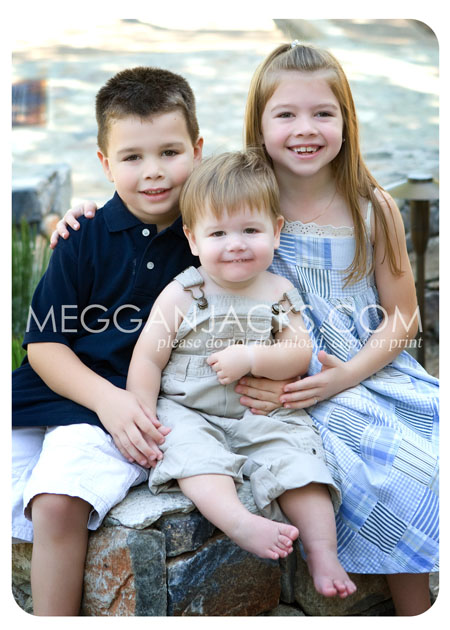 Three generations!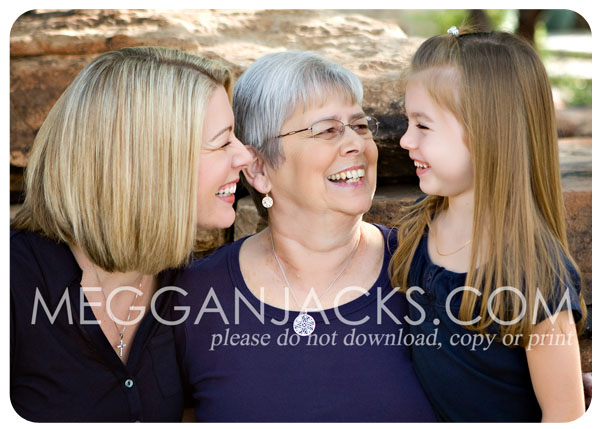 The crew with Uncle B!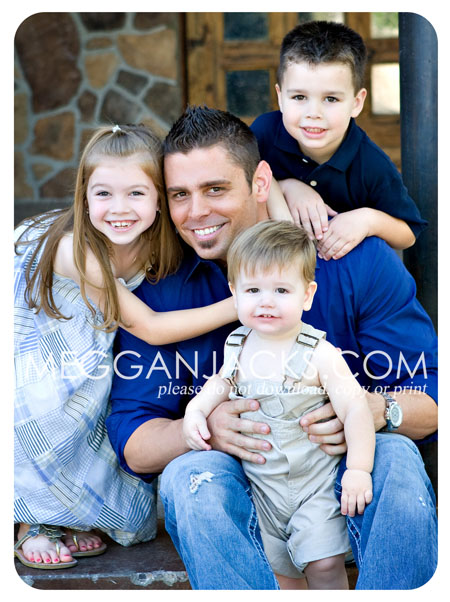 Drew just started Kindergarten this fall – he LOVES it!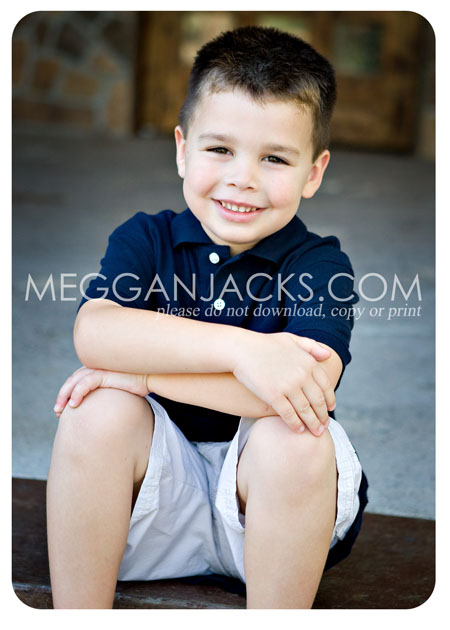 Abby is in 2nd grade!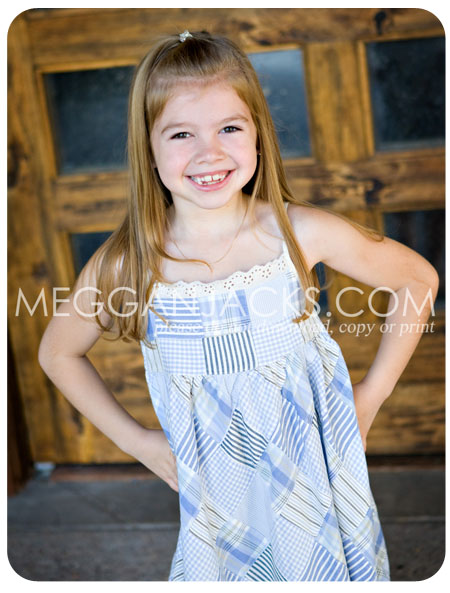 LOVE this picture of Ben toddling through the grass.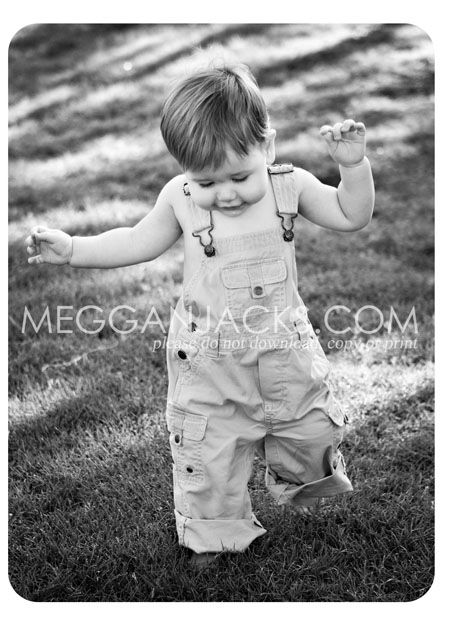 A smile that his hard to resist!