First off – I owe a bit of an apology – I have been sooooo horrible about blogging my sessions! Contrary to little activity that my blog reflects, I have been a busy busy photographer these past few months. Huge thank you go all of my fabulous clients who select me to be their photographer! If you haven't already found MJP on Facebook, please PLEASE visit our FB PAGE and "like" us so that you can see all of the adorableness that I get to fill my days with!
Now, onto our next sweetie to feature on the blog.   You met Mr. D's family a few posts ago – a gorgeous family!  Devon was an absolute pleasure to have in studio and as you can see, the results of his newborn portrait session are breathtaking!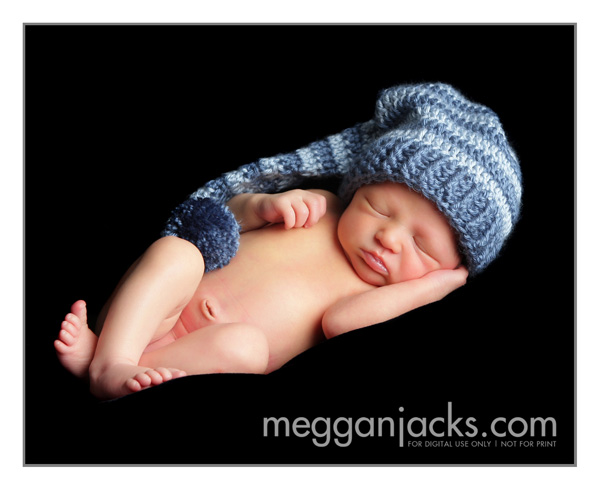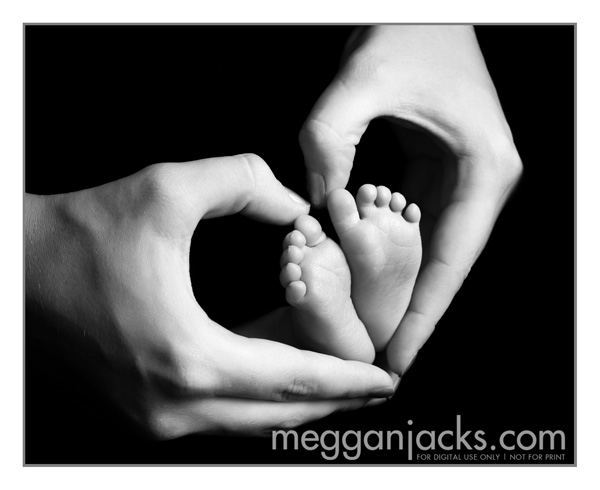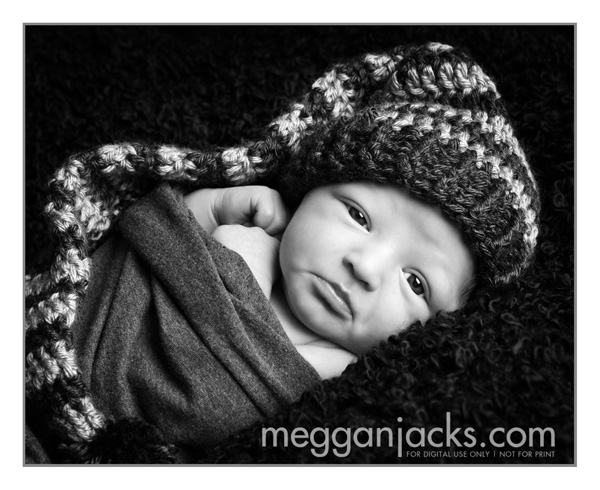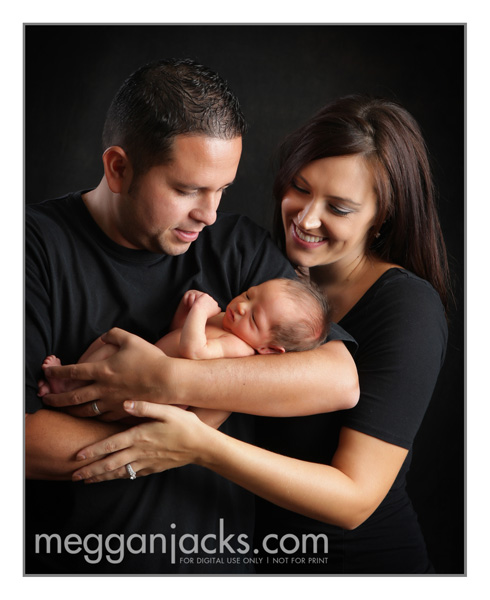 Phoenix Newborn Photographer | Meet Devon!
was last modified:
November 6th, 2010
by