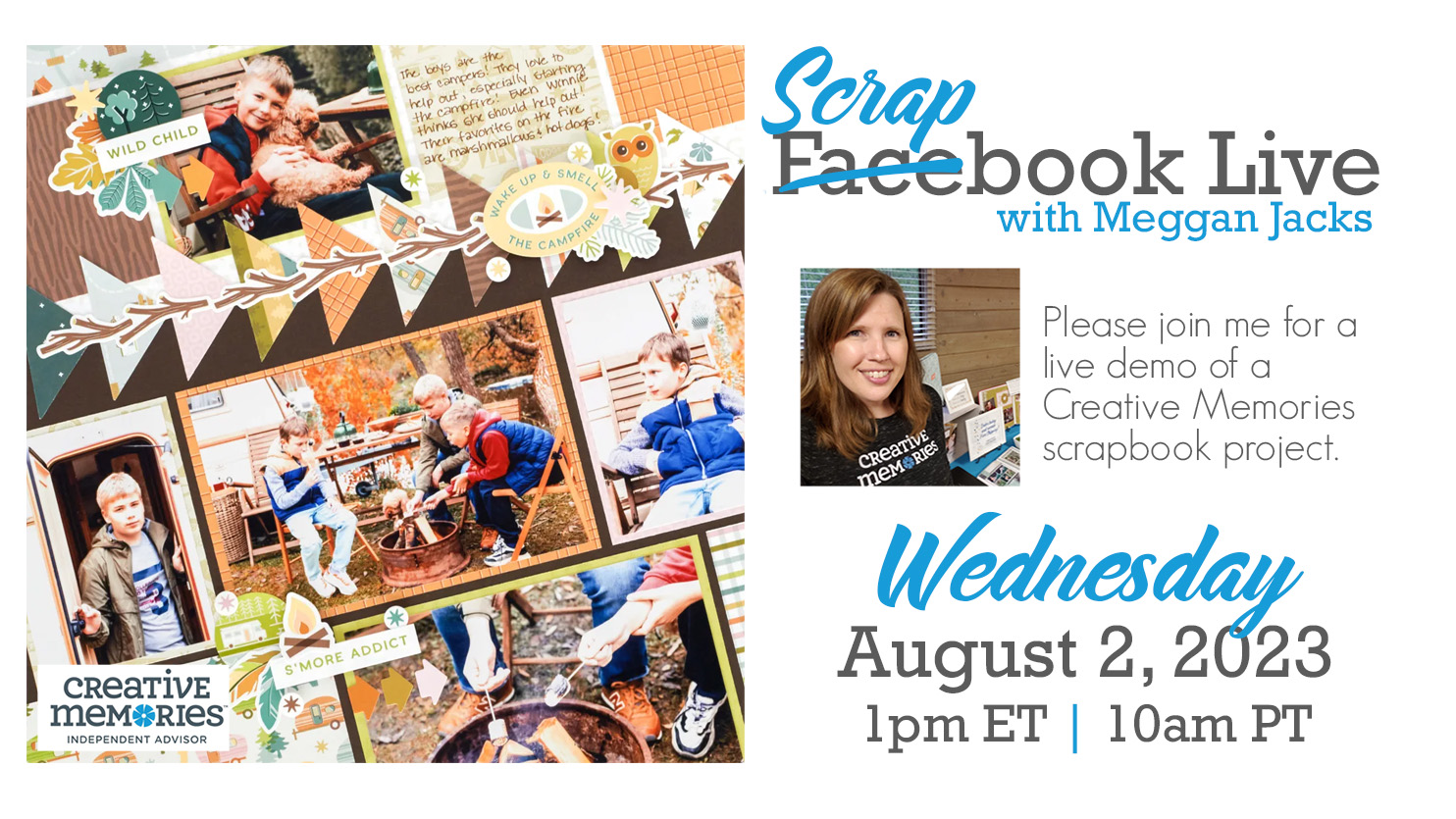 The Layout
If you haven't figured it out by now, I love all things on an angle. I have to tell myself to NOT use angles when working on layouts sometimes just to mix it up! But I LOVE this layout – the triangles are fun, the angles are fun and best of all, this will be a fantastic page to carry over into a second page, keeping the same flow of the photos. I have the perfect set of pictures in mind to use for the layout and I can't wait to put it together!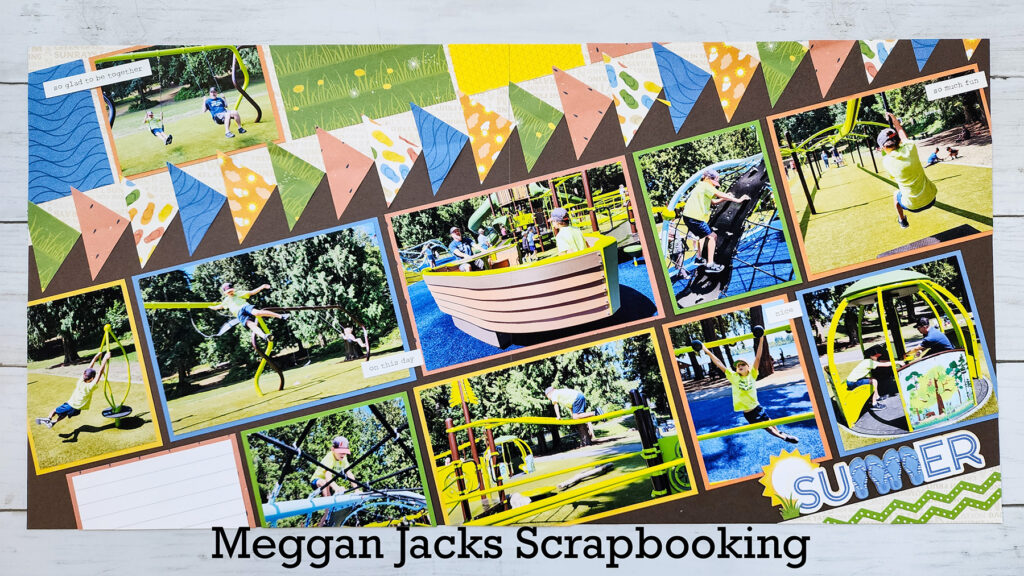 The Handout
You can find the original blog post HERE.

Need Creative Memories Supplies?
Please be sure to support a Creative Memories advisor when you shop from the Creative Memories website. If you are not currently working with an advisor, please consider shopping with me!