I've been a bad bad bad blogger recently – I apologize. I've had the pleasure of photographing LOTS of wonderful bellies, babies and families over the last several weeks and I am SOO behind on sharing them!
Here is Miss Abigail – the beautiful new daughter of my clients. 🙂 She was such a sweetie!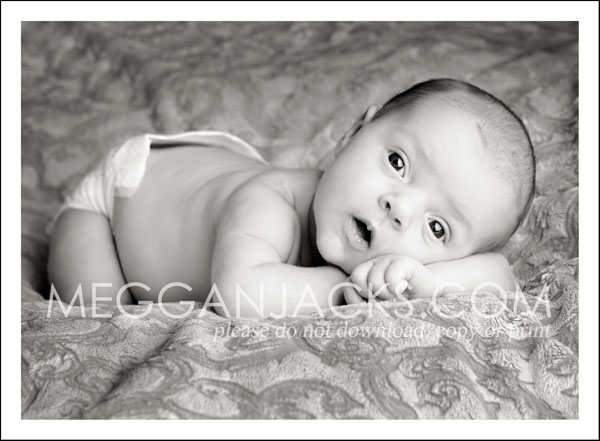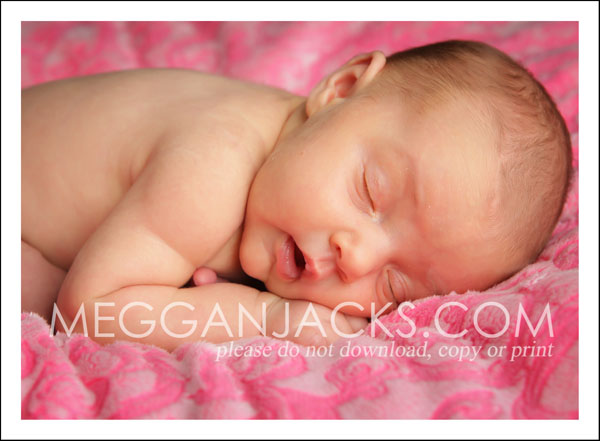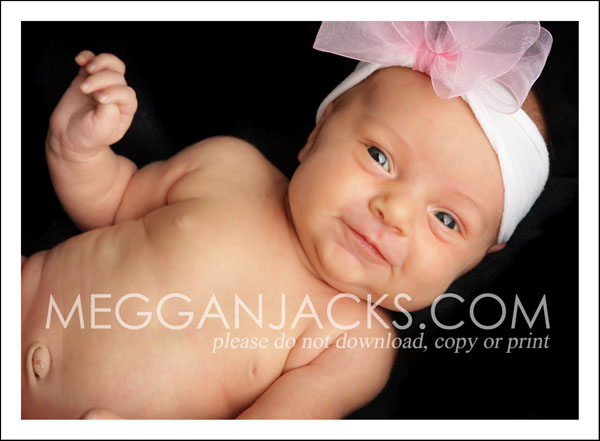 LOVE this image! LOVE IT LOVE IT LOVE IT!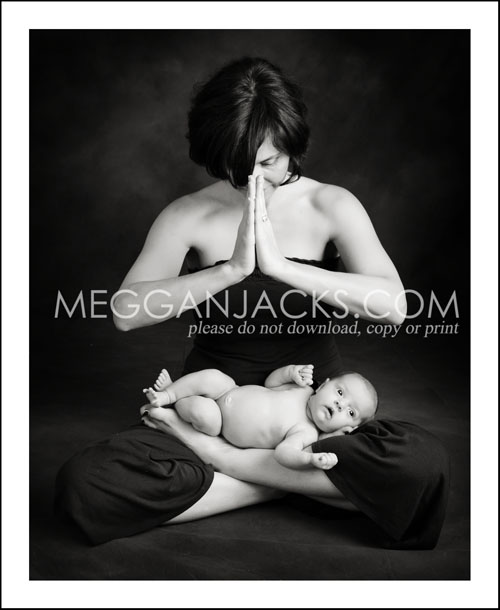 This one cracks me up! Older brother & sister actually did REALLY well during the session – they did exactly as we asked and were soo cooperative! This is an outtake – as you can see, Miss Abigail wasn't happy about her situation at the moment – big brother has the typical male reaction and big sister is trying her best to be a little mommy and calm her baby sister down. 🙂 How can you not smile?