When Christopher's mom contacted me in early November to schedule his One Year portrait session, I have to admit, I had to look back at my calendar and double check that 12 months had indeed gone by since his newborn portrait session. I just couldn't believe it! 2011 went by TOO FAST!
We had a ton of fun at his session – he brought in his best bud Tigger with him and we even destroyed a cake. 🙂 Turning one is certainly fun, but I think he's discovering that the best adventures are soon to come!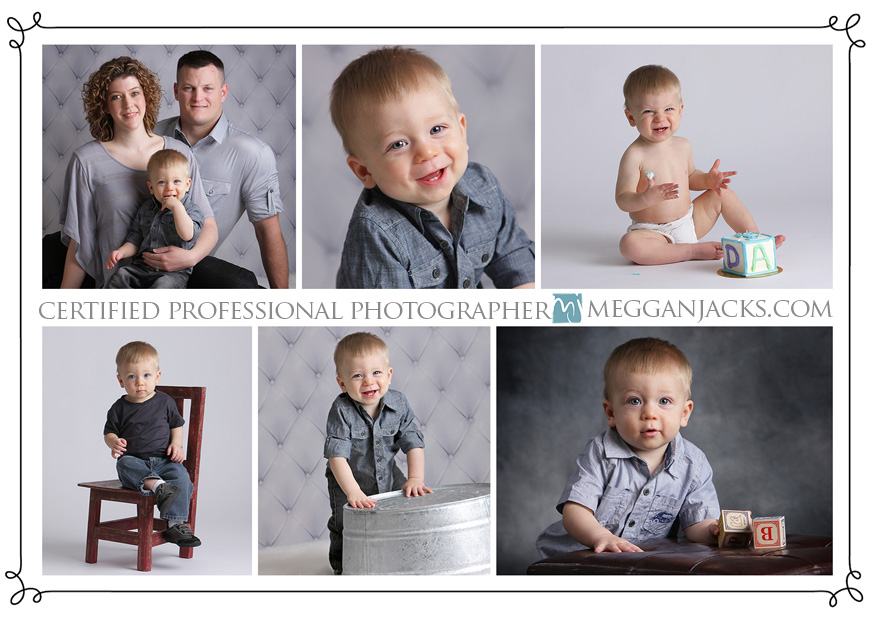 Baby Photographer – Christopher is One!
was last modified:
January 6th, 2012
by