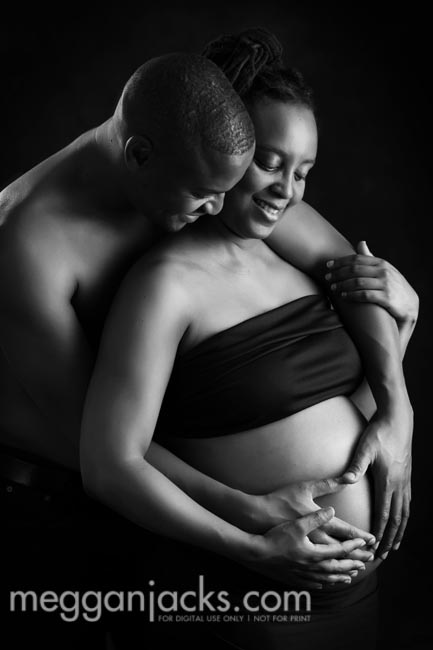 You may have noticed the words CERTIFIED PROFESSIONAL PHOTOGRAPHER in a few places on my website and blog and wondered exactly what that means and why do I make such a big deal out of it?
When I first set out to obtain my CPP designation, it was purely self-motivated challenge.  I never intended to promote this designation as I really didn't foresee how having this credential would be a benefit to my clients – after all, I'd already been shooting professionally for 5 years when I started the process. How would three little letters after my name really change anything?
Within the professional photography community, the CPP credentials are viewed as an official licensing of sorts – similar to how a lawyer or a doctor must take the final testing once they've finished their initial schooling prior to setting up their practice.  Unlike lawyers or doctors (or several other professions), photographers are not REQUIRED to obtain certification prior to starting their business – it's an optional process that only a very small percentage of photographers elect to go through.
Earning your CPP is a two-part process. One part is an exam that tests your technical competency and the other is a 20-image portfolio review that assesses your application of the technical skills and your vision as an artist.   I found the image review to be the most challenging and intimidating – what I was basically seeking  was a peer approval from a group of  qualified and experienced photographers that I am producing work that is certifiably professional.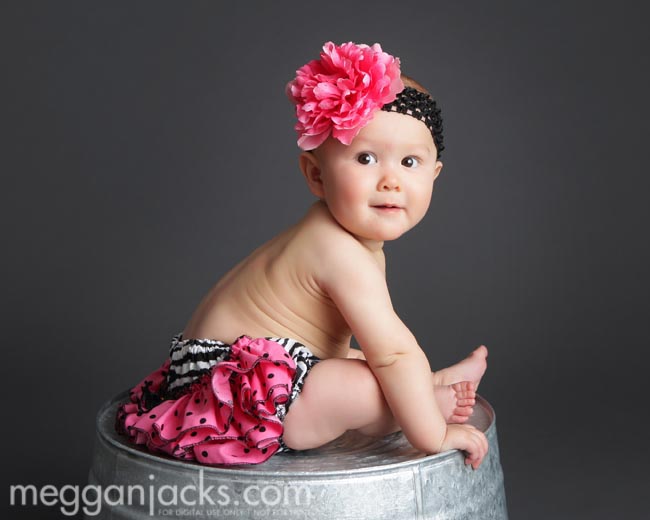 And that's when it dawned on me – while a large part of obtaining my CPP was a personal challenge for myself, the bottom line is that those three little letters are truly a benefit to my  current and potential clients.  Having the CPP credentials offers  reassurance to my clients that I know what I am doing when I pick up my equipment. That the images you see in my portfolio are not a fluke or a stroke of luck – they are a very deliberate creation by me for my clients. Yes, all sessions are different – there are certain dynamics that are out of my control.  But you can be assured that the things within my control are being manipulated by an experienced professional that has, essentially, been endorsed by other professional peers within the photography community.
Bottom line – You can hire Meggan Jacks Photography with confidence that you will have a truly professional portrait experience and beautiful photographs of your family.