For the past six months I've had the pleasure of meeting, and photographing, the newest siblings of a group of playmates. These moms are all good friends and their kids are partners in mischief and mayhem (aren't all toddlers?) The tally for the additions to the group, so far, were 3 boys and no girls… until Paige arrived. I have a feeling she's going to be the beautiful mastermind behind the brawn of the boys in a few years.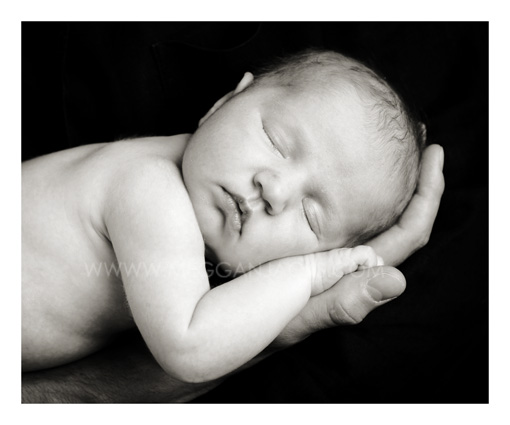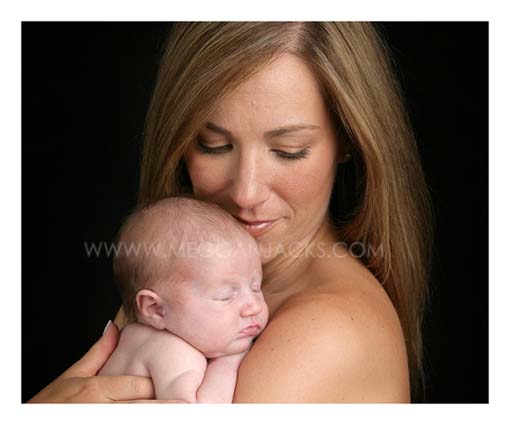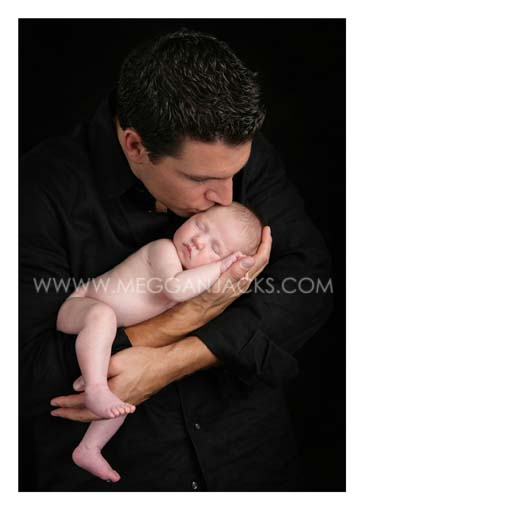 The outtake of the session was big brother giving her some kisses – I am not sure what crossed his mind, but he must have decided she needed a good licking. 🙂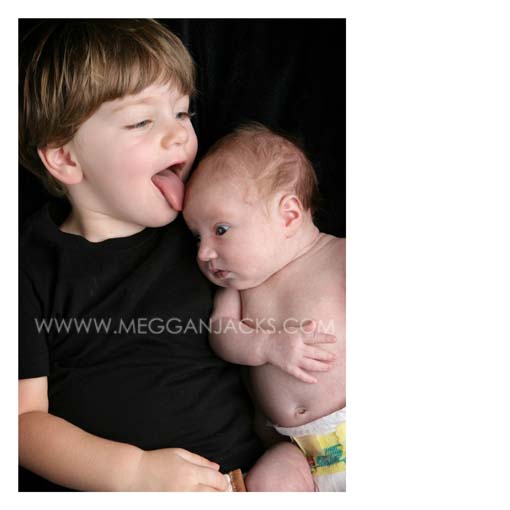 Boy, Boy, Boy, Girl!
was last modified:
July 24th, 2007
by