Meggan Jacks Photography is pleased to receive positive reviews from Miss Elizabeth. At her recent portrait session to commemorate her first birthday, Elizabeth was all smiles (well, mostly smiles – a few tears when it was determined that her favorite hair brush wasn't quite the right accessory for her birthday dress).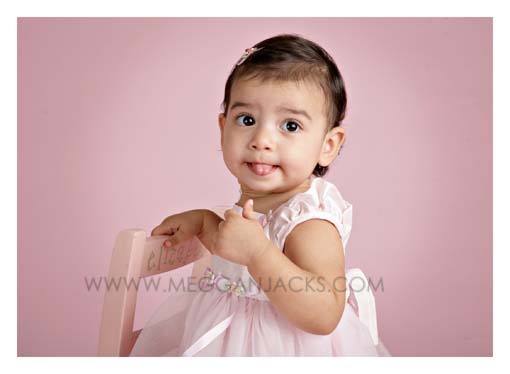 And more from her session: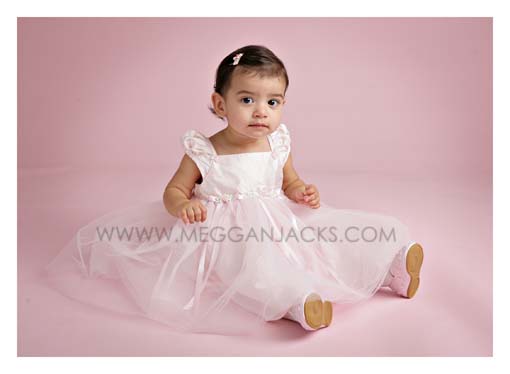 Showing off her 6 teeth!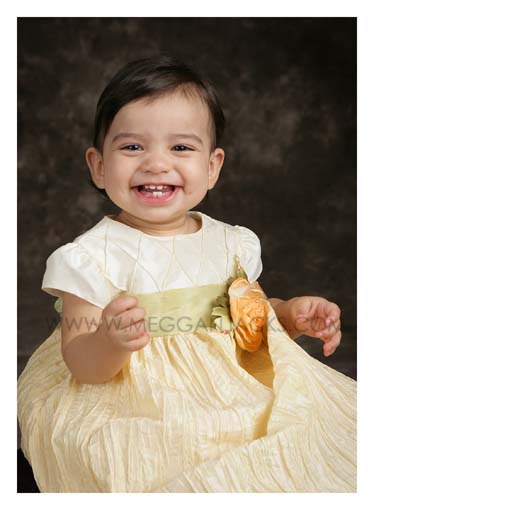 What a difference a year makes… this picture is from last August.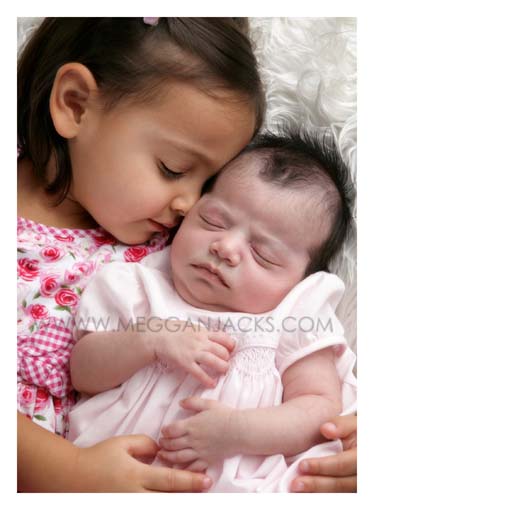 and from recent…