Digging CLEAR back to December 2007 brings up a blog post about this little gal as a newborn – ADORABLE – and you can see, this little beauty just keeps getting cuter! Now she's going to be a big sister in a few weeks!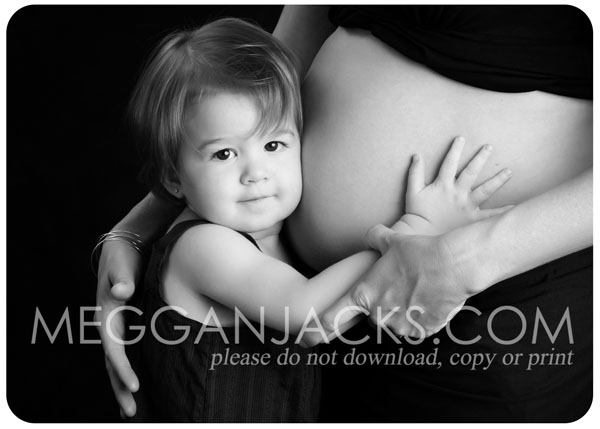 Did I mention she's got a TON of personality bundled up in a small package! 🙂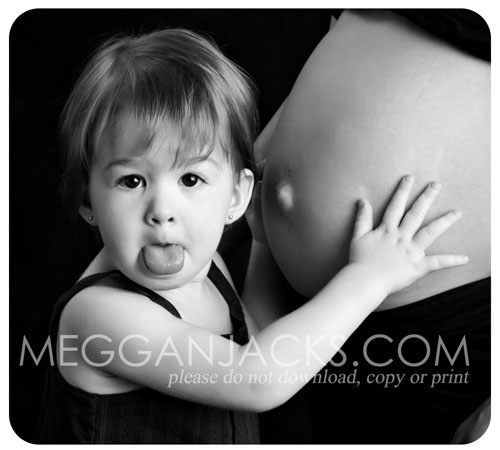 I just LOVE this image! One of the favorites from the session.