Wow – What a summer! I was ashamed to see that my last blog post was June 22nd – I promise you I have NOT been inactive for the past two months! It was a busy summer filled with beautiful bellies, precious newborns and even a few smiling, giggling babies and toddlers!
Here is one summer baby – sweet little JR! Stay tuned for more session images in the coming days as I get caught up on blogging my sessions!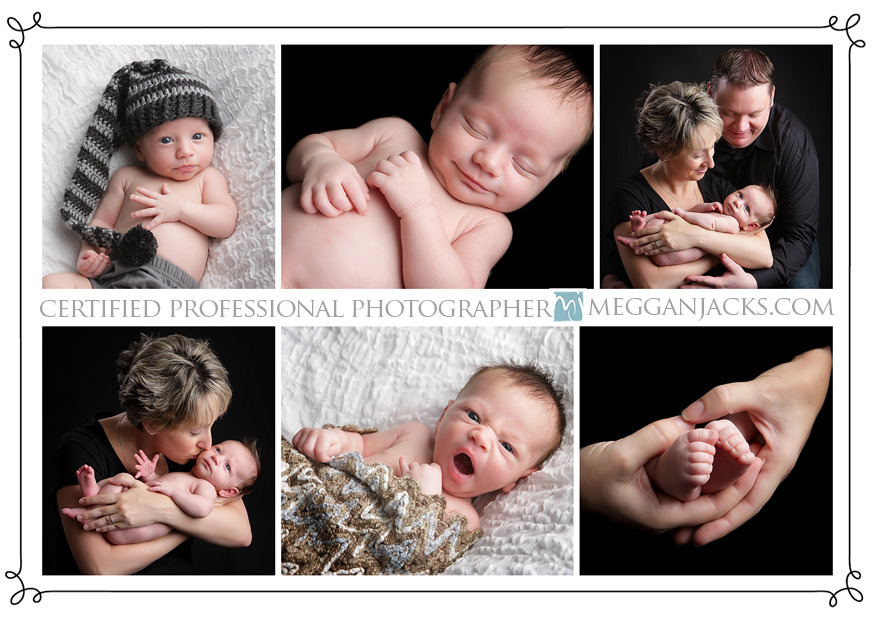 Phoenix Newborn Photographer – Meet JR!
was last modified:
September 17th, 2012
by