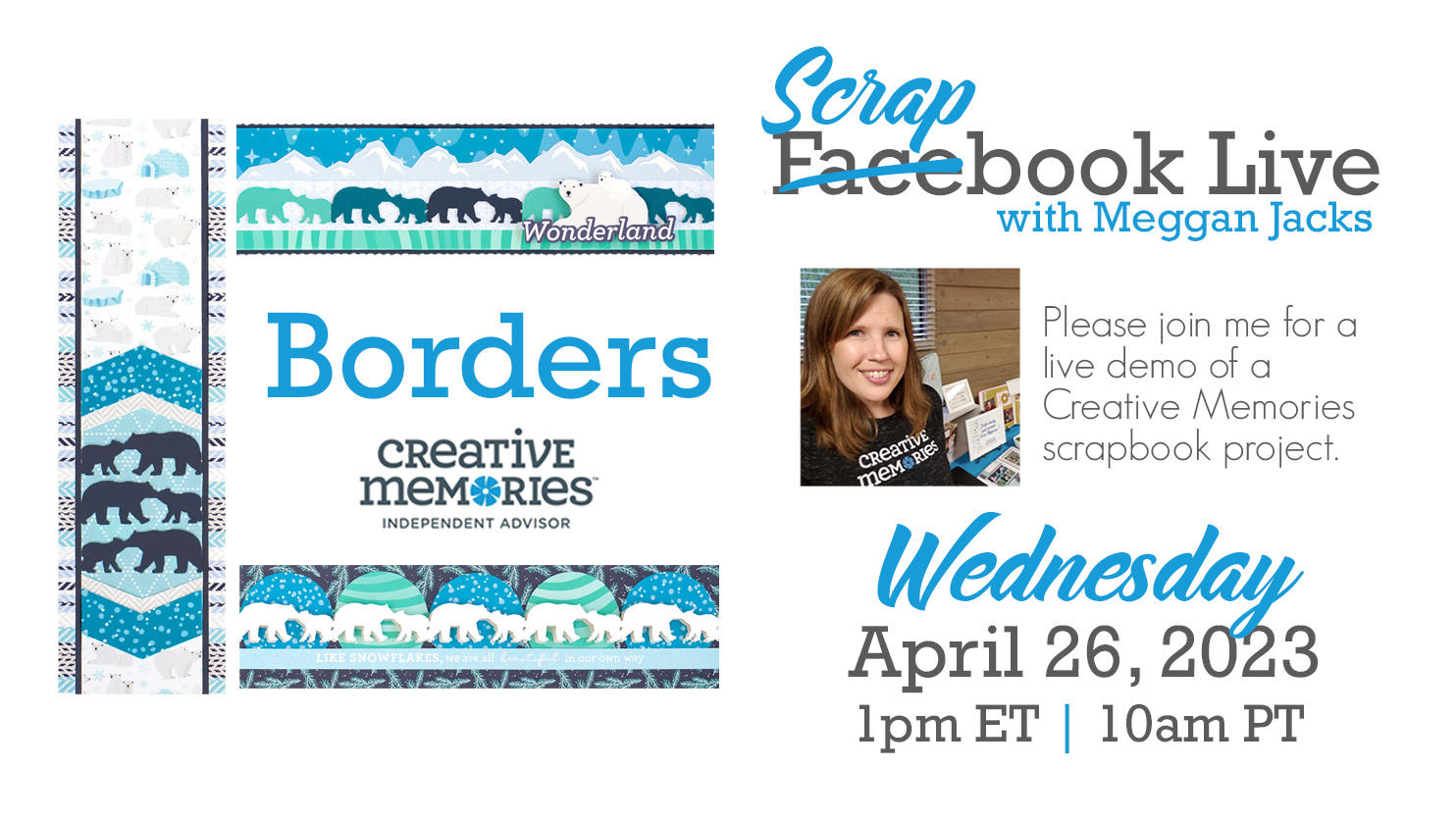 It's the last Wednesday of April, so I will be demonstrating three borders from the Creative Memories Blog. I opted to go with the Polar Lights borders from February 1st as they are just adorable, and I am also hoping that I can go with opposite day and beg Mother Nature to deliver some WARM weather here in the PNW. Crossing my fingers!
I chose to use the Party Time collection for the borders this week. I can always use birthday borders for my scrapbook pages and the Party Time collection is just so versatile you can never go wrong with it.
The Frosted Cupcake BMC is no longer available by itself, but you can still purchase it as part of the Special Edition Border Maker System.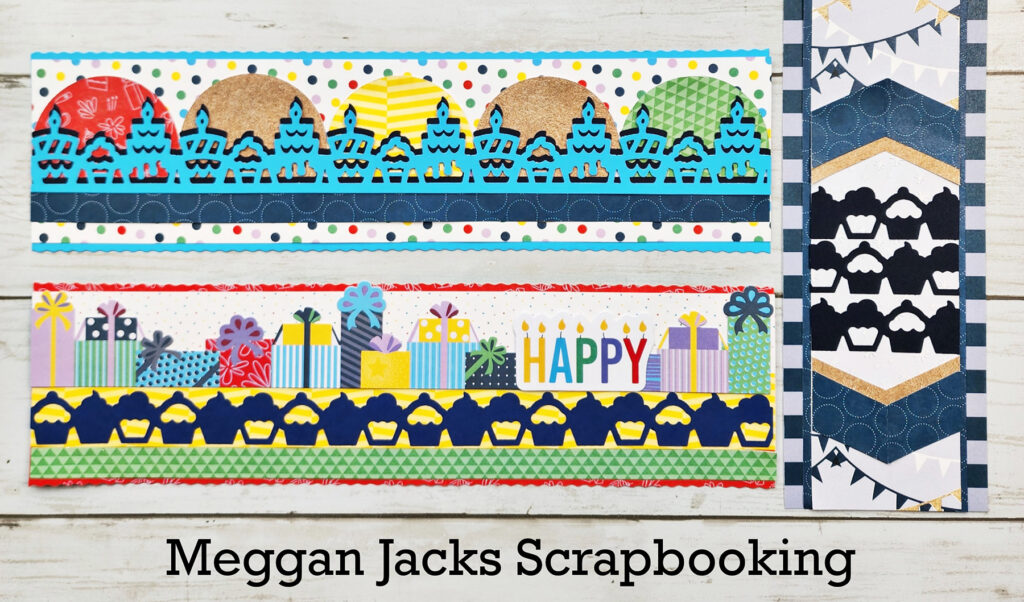 The Handout
Need Creative Memories Supplies?
Please be sure to support a Creative Memories advisor when you shop from the Creative Memories website. If you are not currently working with an advisor, please consider shopping with me!