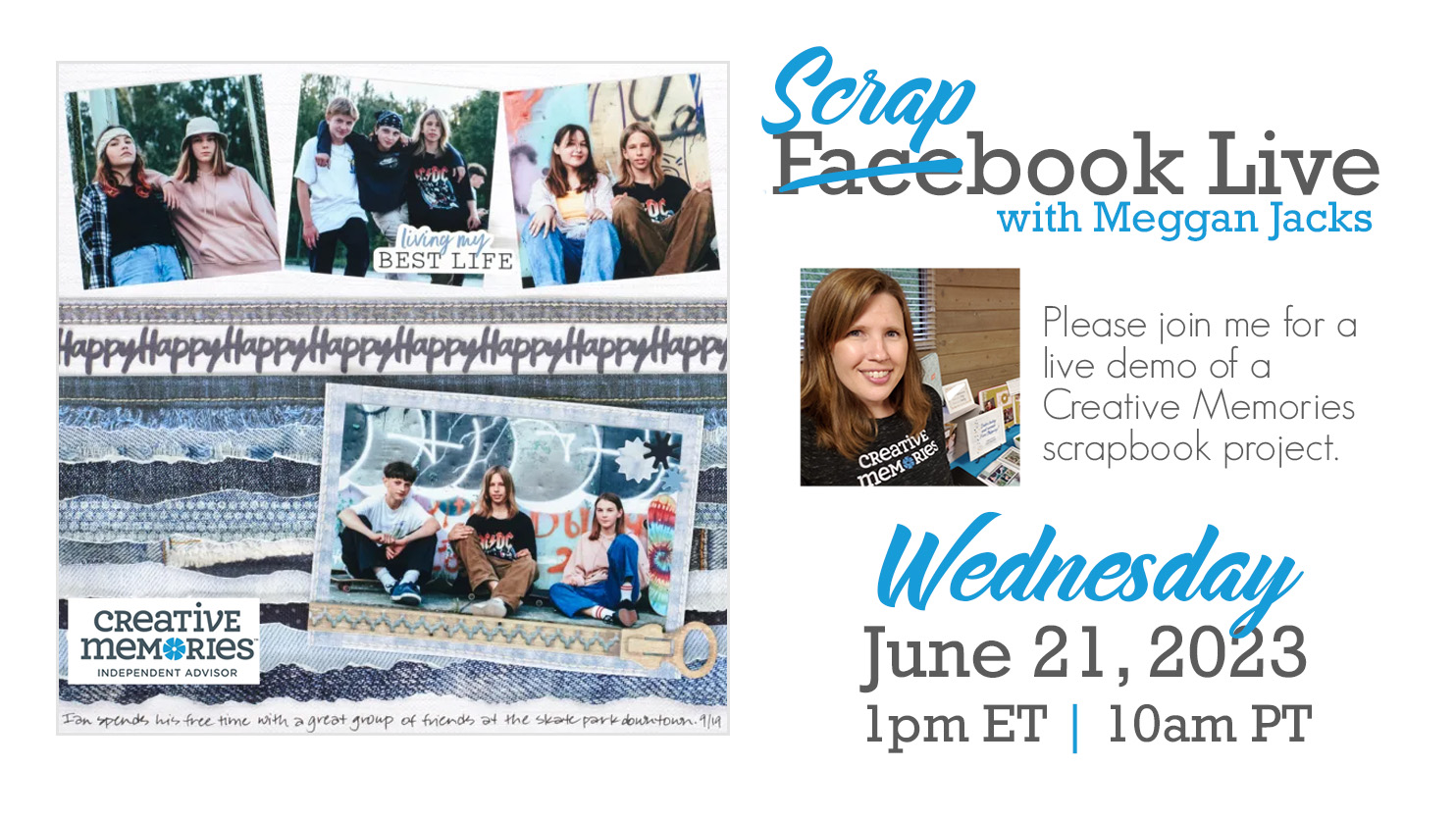 The Layout
I love the effect of the torn edges in the layered background of this layout. The August 2021 Creative Memories Blog example uses the Denim Texture Paper Pack and You Got This Borders, which are both now retired. I will be using the new Fur Baby collection for my demo as I have tons of adorable photos of our new kitten… who is still currently nameless!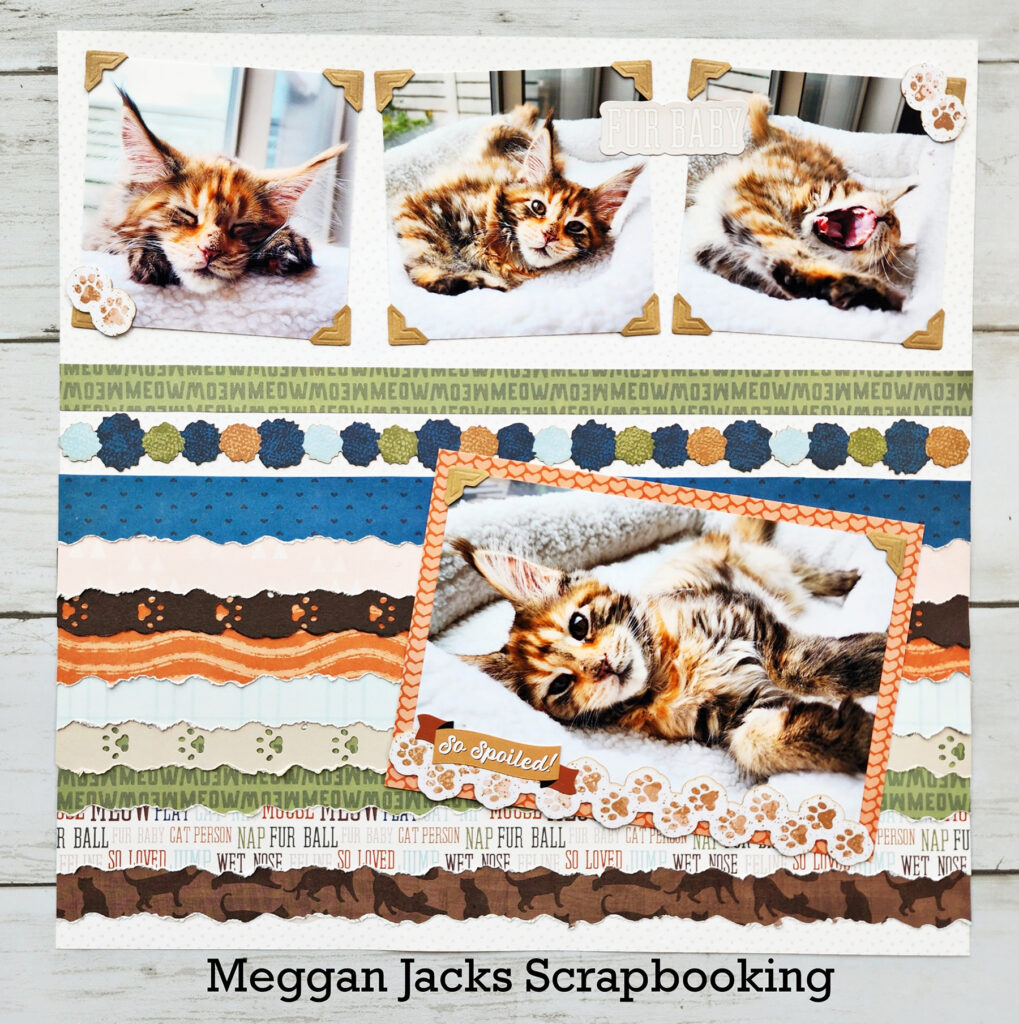 The Handout
Please click HERE to see the original CM Blog post.

Need Creative Memories Supplies?
Please be sure to support a Creative Memories advisor when you shop from the Creative Memories website. If you are not currently working with an advisor, please consider shopping with me!