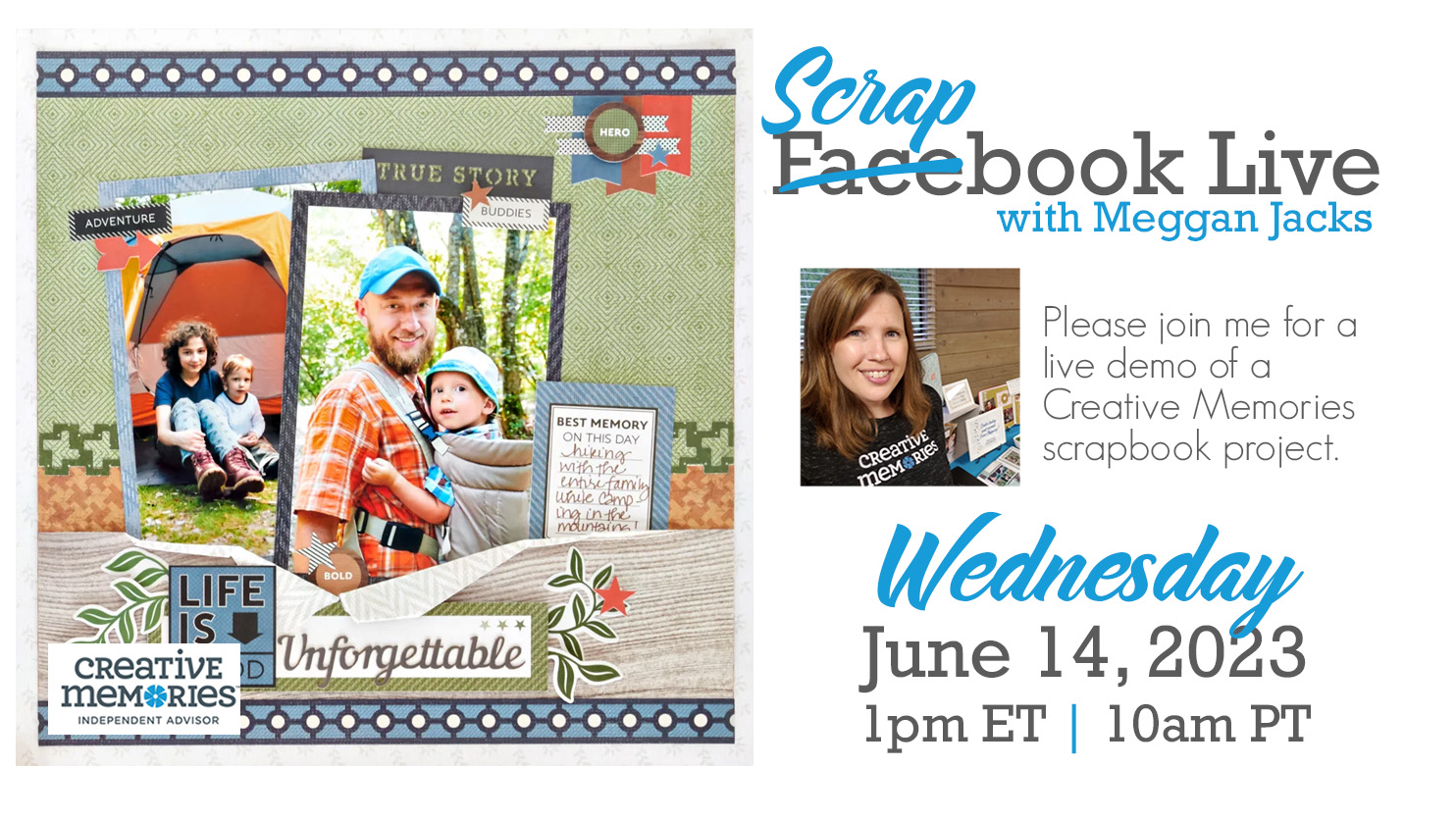 The Layout
The Genuine collection is one of my favorite collections from Creative Memories. It debuted in January 2020 and has been such a versatile staple in my stash that I am dreading using the final pieces of it! This layout really showcases why it was such a great collection! I love the torn look of the bottom decorative element and can't wait to make my own version of the layout!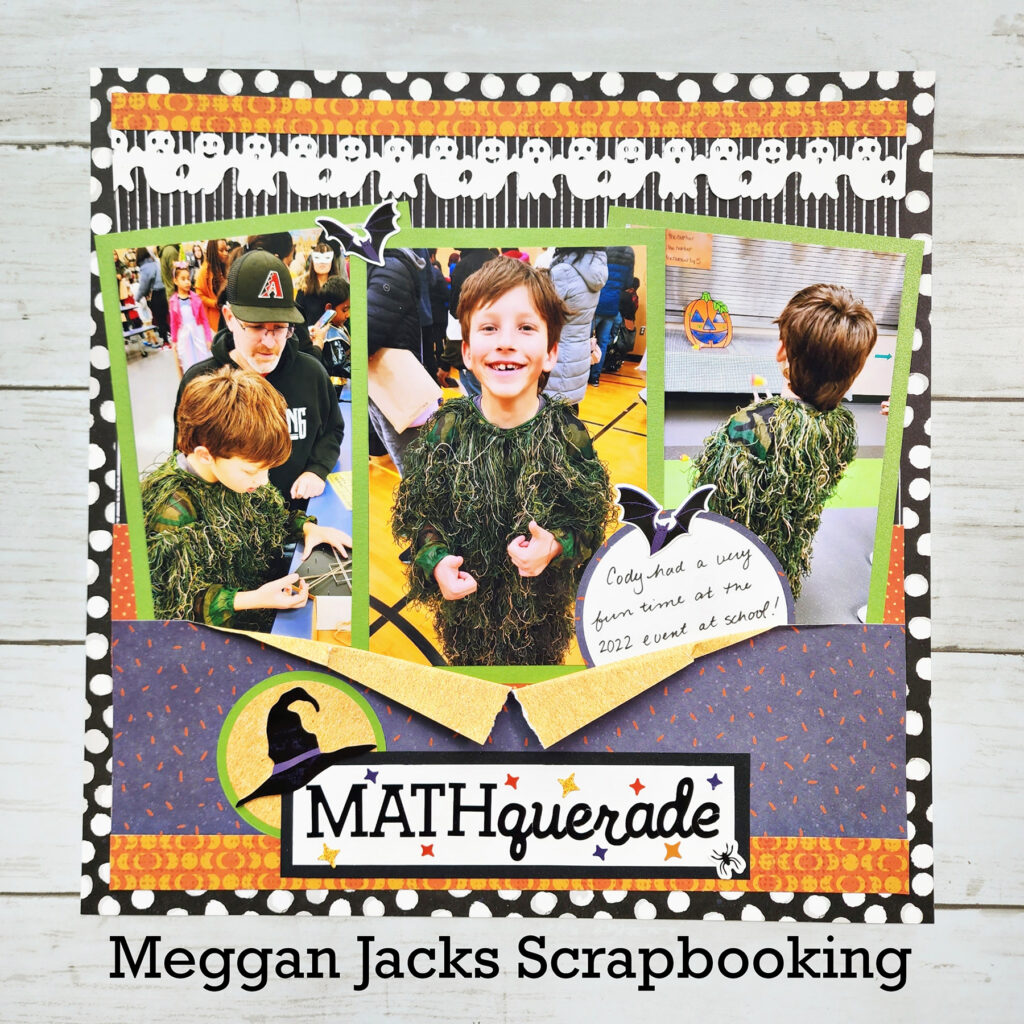 The Handout
You can find the original blog post HERE.
Need Creative Memories Supplies?
Please be sure to support a Creative Memories advisor when you shop from the Creative Memories website. If you are not currently working with an advisor, please consider shopping with me!