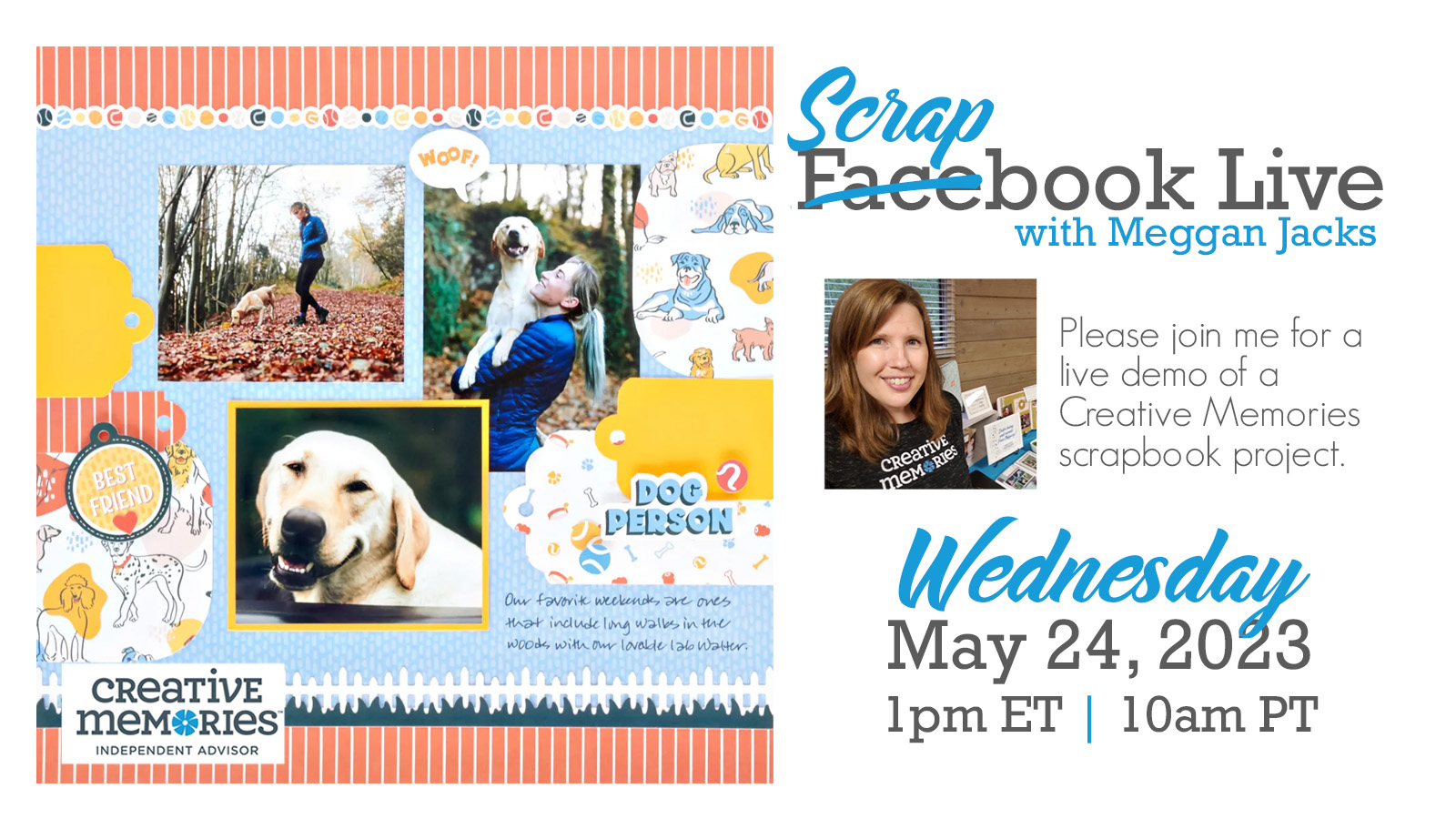 The Layout
We are contemplating a new pet in our household. No firm decisions have been made, but it does have me thinking about all the fun pet layouts I would be able to make! This layout from 2019 made with the now retired Puppy Love Theme Pack is adorable. The 3-in-1 Scallop Tag Punch used in the sample is also retired, but the current 3-in-1 Bevel Tag Punch would be a great alternative if you like the tag look. I still need to choose my photos and papers for the Live, but I may mix and match some edge-style punches that fit with my theme. We will see!
I found these photos of my son's senior wrestling banquet and decided they would work perfect for this layout! I expanded the layout into two pages and am utilizing peekaboo pockets to get a few more photos on the page. The Silver ABC/123 stickers worked perfect for the title details!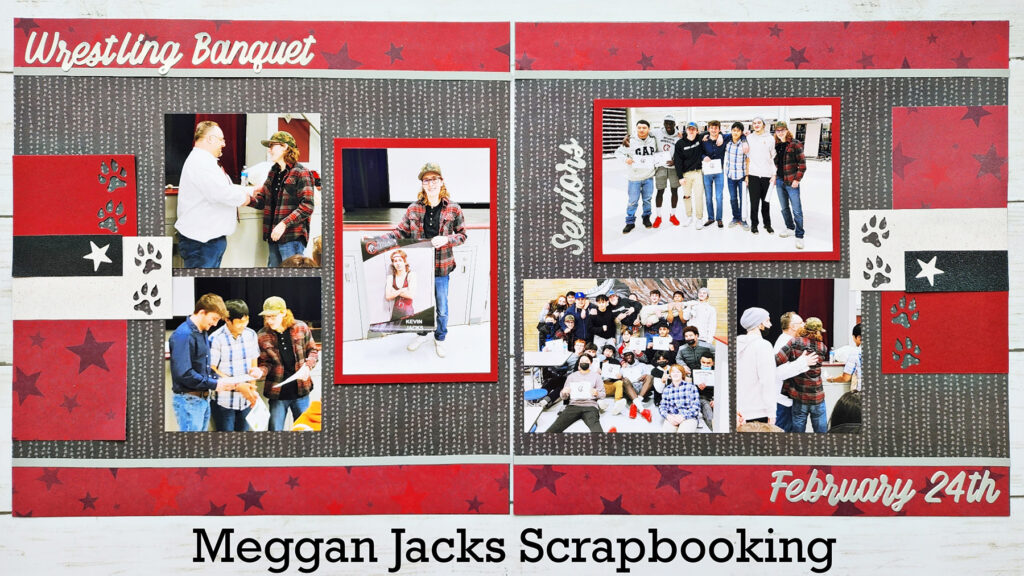 The Handout
See the original blog post HERE.
Need Creative Memories Supplies?
Please be sure to support a Creative Memories advisor when you shop from the Creative Memories website. If you are not currently working with an advisor, please consider shopping with me!