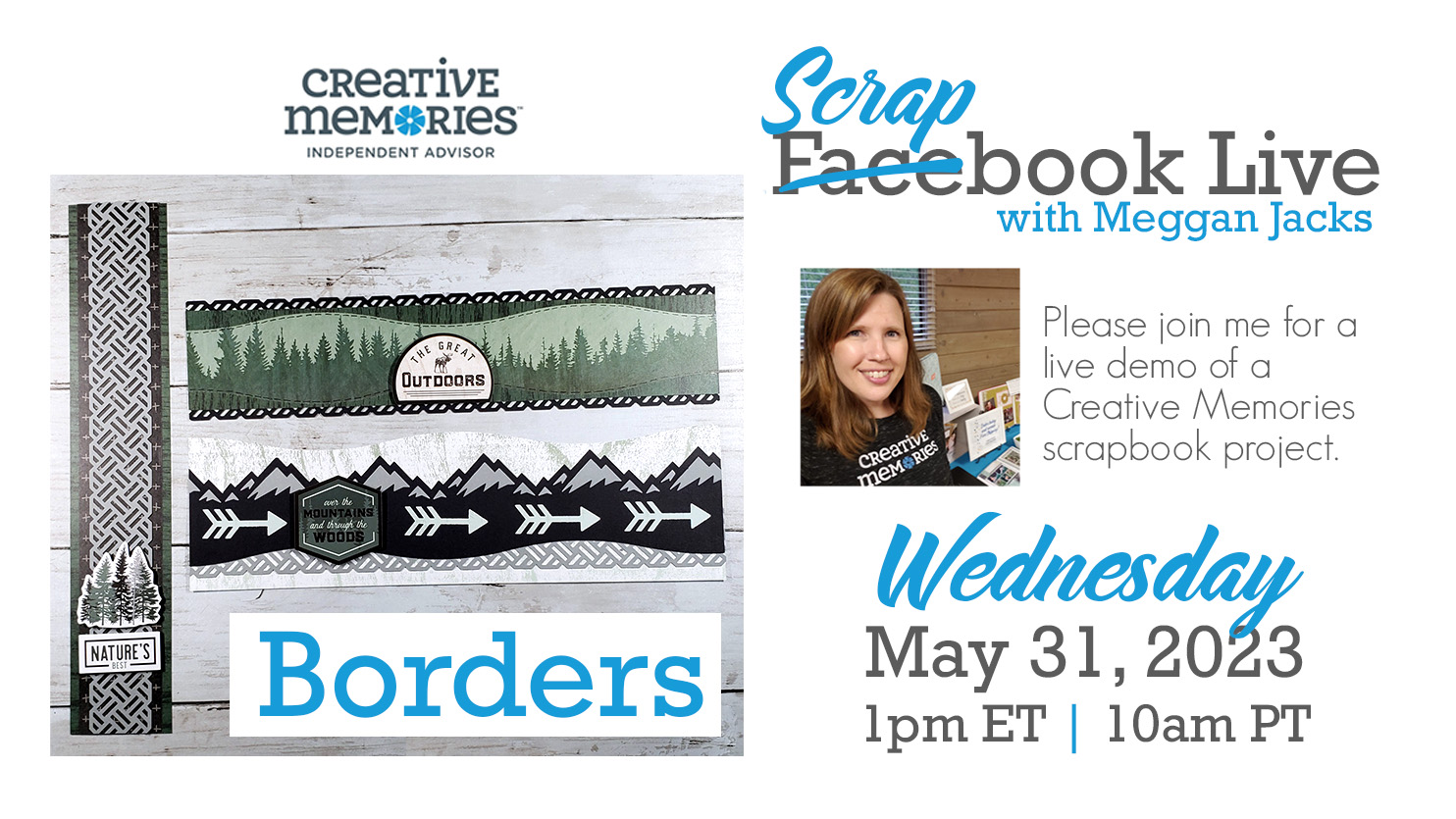 The Borders
For this month's borders, I am sharing a set that I created three years ago for the Beneath the Pines (2020) collection. The set features the (retired) Basketweave Border Punch as well as the 12-inch Decorative Trimmer. They are relatively simple borders using various techniques, but I think that makes the formulas for them fairly universal!
For this week's demonstration, I will be using the Iron Gate Border Punch, which was recently available as a promo from CM. (Note: I have several in my personal inventory if you weren't able to take advantage of the promo.) My goal is to create three borders that I can use in the heritage album that I will *hopefully* be starting someday soon! I plan to use the Our Moments collection or other neutral papers and cardstocks for the borders.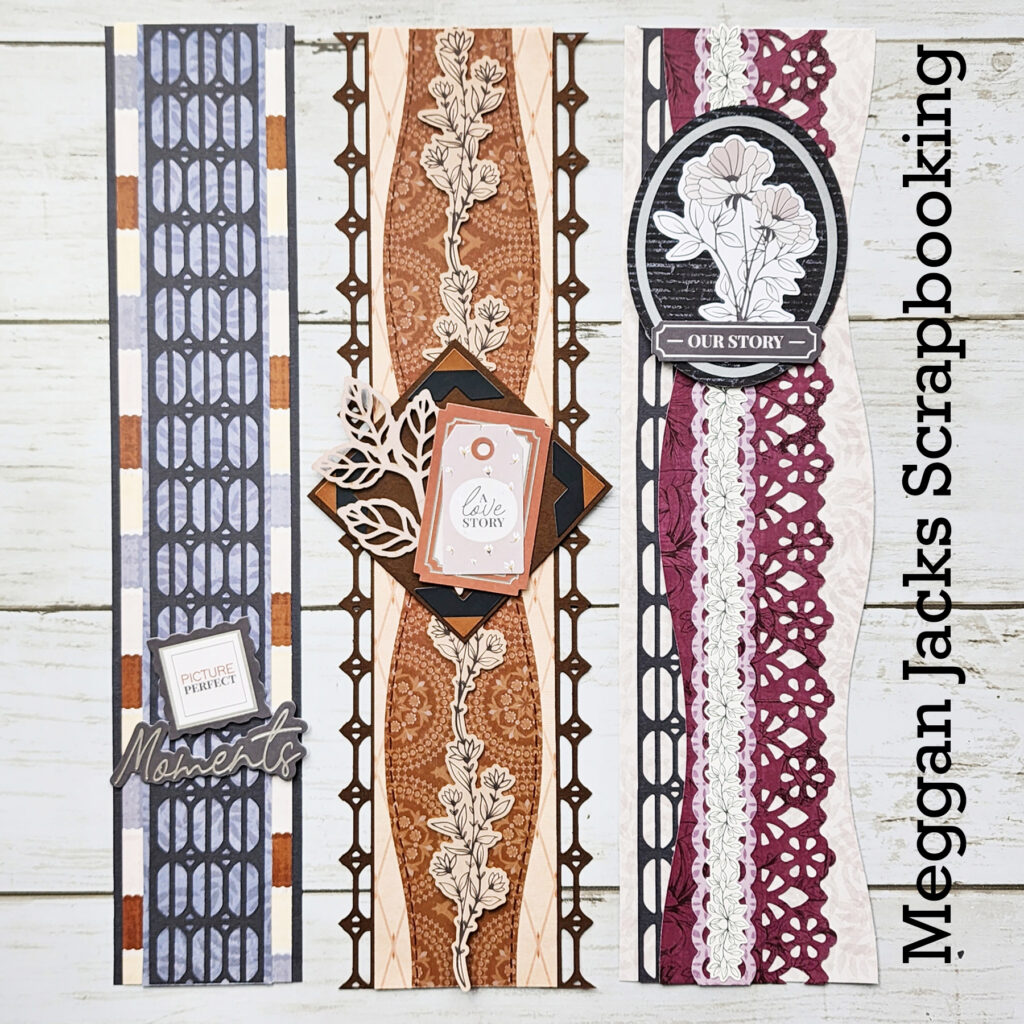 The Handout
Need Creative Memories Supplies?
Please be sure to support a Creative Memories advisor when you shop from the Creative Memories website. If you are not currently working with an advisor, please consider shopping with me!