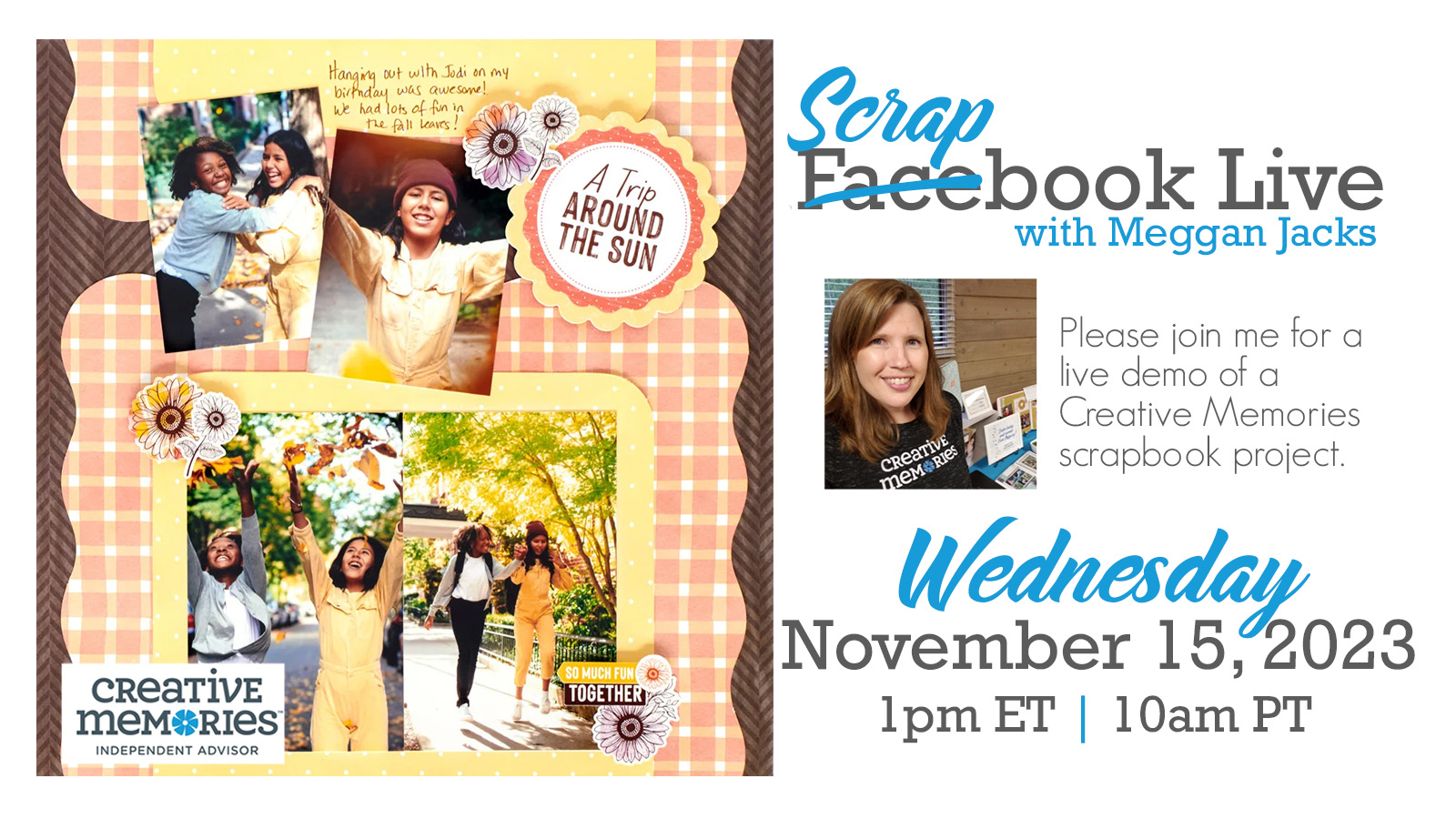 The Layout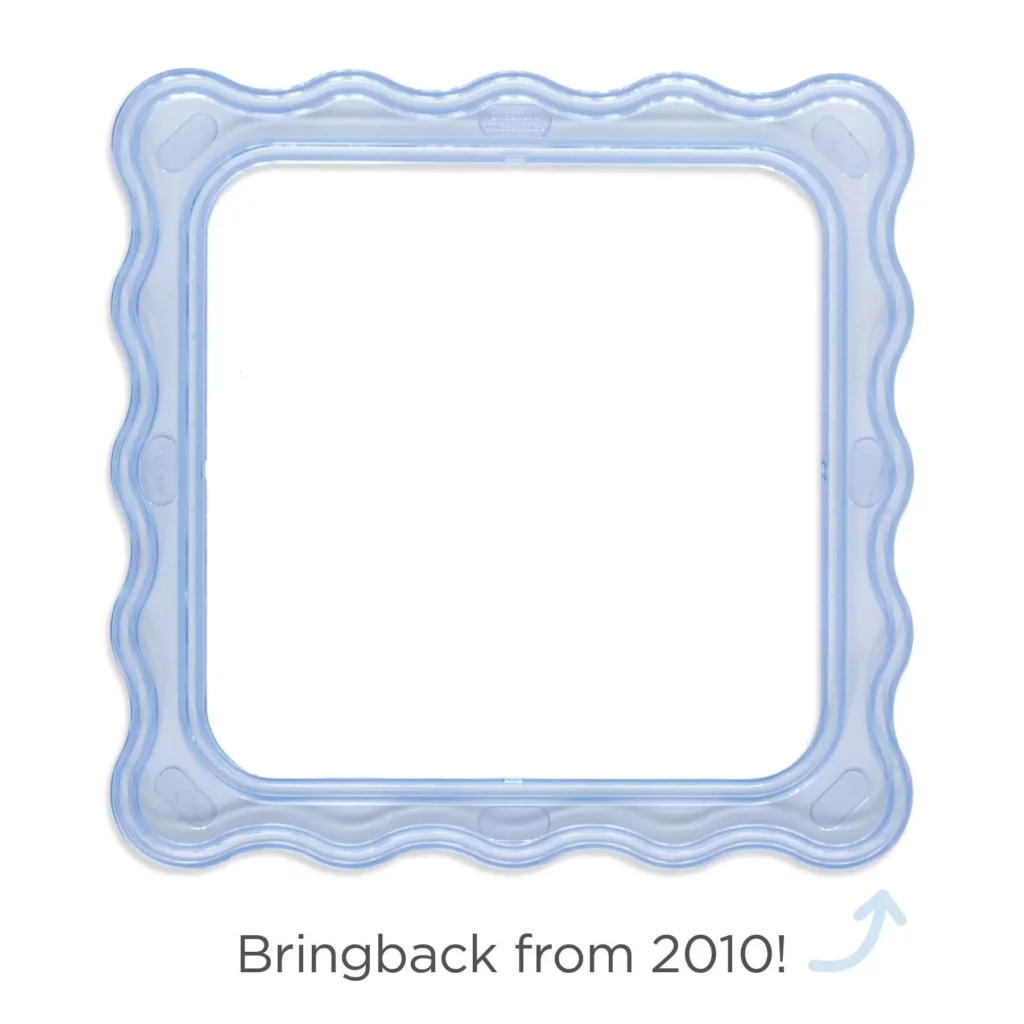 If you don't have the Wavy Square Jumbo Pattern, you can use the 12-inch Decorative Trimmer to get a similar effect, though it will definitely be different. I will be demonstrating both options during Scrapbook Live.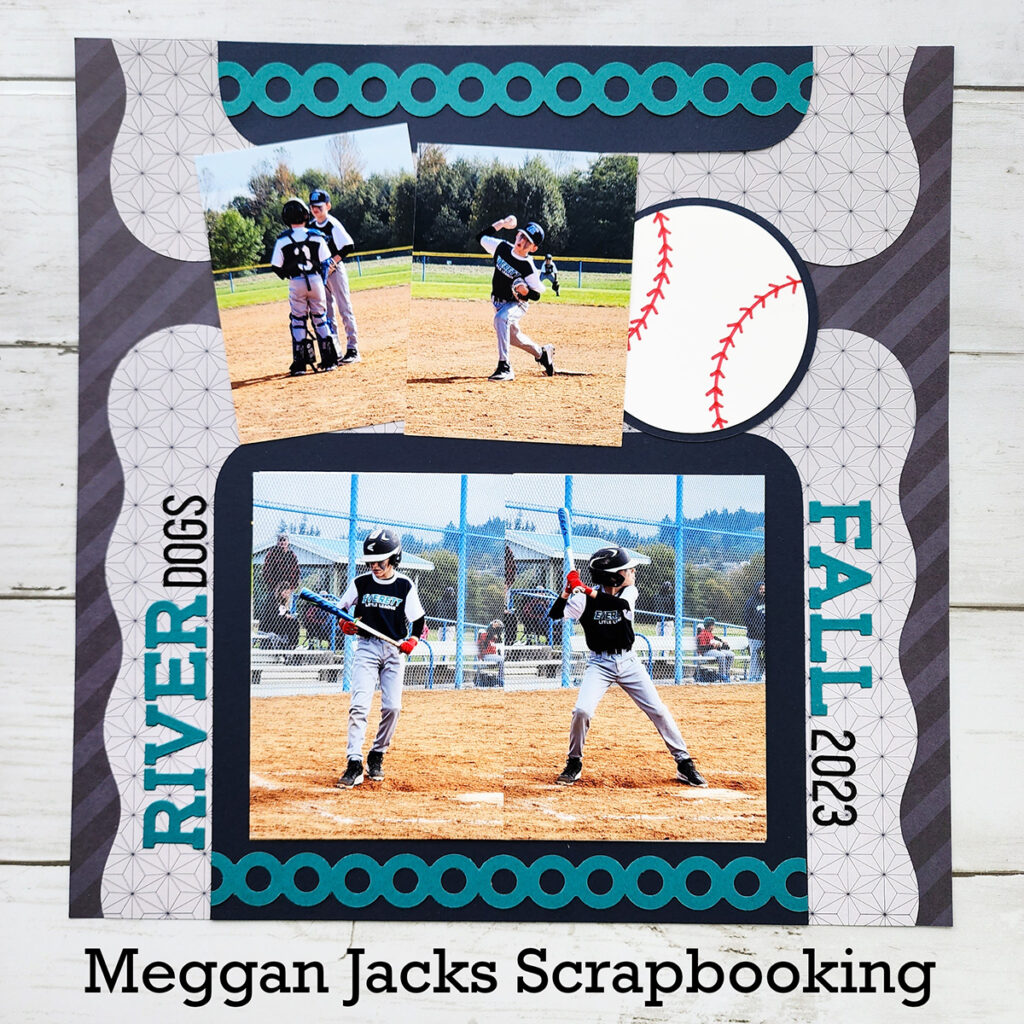 The Handout
If you are viewing this on a mobile device or tablet, please click on the link above to download the handout.

Need Creative Memories Supplies?
Please be sure to support a Creative Memories advisor when you shop from the Creative Memories website. If you are not currently working with an advisor, please consider shopping with me!