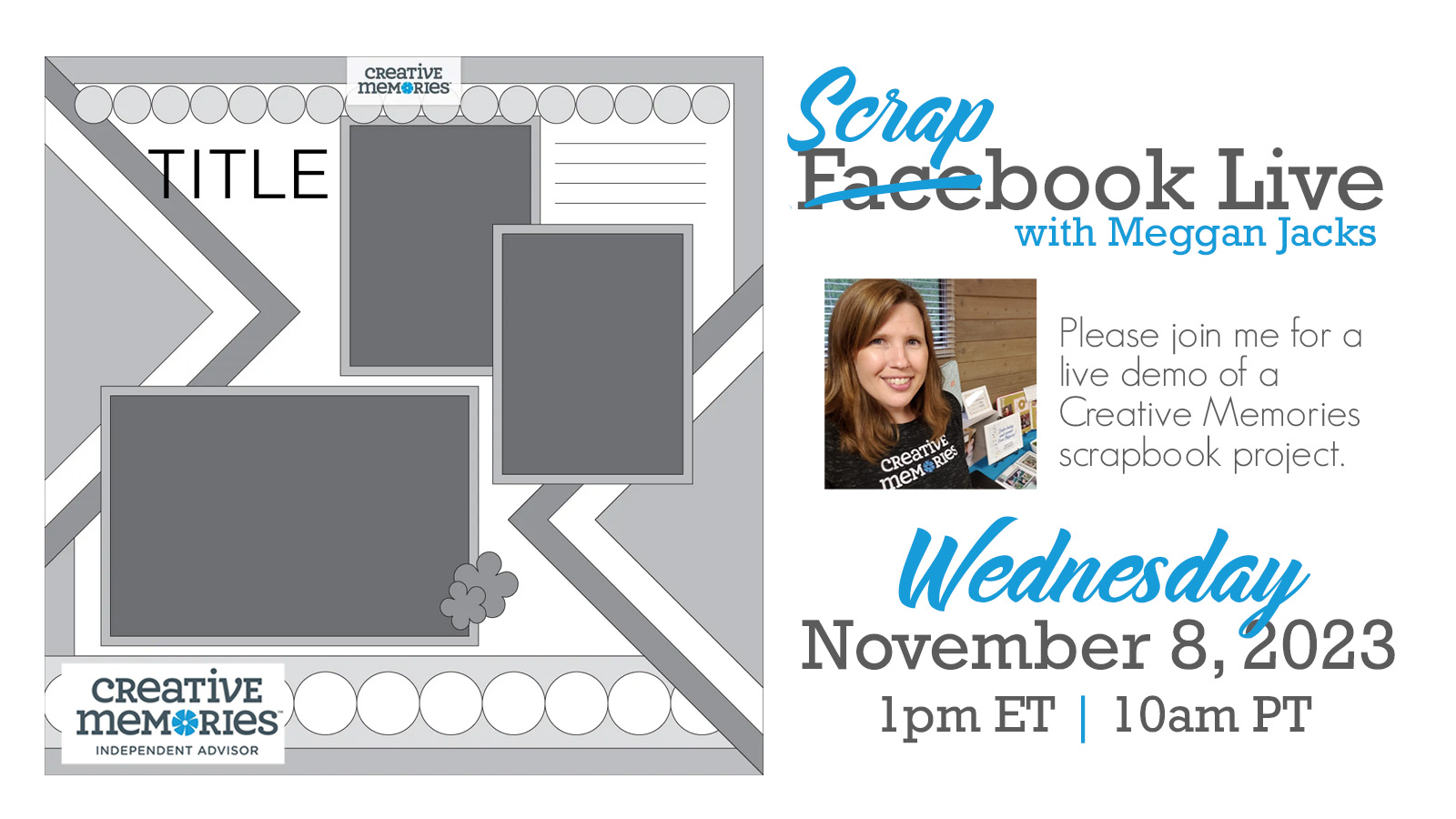 The Sketch
This week we are going to talk about working with scrapbook sketches. The November 2023 Creative Memories Virtual Crop is coming up this weekend, so the timing is perfect!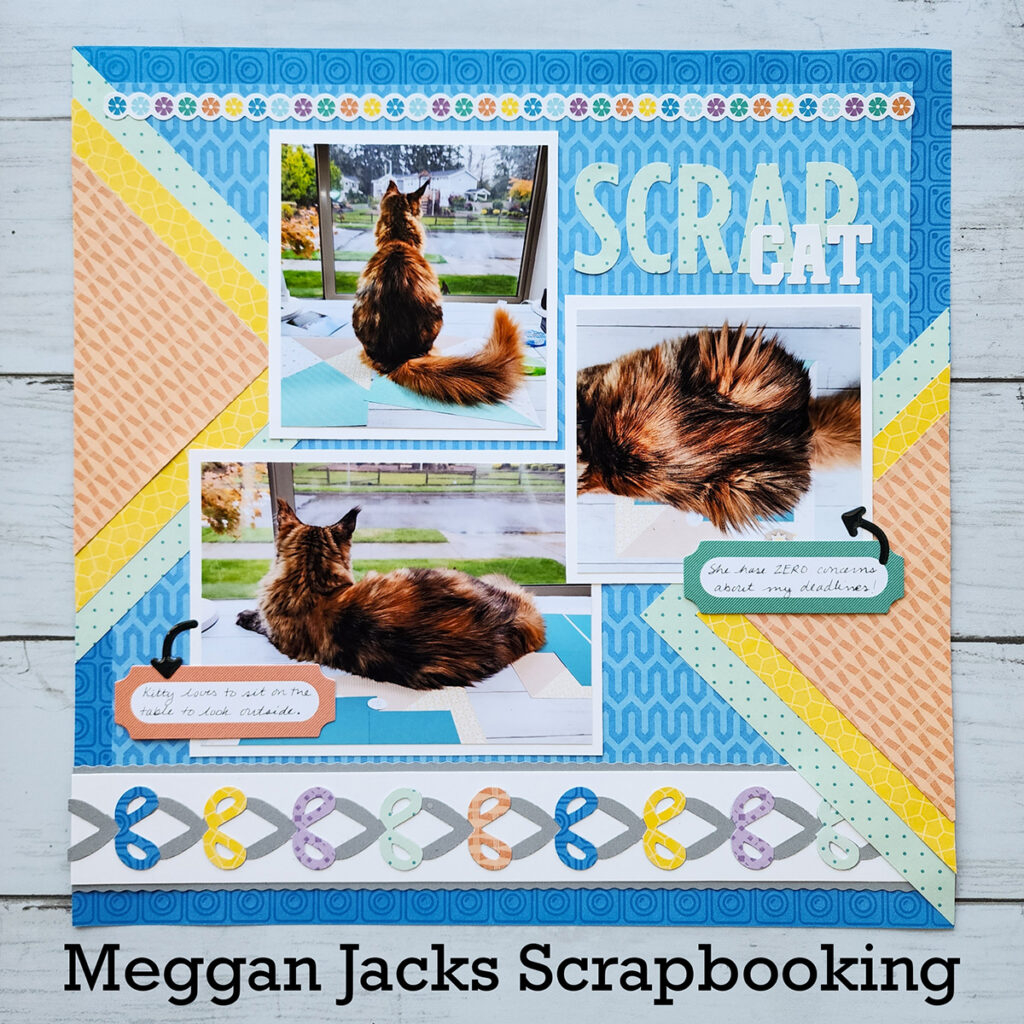 The Handout
You can see the original CM Blog post HERE.
If you are viewing this on your phone or other mobile device, please click on the link above to download the handout.
Need Creative Memories Supplies?
Please be sure to support a Creative Memories advisor when you shop from the Creative Memories website. If you are not currently working with an advisor, please consider shopping with me!