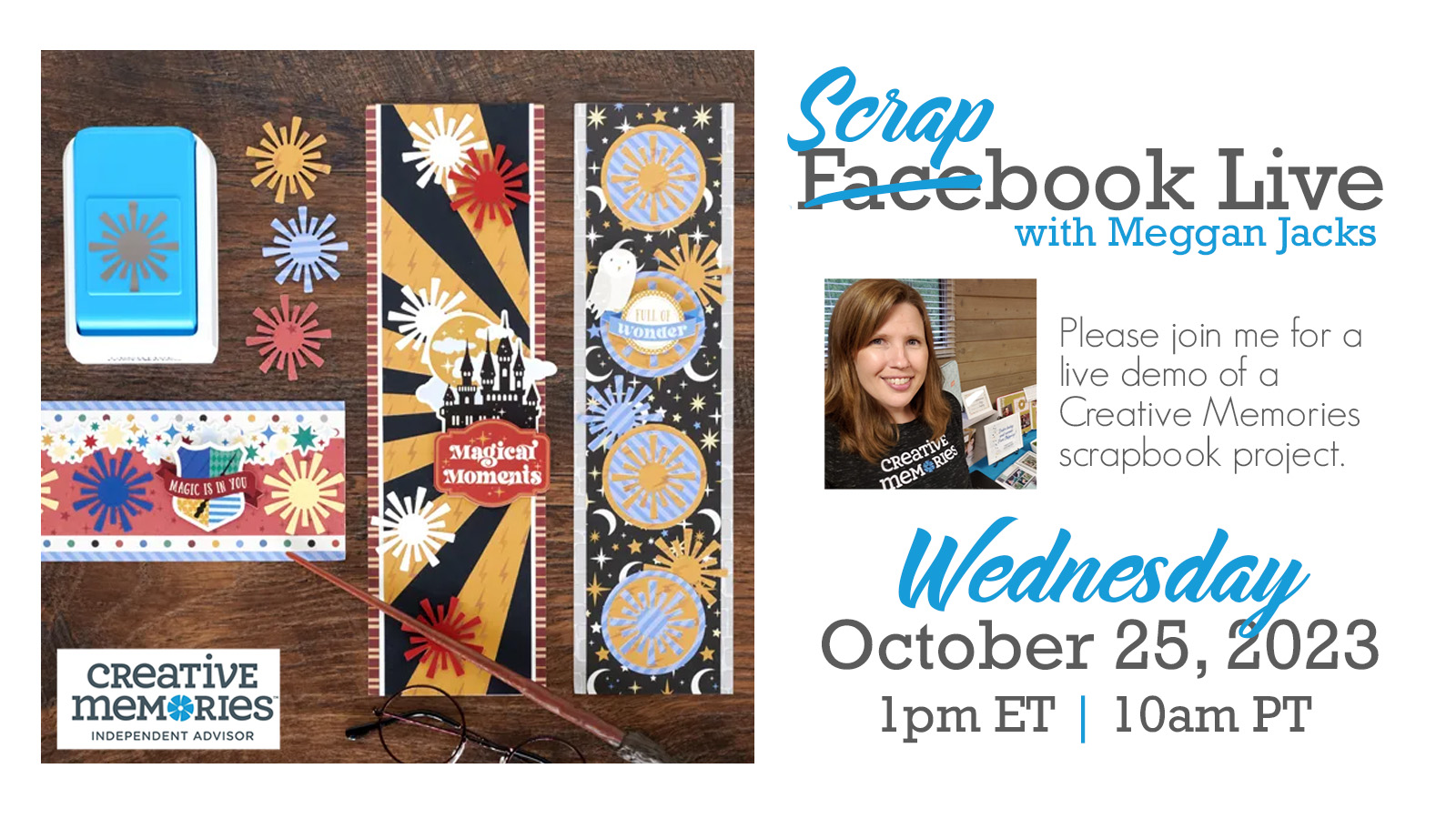 The Borders
It's the last Wednesday of the month, so that means that it is time for borders! I've had a few inquiries requesting a demo on how to make the sun ray border from the CM blog and I thought now would be a great time to do that! For those who pre-ordered the Firework Punch and Paw Punch after they sold out earlier this summer – those punches are now in the warehouse and shipping automatically with your next order. I do have some of both in stock in my personal inventory, which you are welcome to shop on this website.
For my demo, I will be using the Paw Punch with the Fur Baby collection as Miss Kitty needs more borders. You can never have too many borders, right?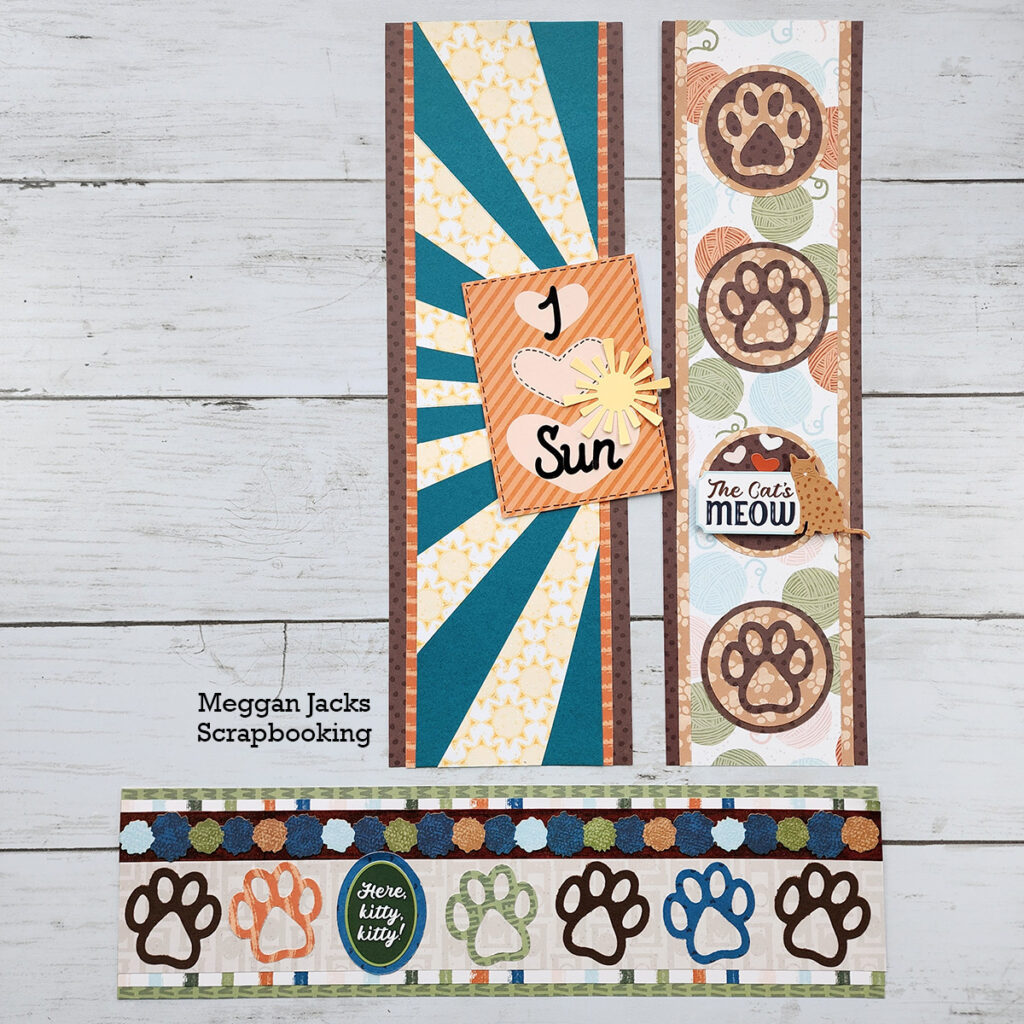 The Handout
See the original CM Blog post HERE.

Need Creative Memories Supplies?
Please be sure to support a Creative Memories advisor when you shop from the Creative Memories website. If you are not currently working with an advisor, please consider shopping with me!