This little guy was TOO CUTE! I had such fun with this session – he's a little thumb sucker which makes me giggle – he kept plopping that thumb right back in his mouth! Here are some sneak peeks from our session for his Mom & Dad to see and all his long distance relatives!
Sooooo handsome!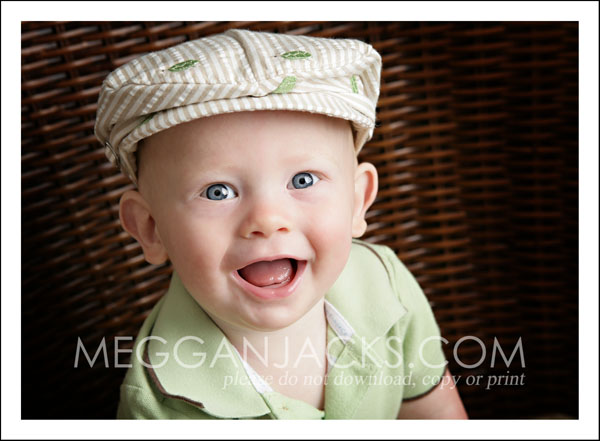 By golly, it's another "thumbs up" rating for me!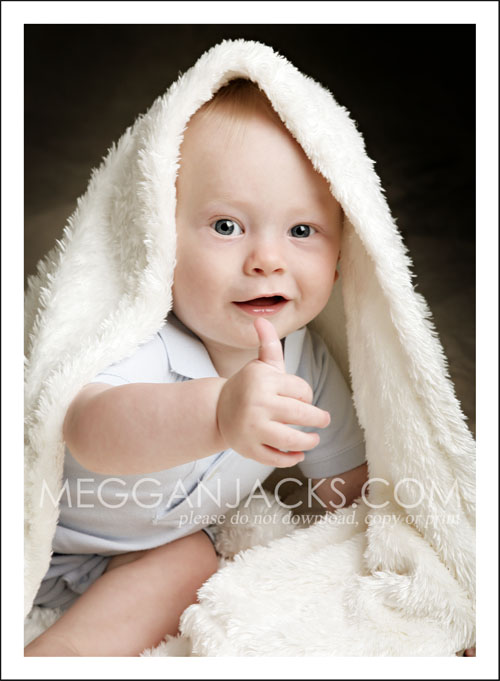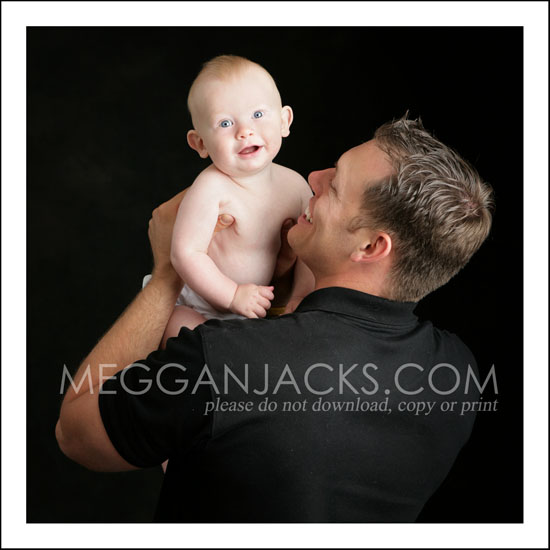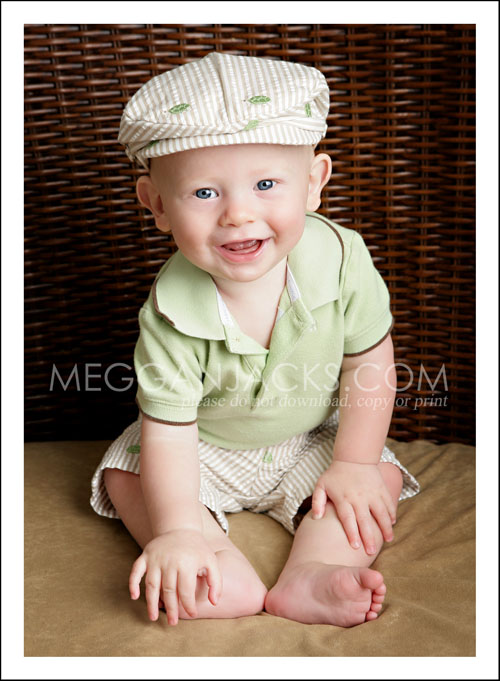 He's got them wrapped around his little finger!