Jake is the newest member of the babyJACKS club and I can tell you that we are going to have a FUN set of sessions with him over the course of the next year. He was a real trooper for the sessions – showing off his big belly and how strong he is when he's got tummy time. He even dozed off at the end of his session after getting a bite to eat!
This one melts my heart!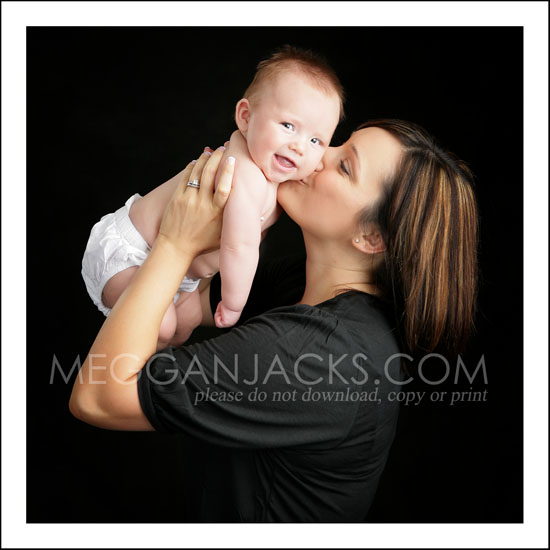 Belly Tickles= Happy Baby!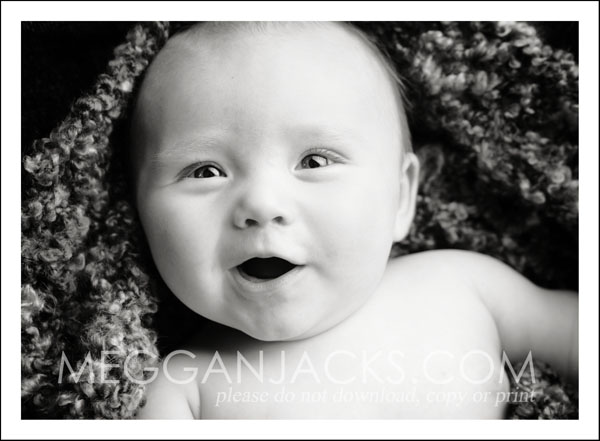 Shhhh…. he's sleeping!