This little guy looked like such a peanut when he arrived in his car seat – mom told me he was over 8lbs at birth which is definitely NOT a little guy for a first baby! It's amazing how newborns just ALWAYS look sweet and tiny, irregardless of their weight!
This first image is one that Dad was REALLY excited about – as he told, me, he's waited YEARS for the opportunity to do this shot.  He described it for me at their maternity session – it was a portrait he had viewed at a mall display for a photographer in Tennessee – I was definitetly game to try it and thankfully little D was up for the task as well. I think it worked out pretty darn cool!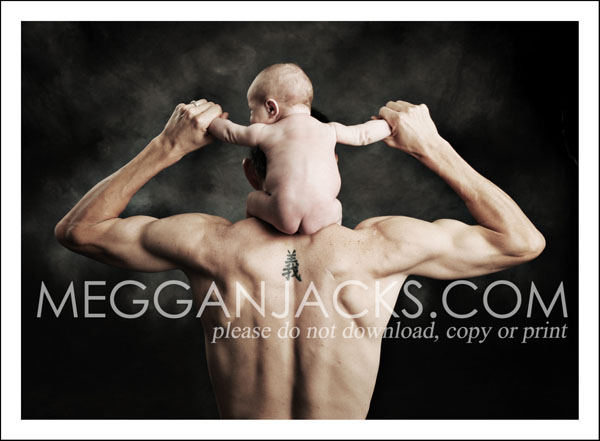 A couple more from Mr. D's session…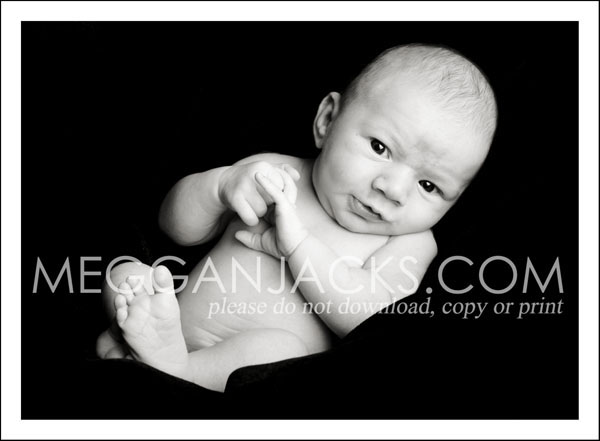 Pretty serious little guy for not quite 14 days!