Miss O visited me last week – Such a cutie! I bet you can't figure out where she gets her beautiful, rich hair color from! 🙂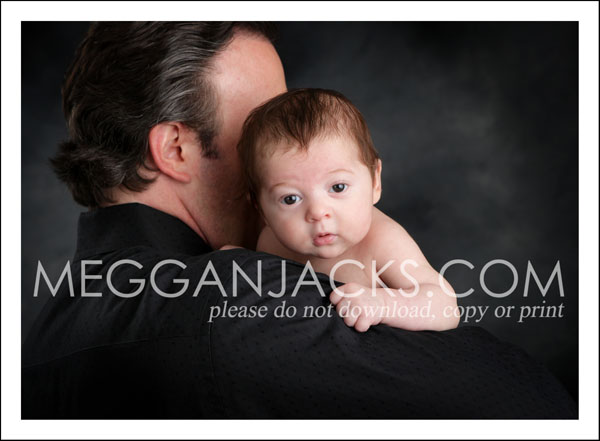 She was VERY intent on staying awake for the session – determined not to miss a SINGLE moment… I tried to warn her early on that I could out-wait almost ANY baby on the sleeping factor, but she didn't believe me.
Guess who won? 🙂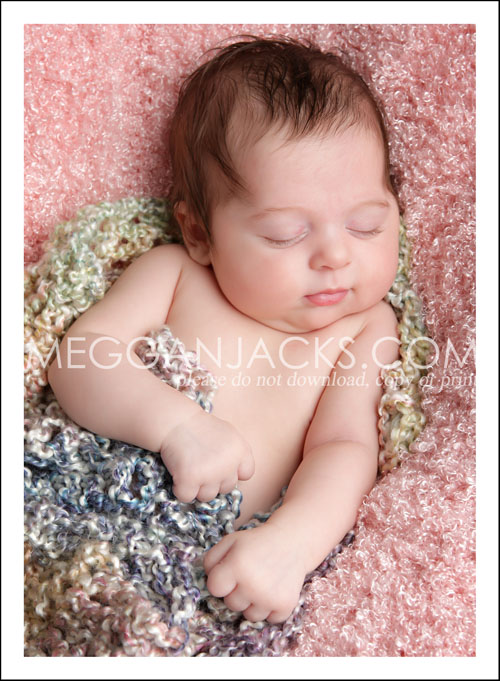 |Sneak Peek| Miss O – 9 weeks!
was last modified:
September 29th, 2008
by