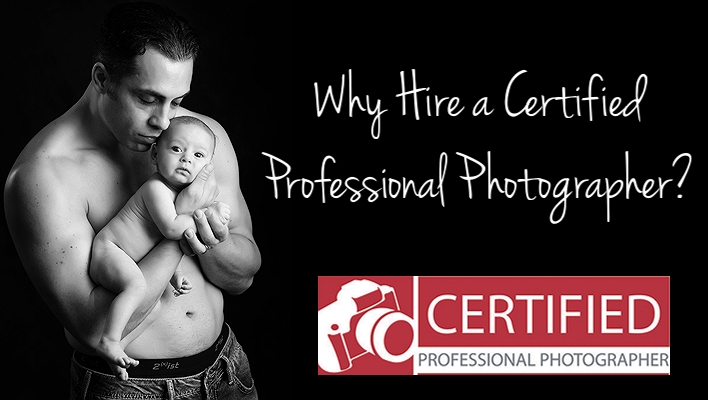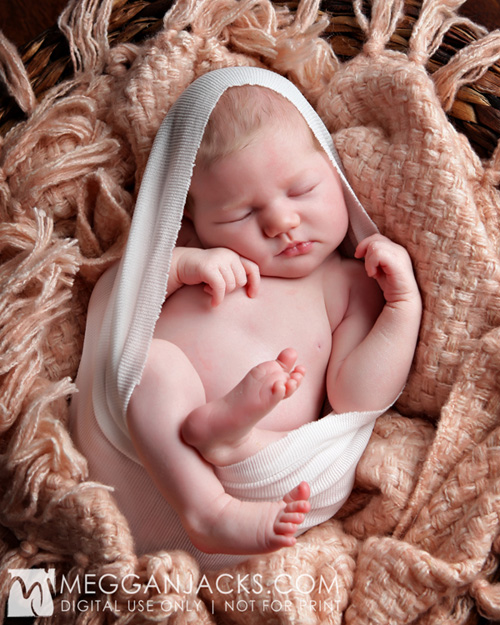 I am proud to hold the designation of Certified Professional Photographer (CPP). Through a somewhat intense process of studying, testing and image submission/review, I achieved the designation in early 2011. While the CPP designation isn't new, it has only been recently that the Professional Photographer's Association (PPA) has started actively taking steps towards educating the consumer about the importance of selecting a CPP to capture their monumental, unrepeatable occasions – and I don't just mean weddings.
Events like pregnancy and the first few weeks of your new baby's life are truly monumental and definitely unrepeatable occasions. If all else fails, you truly can re-stage a wedding. But once your baby is born or a few months old, the opportunity to re-create your pregnancy portraits and "shrink your baby" back down to newborn size is lost forever.  So while it seems like a no-brainer to thoroughly research to find a skilled photographer to capture your wedding day, don't hesitate to invest the same time in searching for that perfect photographer to capture your pregnancy and newborn baby portraits. And looking for the CPP designation is a great place to start that search.
The PPA published a great article on why consumers should hire a CPP. An excerpt that I wholeheartedly agree with:
These days, photography is practiced by anyone with a smartphone, but it's mastered by few. When it comes to those once-in-a-lifetime moments—when you've got one shot at getting it right—you better make sure the person behind the camera is a pro. A proven professional photographer that is.

There's no greater proof than when the letters "CPP" follow a photographer's name. They designate a Certified Professional Photographer, someone who is putting in the extra work to stay above the rest. It assures you of this photographer's professional knowledge and experience, while also declaring that photographer as one who has achieved and maintains a higher standard.
Bottom line: There are hundreds of photographers to choose from. Consider narrowing your search to photographers who hold the CPP designation – a sign of quality and professionalism that shine through your portrait experience and resonate in your images.