Today is a two-for-one special! First, we will travel WAAAAAY back to June 9, 2007 when I captured this little guy's first portraits – he was just a few days old, one of my youngest newborns!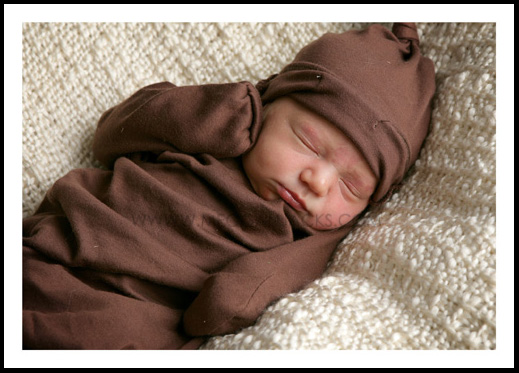 And then flash forward to today out in North Scottsdale… proof that 364 days makes a BIG DIFFERENCE!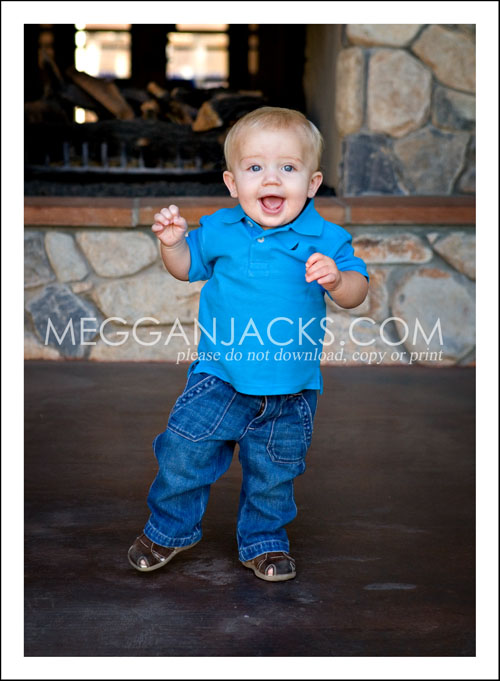 I just LOVE his baby blues!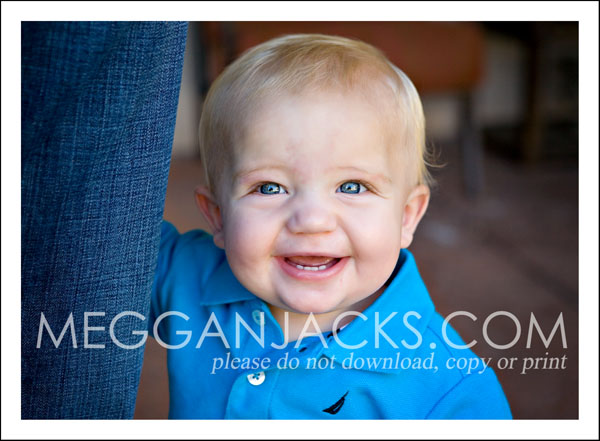 More walking – he was ALL over the place! 🙂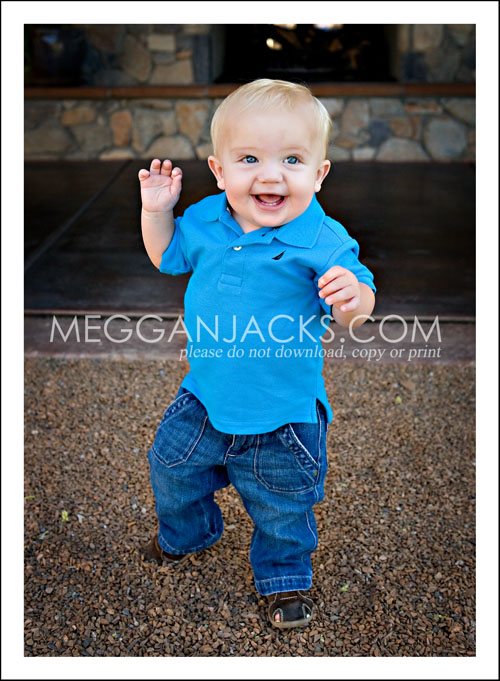 And, we can't forget his big brother, so, as a special Saturday night bonus… a second trip in the MJ Photography way-back machine… circa November 2004: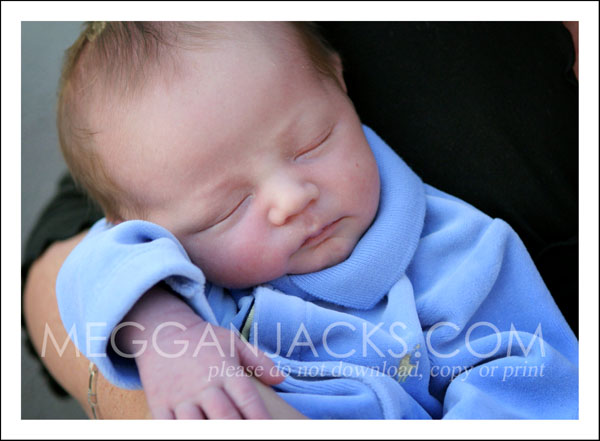 And today…