Last weekend I did an impromptu session with my kiddos in an attempt to capture some Valentine-esque portraits to send to the Grandparents. Thankfully both kids cooperated (you just never know what their mood will be!) and I am in love with the results. 🙂 I thought I would share the L-O-V-E on this Valentine's Day!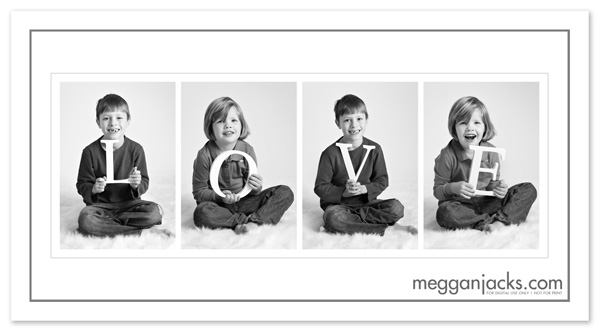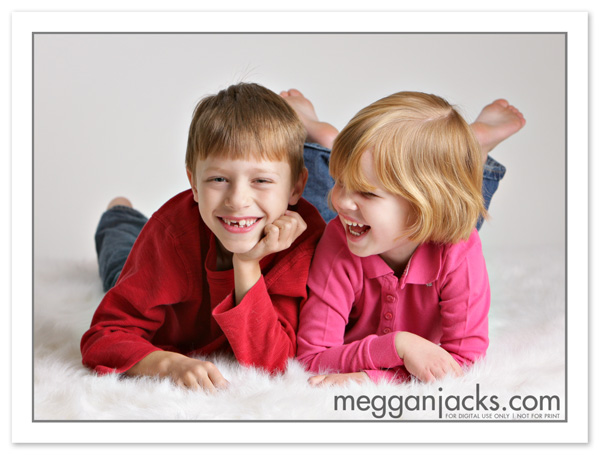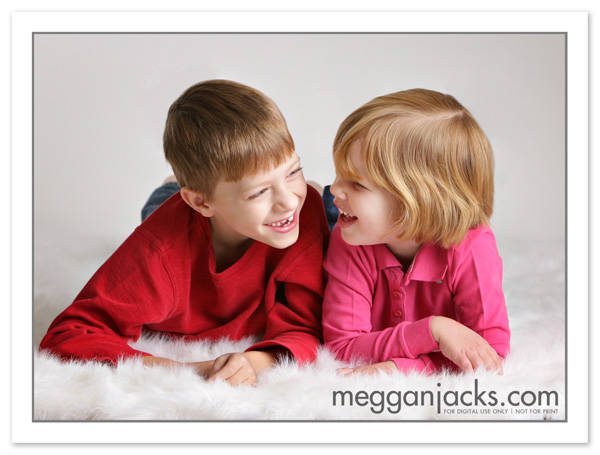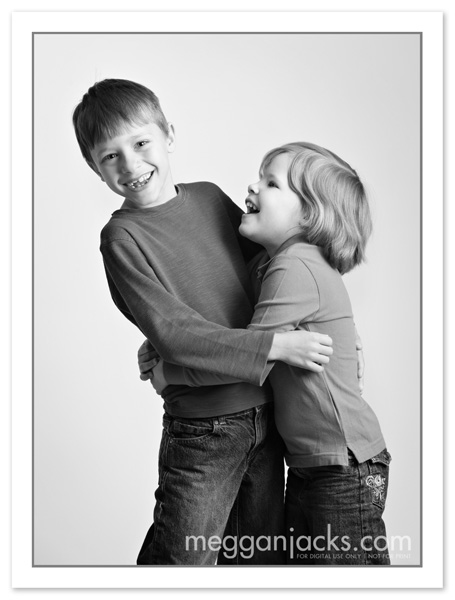 Kevin – Age 7.5. He finally has front teeth. : )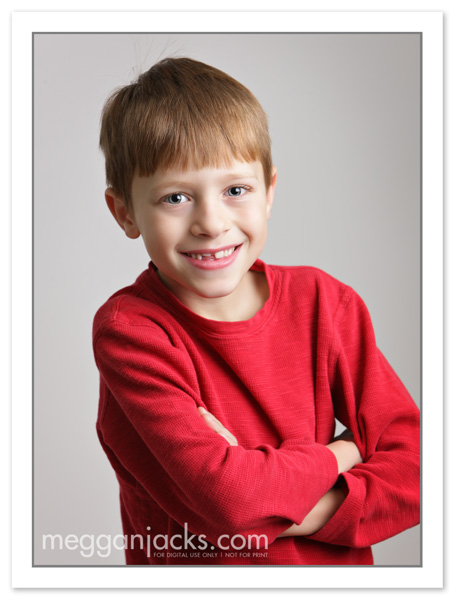 Sarah – Age 4.5. My "mini me". She's puppy mad.