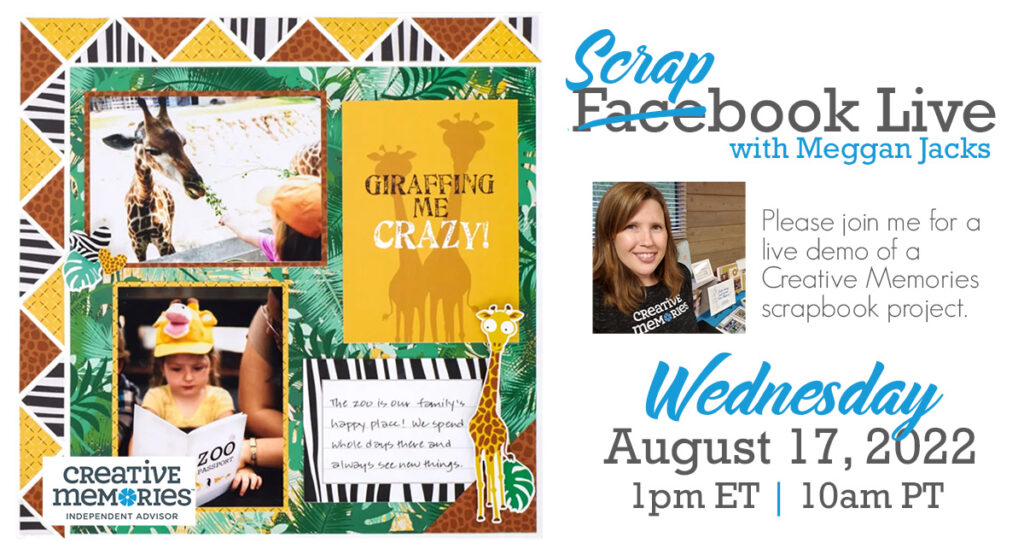 I will be going live directly on my Facebook page at 10am on Wednesday, August 17th. If you can't watch live, the recording will be available later on Facebook or you can find it on my YouTube Channel. I will also add it to this blog post along with a photo of my final layout.
The Layout
Let's make some triangles! I will admit, when I see layouts like this I sometimes think "That is just too much work!" But at the same time, I just LOVE the look of this layout and when reading through the directions the "work" is repetitive and I know it will be worth it when it's all done. I do have an alternative option for making the triangles in the PDF handout below which some might find to be a bit faster if you are comfortable making cuts with scissors.
You can find the original Creative Memories blog post HERE.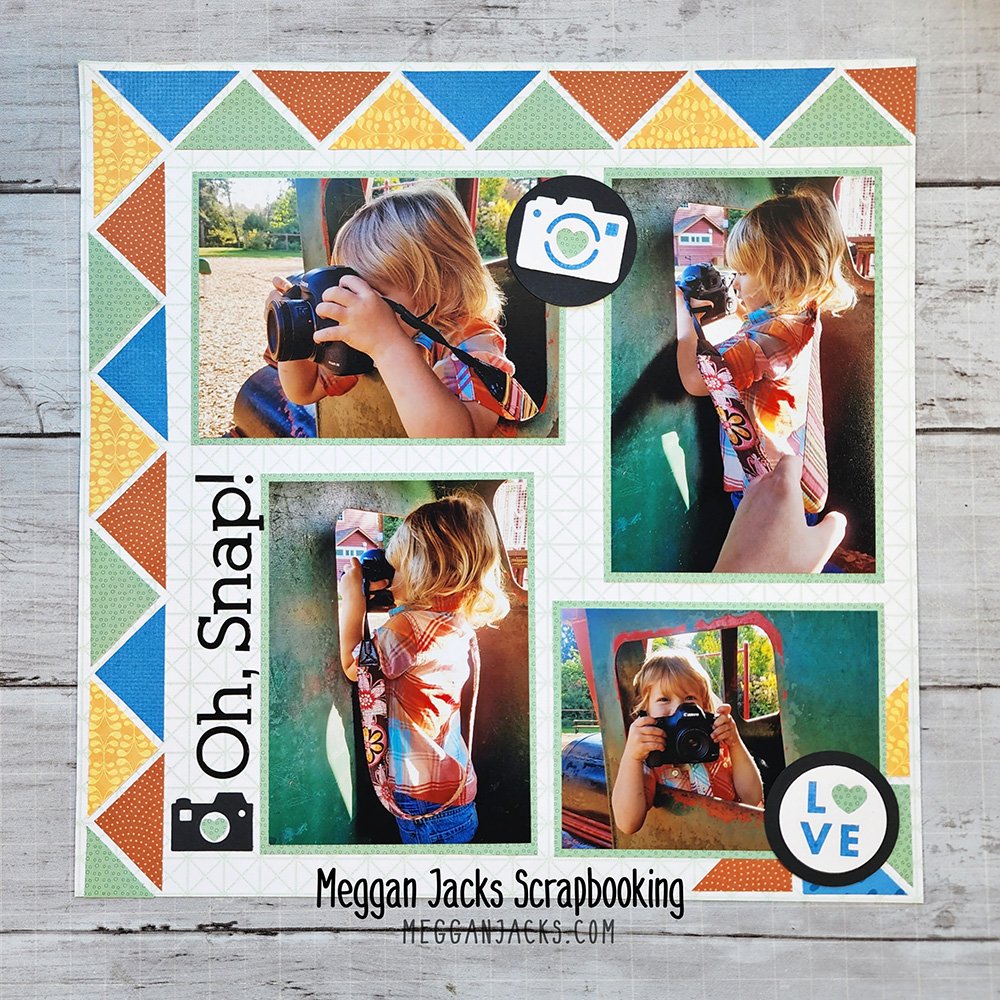 The Handout
The Video
---
Need Creative Memories Supplies?
Please be sure to support a Creative Memories advisor when you shop from the Creative Memories website. If you are not currently working with an advisor, please consider shopping with me! 🙂