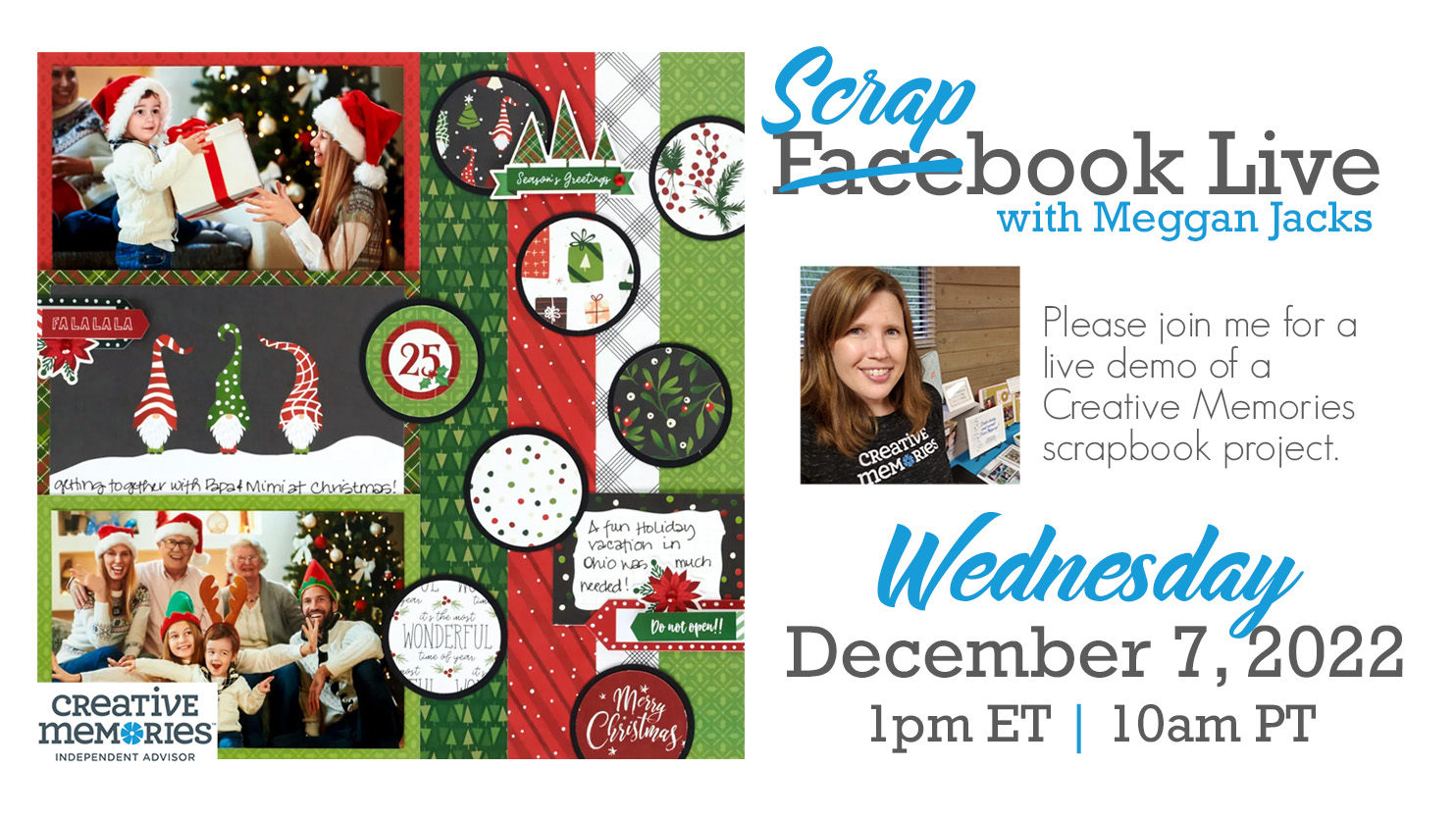 I thought it would be fun to look back at previous Christmas layouts shared on the Creative Memories Blog. This project from October 2019 caught my eye – the Merry Little Christmas collection was one of my favorite holiday scrapbook sets! I just love the range of tones – from dark charcoal to bright white with traditional red and green for that holiday cheer! But, in true Scrapbook Live fashion, I will not be using the same collection as was originally used for the blog directions – in fact I am not sure I will be doing a holiday layout at all! I printed a quite a few photos from 2007 (yep, I am BEHIND!) and came across some that I think will work well with Leave Nothing Behind. So, as of Monday at 10pm PT when I am typing this post, that is my plan!

Update: Well, my plan worked wonderfully! I was able to add 5 additional photos to the layout by using the 6 x 12″ Peekaboo Pockets from Creative Memories. Be sure to check out the video to see how it all came together!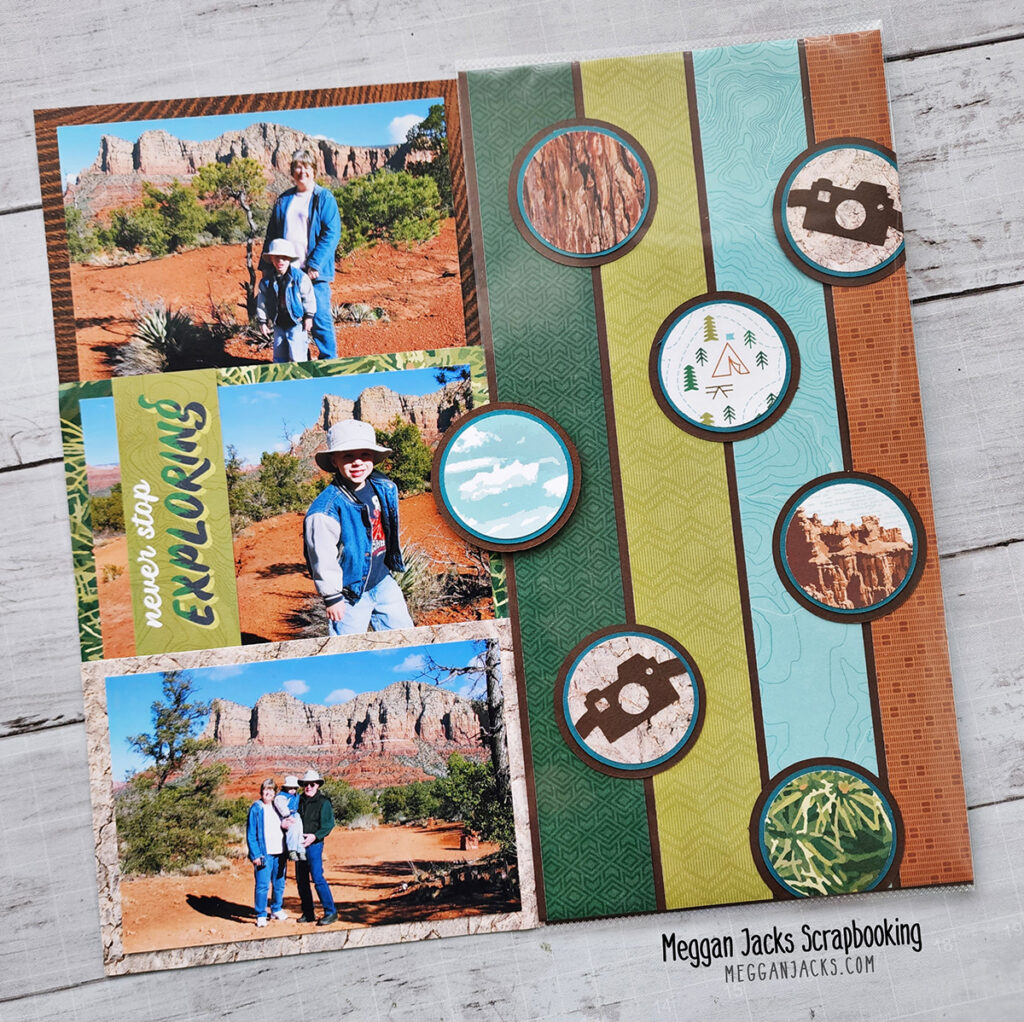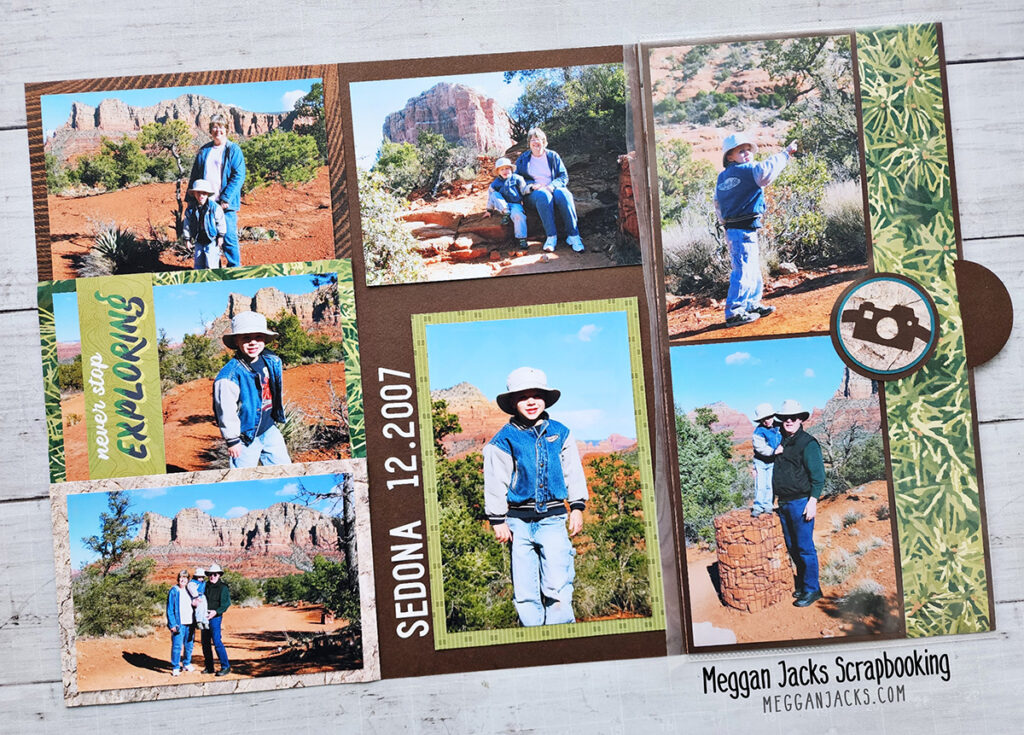 The Handout
Need Creative Memories Supplies?
Please be sure to support a Creative Memories advisor when you shop from the Creative Memories website. If you are not currently working with an advisor, please consider shopping with me! 🙂