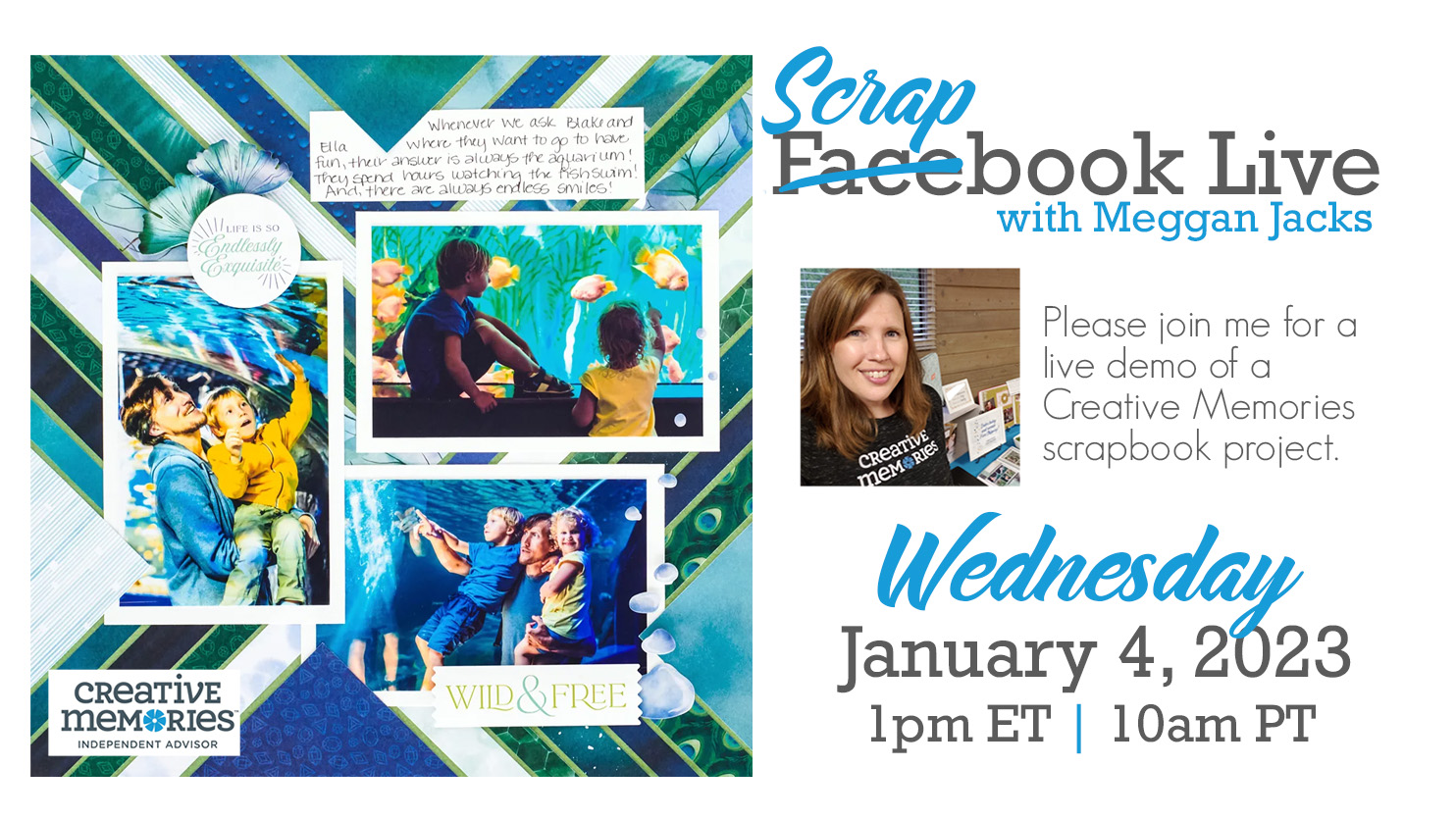 I've had my eye on this blog project for a while. It's a striking layout that will definitely be a showstopper in your album. The original layout was created with the (now retired) Emerald Gemstone collection from Creative Memories and I will be using the Silver & Gold collection with a few photos from the New Year's Eve party we attended just recently.
Update: This layout came together PERFECTLY! I am so excited! I decided to use B&W photos printed on my Epson PictureMate PM400 – I sized them to 3-1/2 x 5″ so I could print two on a 5 x 7″ print and then trim apart. Worked perfectly!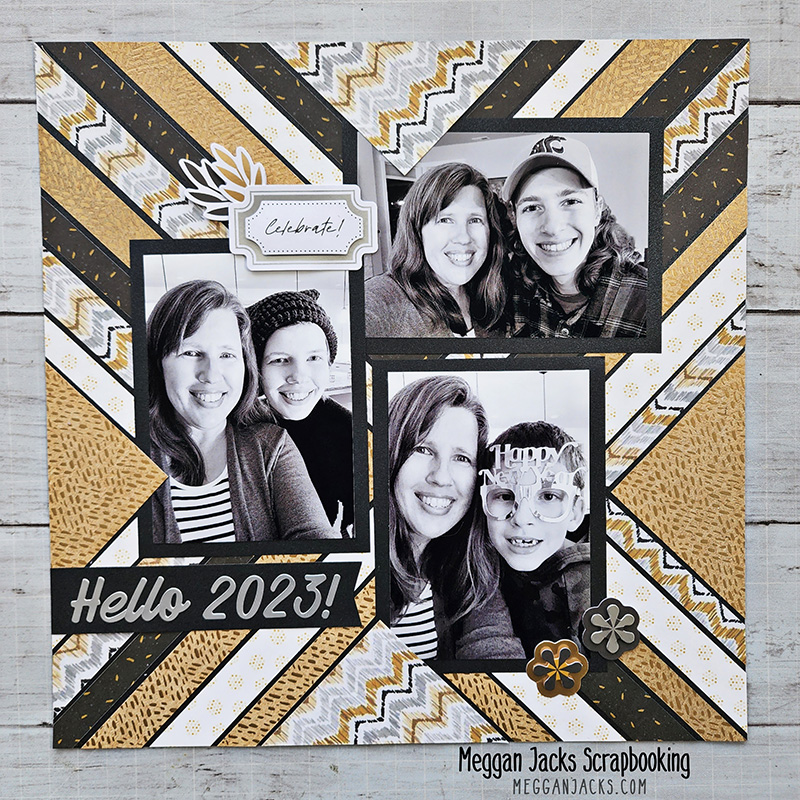 The Handout
Need Creative Memories Supplies?
Please be sure to support a Creative Memories advisor when you shop from the Creative Memories website. If you are not currently working with an advisor, please consider shopping with me! 🙂