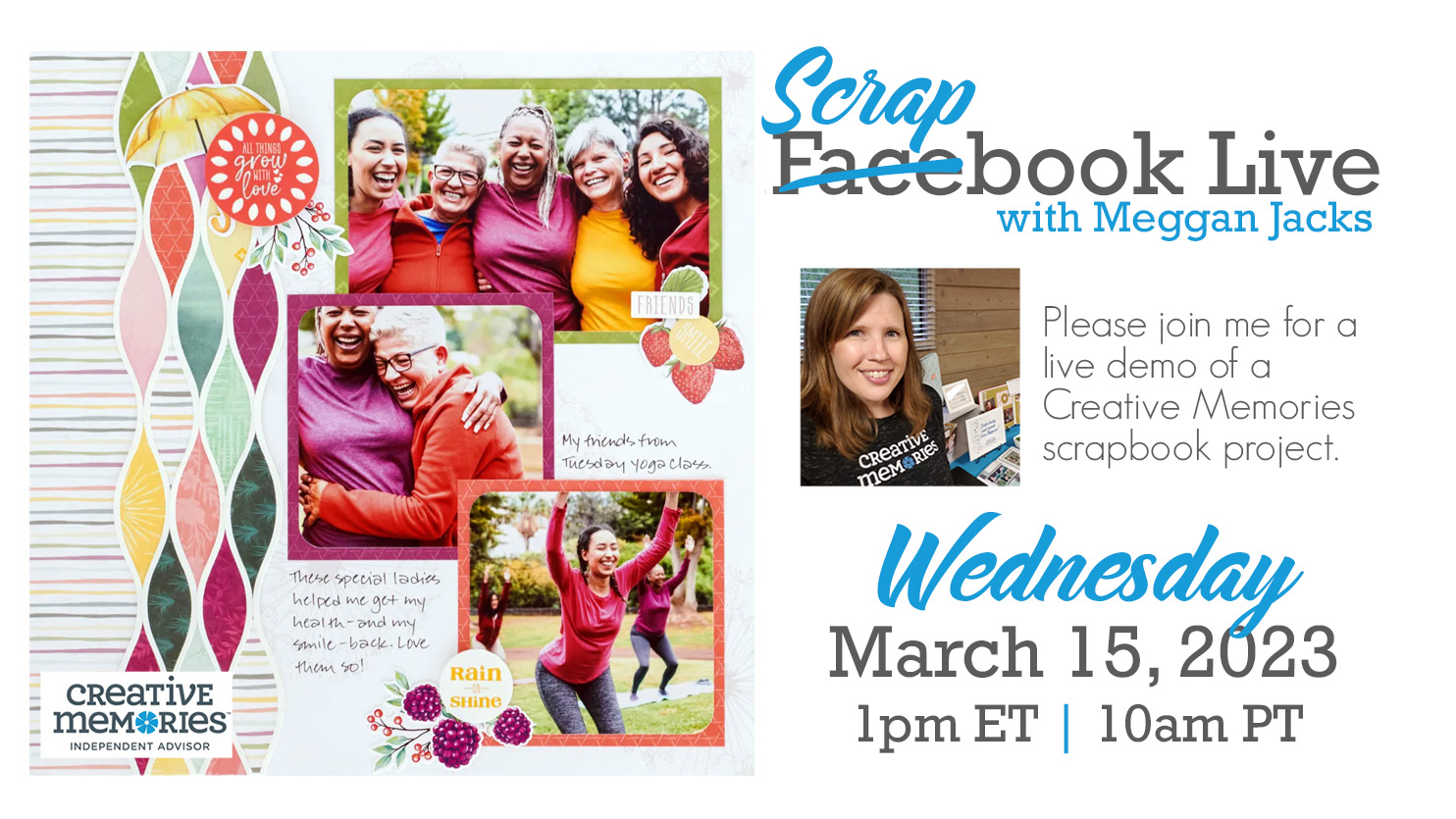 When this layout popped up in the marketing materials for the Painted Garden collection, I knew it would be a MUST DO for Scrapbook Live. I just love the 12-Inch Decorative Trimmer and any chance I get to play with it is a good day of scrapbooking!
I had photos from Halloween 2006 (!) that I wanted to use and the retired Wickedly Cute papers worked perfect for the youthful vibe of a baby's first Halloween. 🙂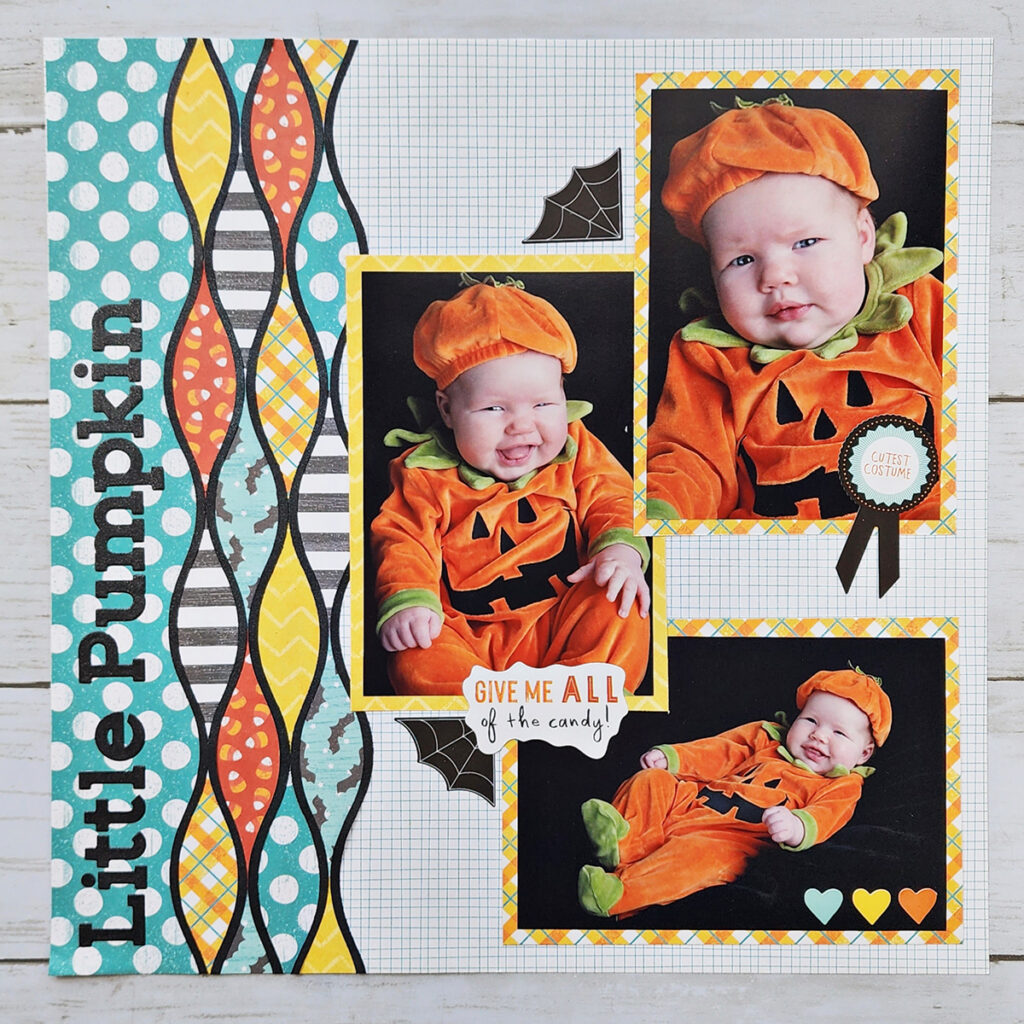 At the very end of the Live Video I reference the option to create/use a template cut from cardstock. Below are some photos with more details on how you would do that.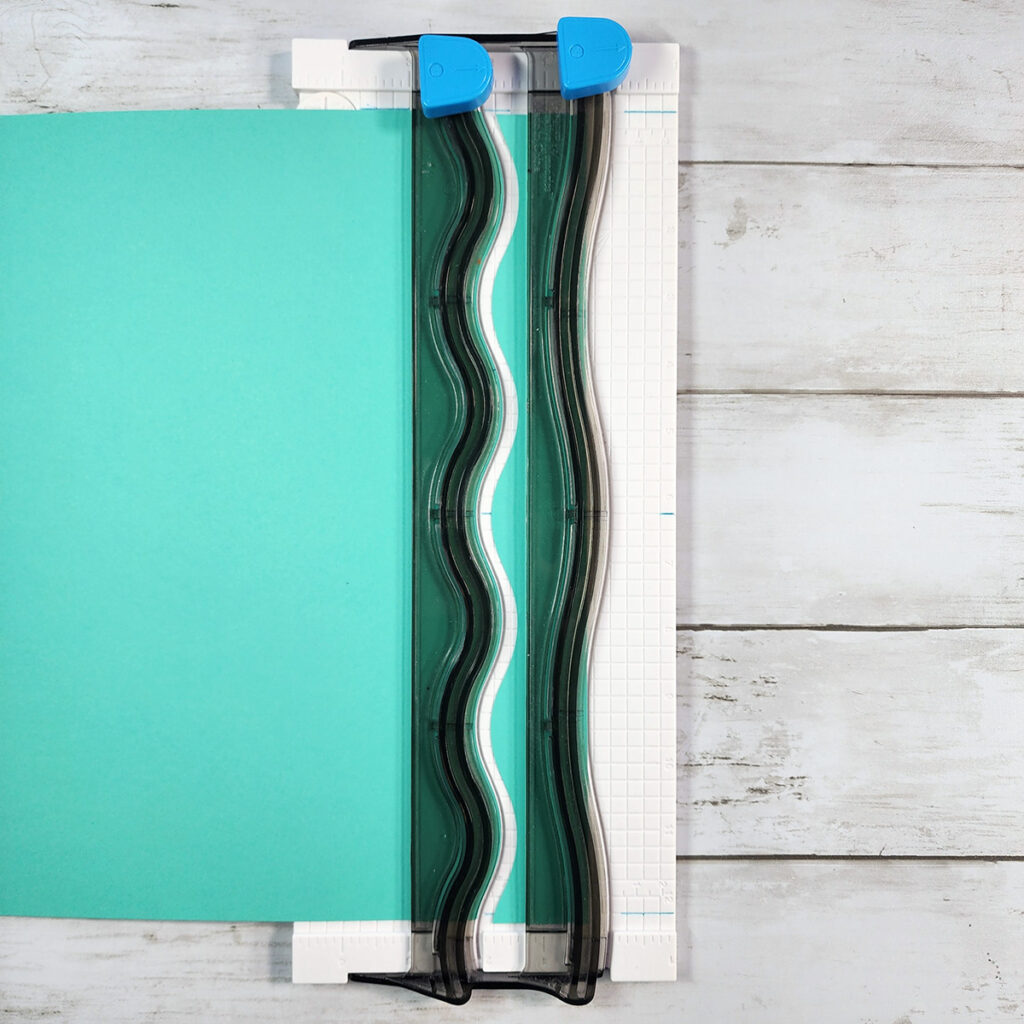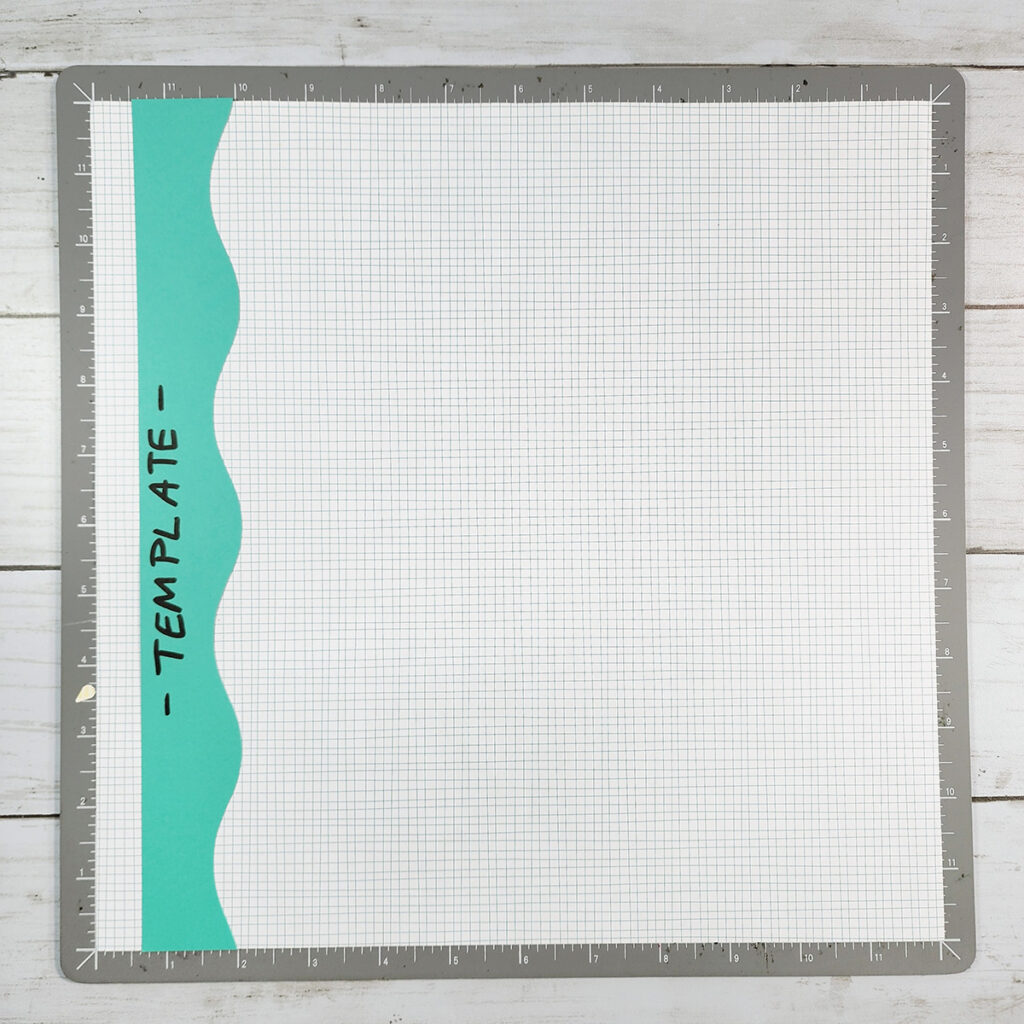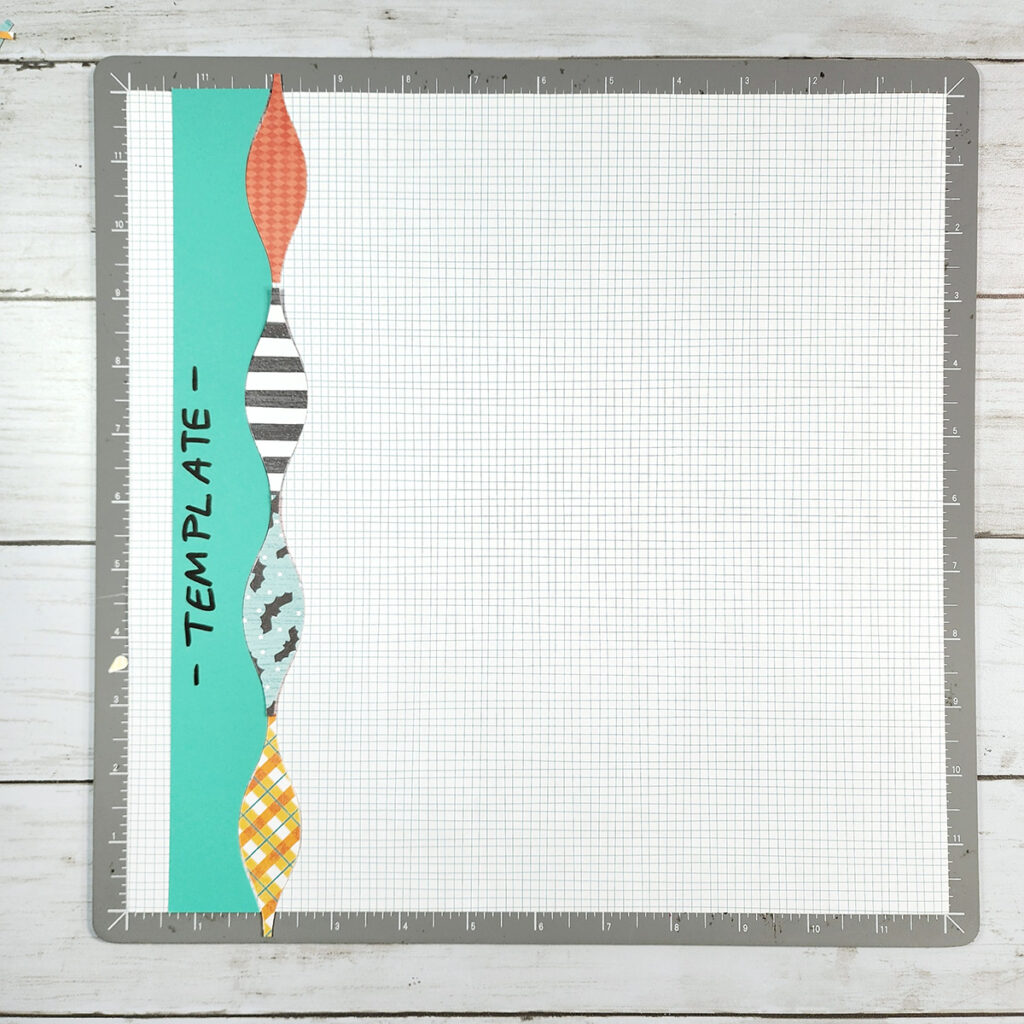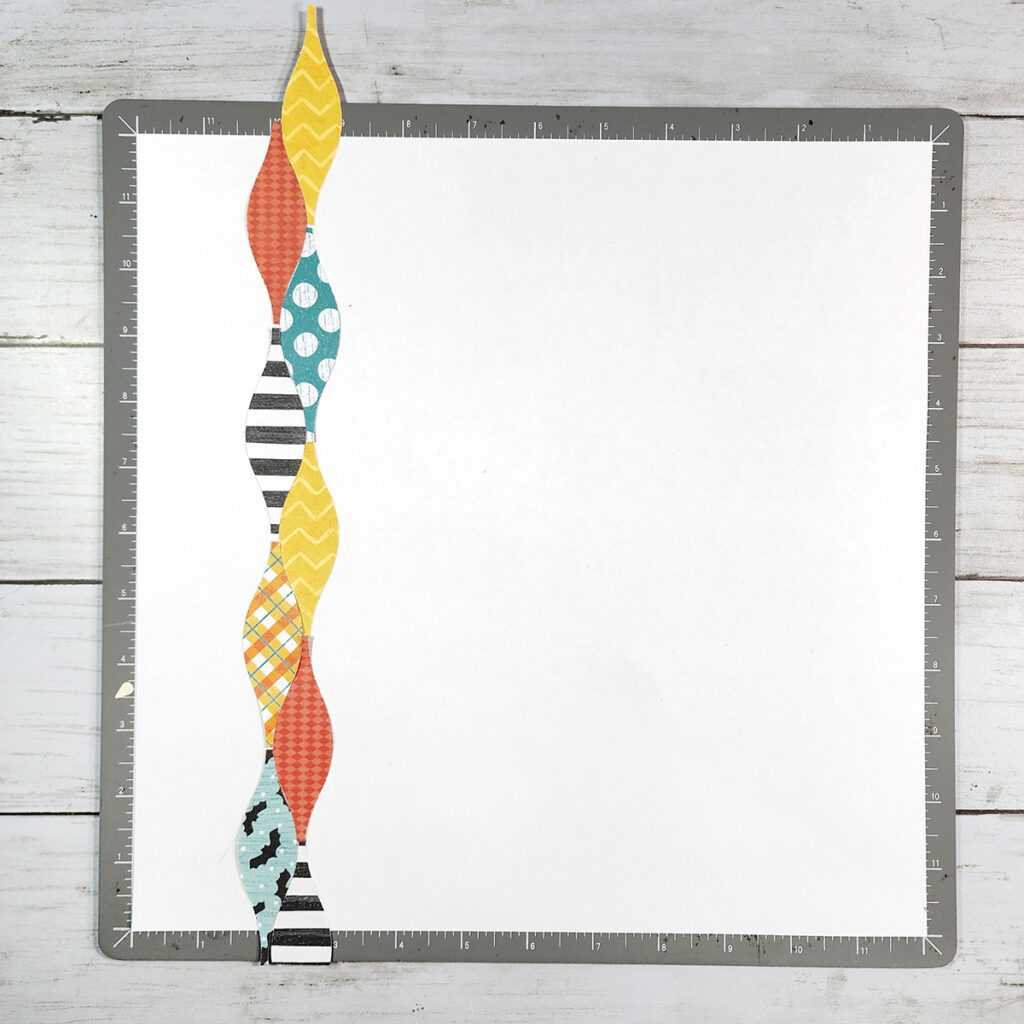 Then Handout
See the original blog post HERE.
Need Creative Memories Supplies?
Please be sure to support a Creative Memories advisor when you shop from the Creative Memories website. If you are not currently working with an advisor, please consider shopping with me! 🙂