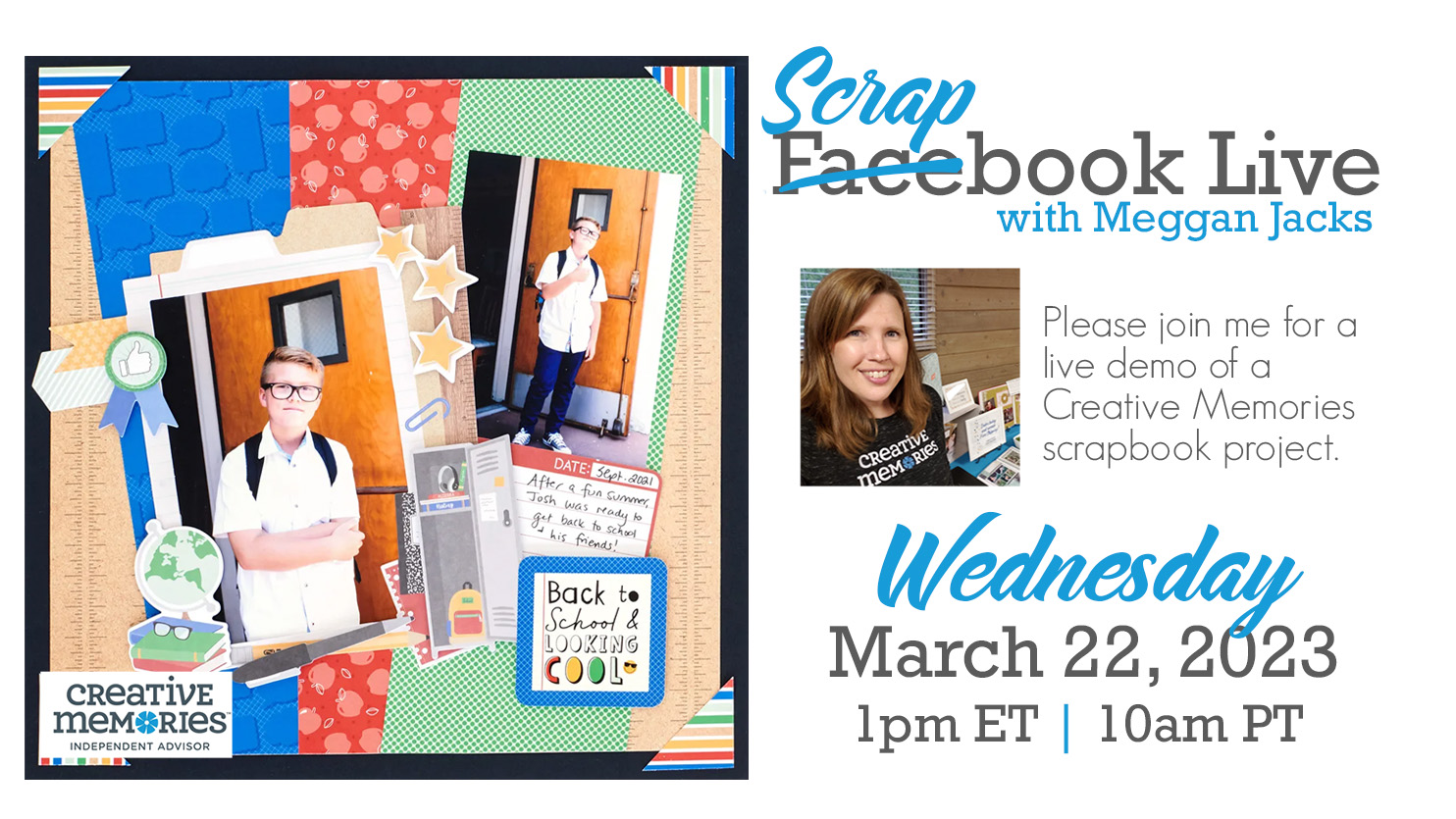 The Layout
I thought this week we'd explore a project from the Creative Memories Blog that is a little less intensive. This layout from August 2022 shows off the fun XL Layered Mats from the Back to School collection, but I I really like the simplicity of the design surrounding it. I also like that it should, theoretically, come together quickly!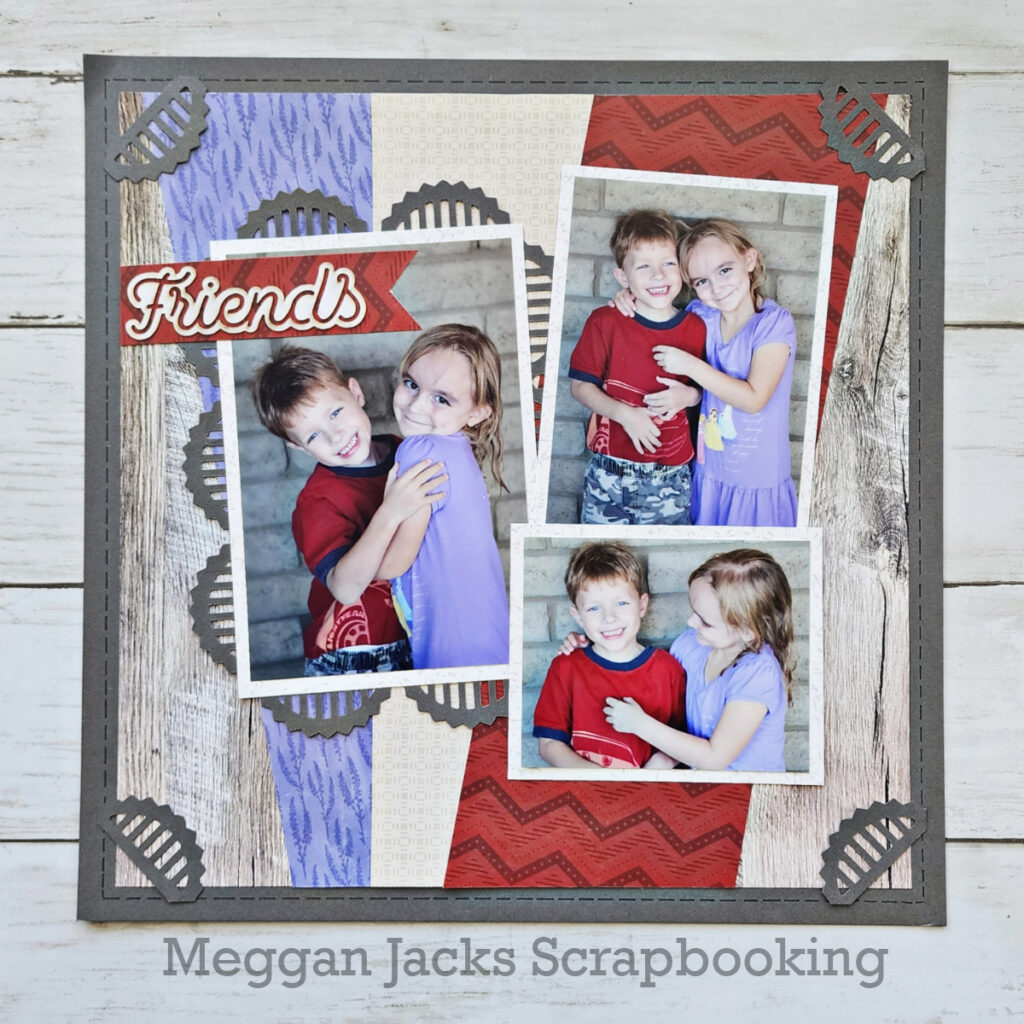 The Handout
Please note the hashtag at the bottom of the handout. This is completely optional to use if/when you post on social media, but it can be helpful for those looking to find samples of this week's project.
Need Creative Memories Supplies?
Please be sure to support a Creative Memories advisor when you shop from the Creative Memories website. If you are not currently working with an advisor, please consider shopping with me! 🙂