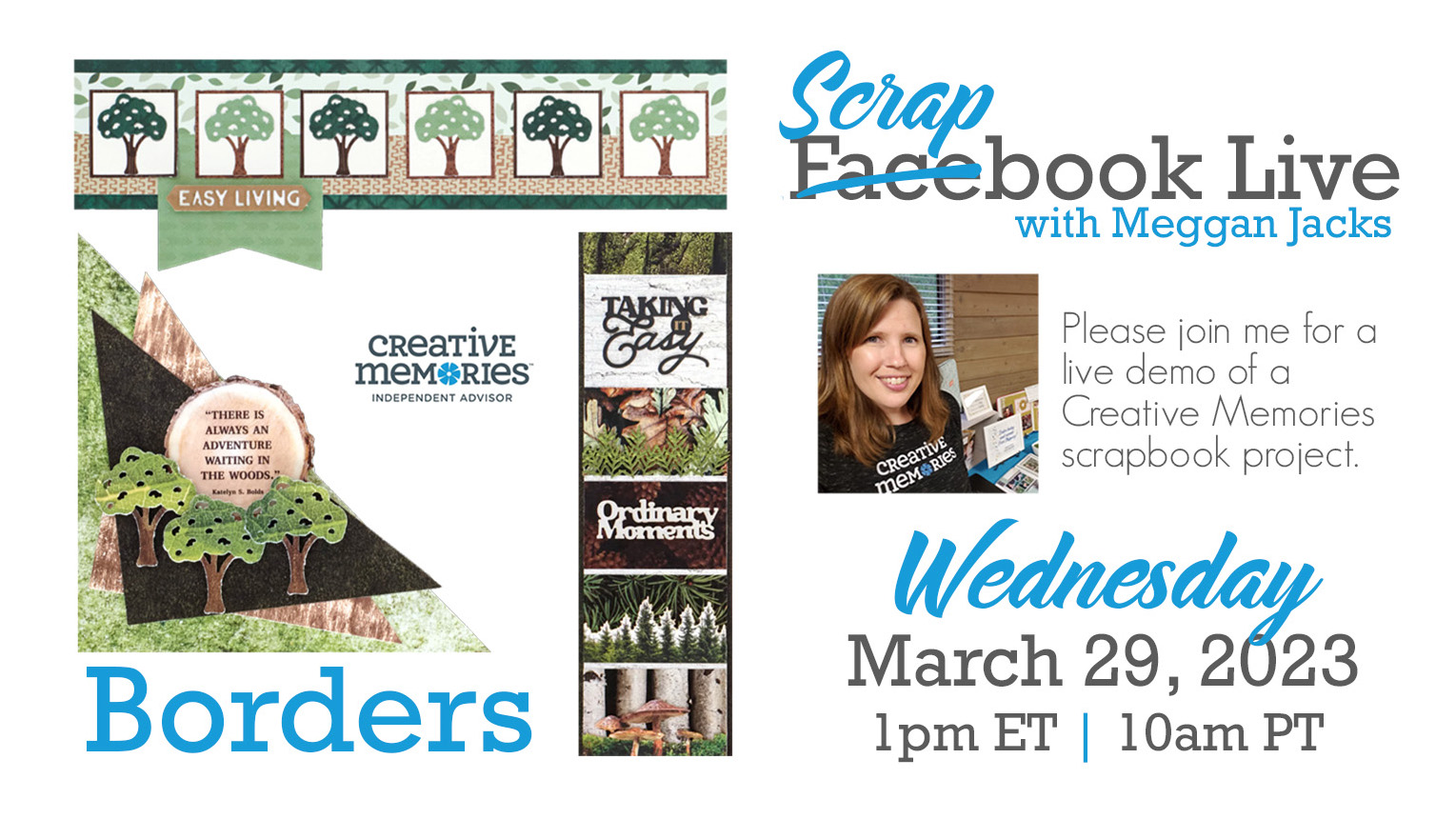 The Borders
The days are getting longer, and the sun is shining a bit more here in the PNW, so it's time to start thinking about hiking again! I admit, I don't get out on the trails quite as often as I'd like, but I do hear them calling to me on a regular basis and hope THIS year will be the year I answer their calls.
I selected some borders projects from the CM Blog that have that outdoor vibe. We will have the opportunity to play with punches, create a corner border AND, hopefully use scraps the entire time!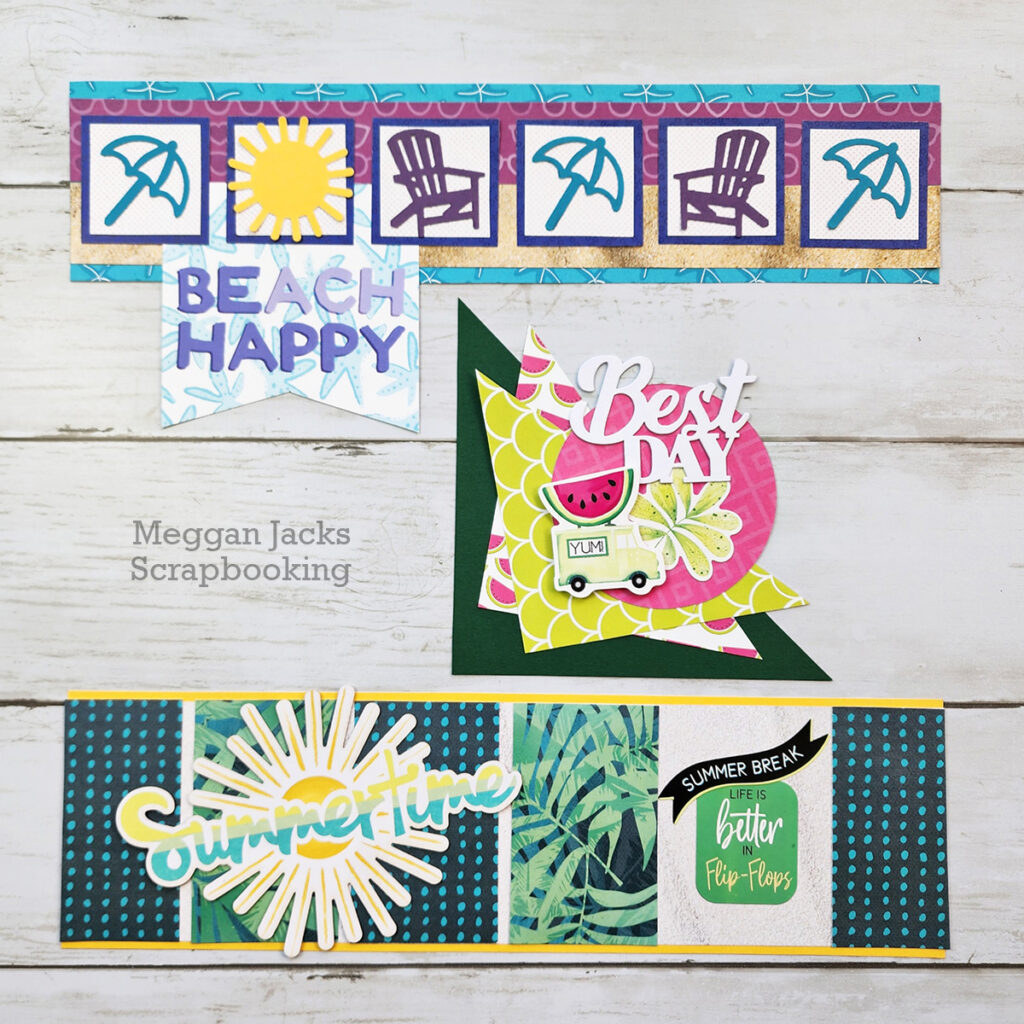 The Handout
Original Blog Post – Oak Tree Borders
Original Blog Post – Stacked Deep Woods Border
Need Creative Memories Supplies?
Please be sure to support a Creative Memories advisor when you shop from the Creative Memories website. If you are not currently working with an advisor, please consider shopping with me!