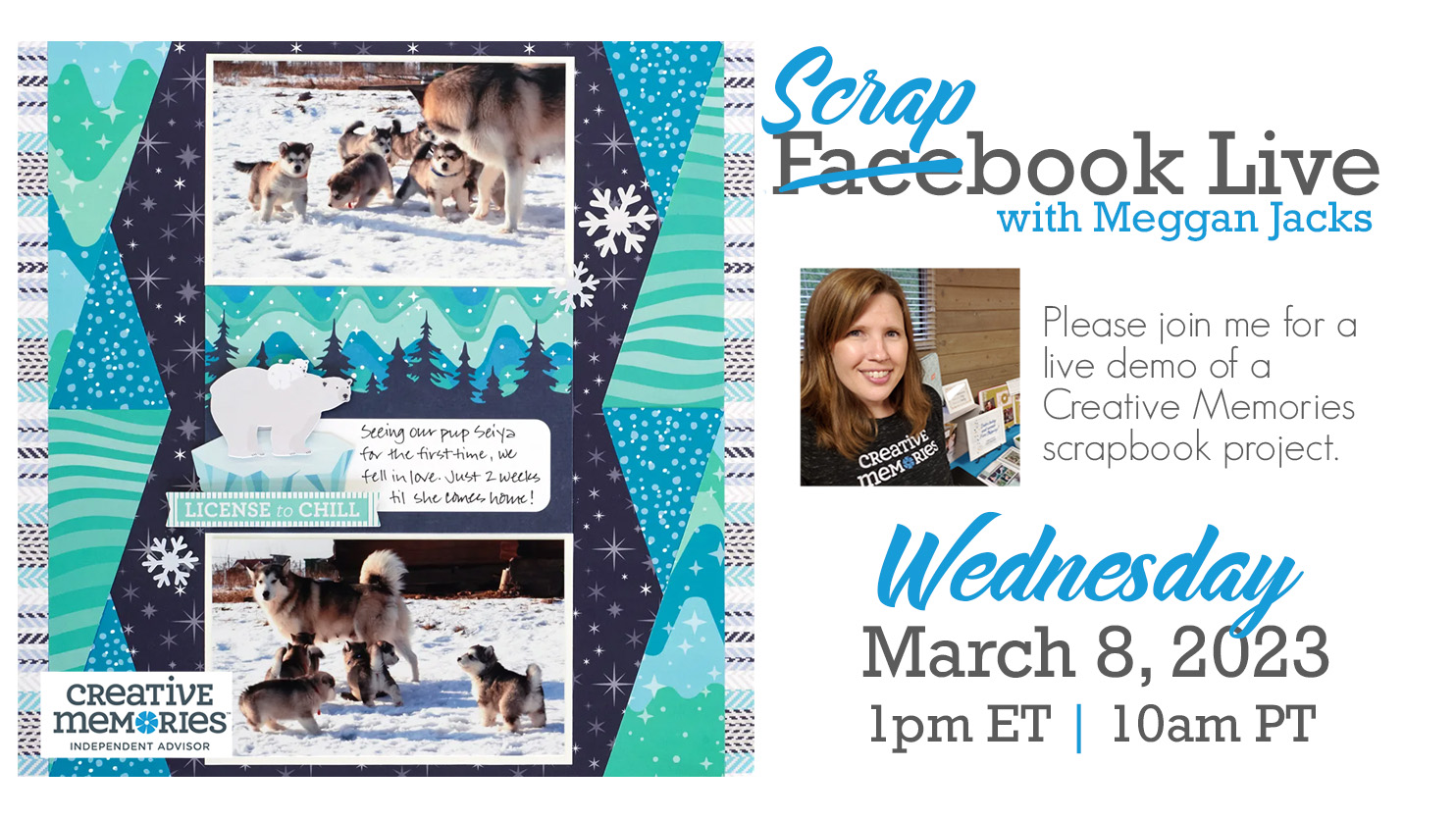 The Polar Lights collection from Creative Memories is just adorable and you know how much I love triangles and clean lines, so this layout from the CM Blog is right up my alley! This is a trimmer-only layout, which makes it great for beginner scrapbookers or for those who want a quick, easy layout to just get pages DONE!
For my demo layout I used the Serene Waters to make a page of my middle child at swim lesson (from 2013!) The papers worked perfectly and the new layout is snuggled in their album, ready to be enjoyed.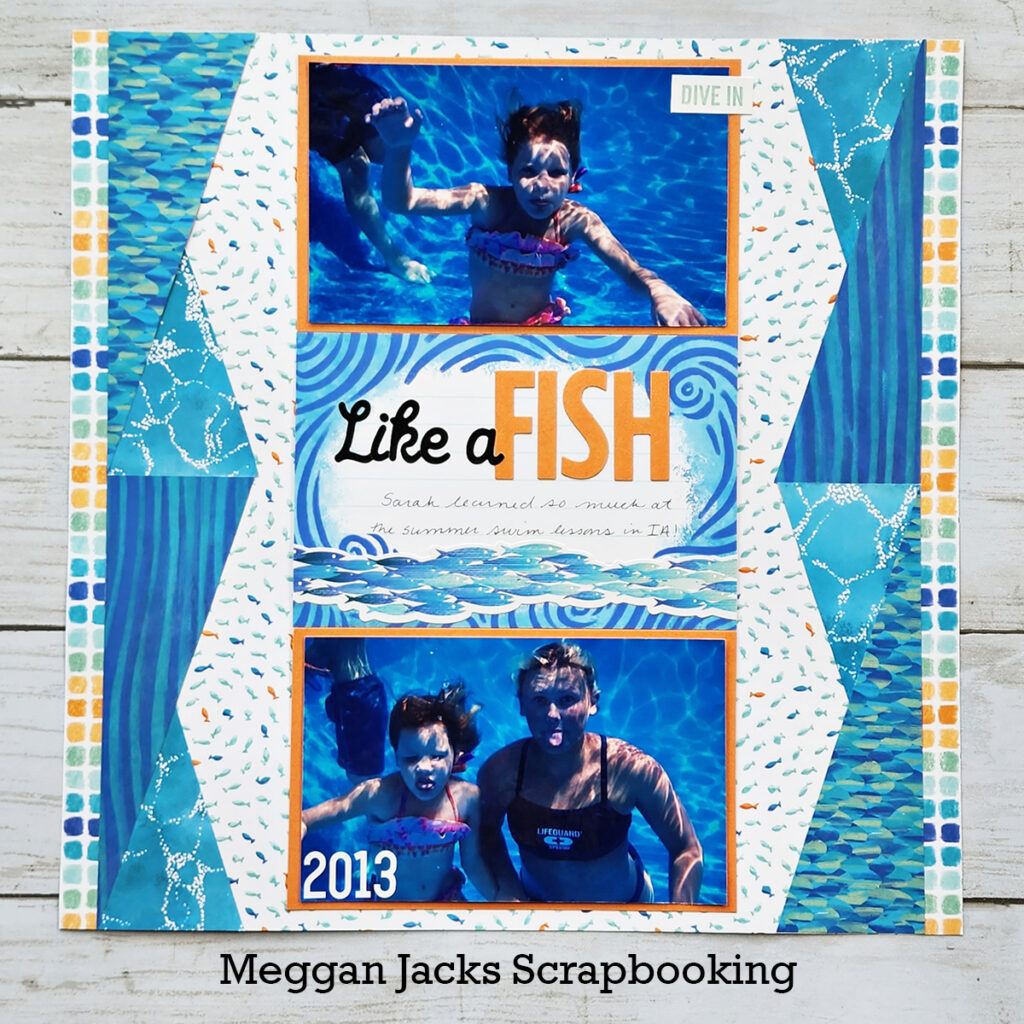 The Handout
Please be sure to read my note after Step 2 that gives a bit more description on how to cut the triangles.
Need Creative Memories Supplies?
Please be sure to support a Creative Memories advisor when you shop from the Creative Memories website. If you are not currently working with an advisor, please consider shopping with me! 🙂