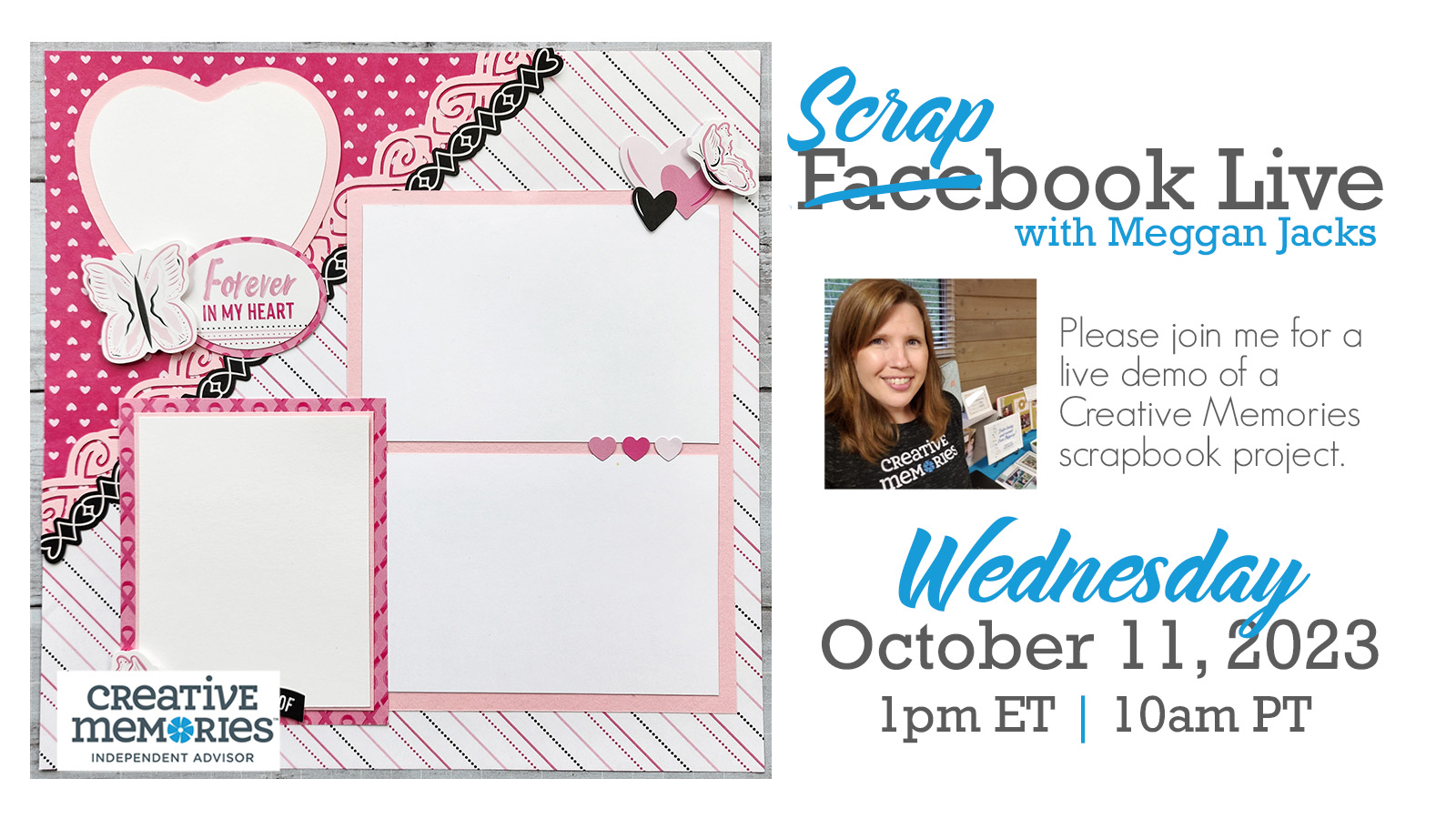 The Layout
I created this layout last year for Australian Creative Memories Advisor Megan Crowley's CM Pink Day which is a charity crop raising money for breast cancer research. This three-photo, single-page layout design uses the Powerful & Pink Theme Pack which is currently on sale on the CM website. I paired the theme pack with the Infinity Heart Border Punch which matched the vibe of the black border sticker included in the theme pack.
I will be using the On the Farm collection for my demo layout (at least that is the plan!) This collection sold out VERY quickly, but I am hopeful that CM is working on a follow up collection to help us scrap all of our farmyard memories!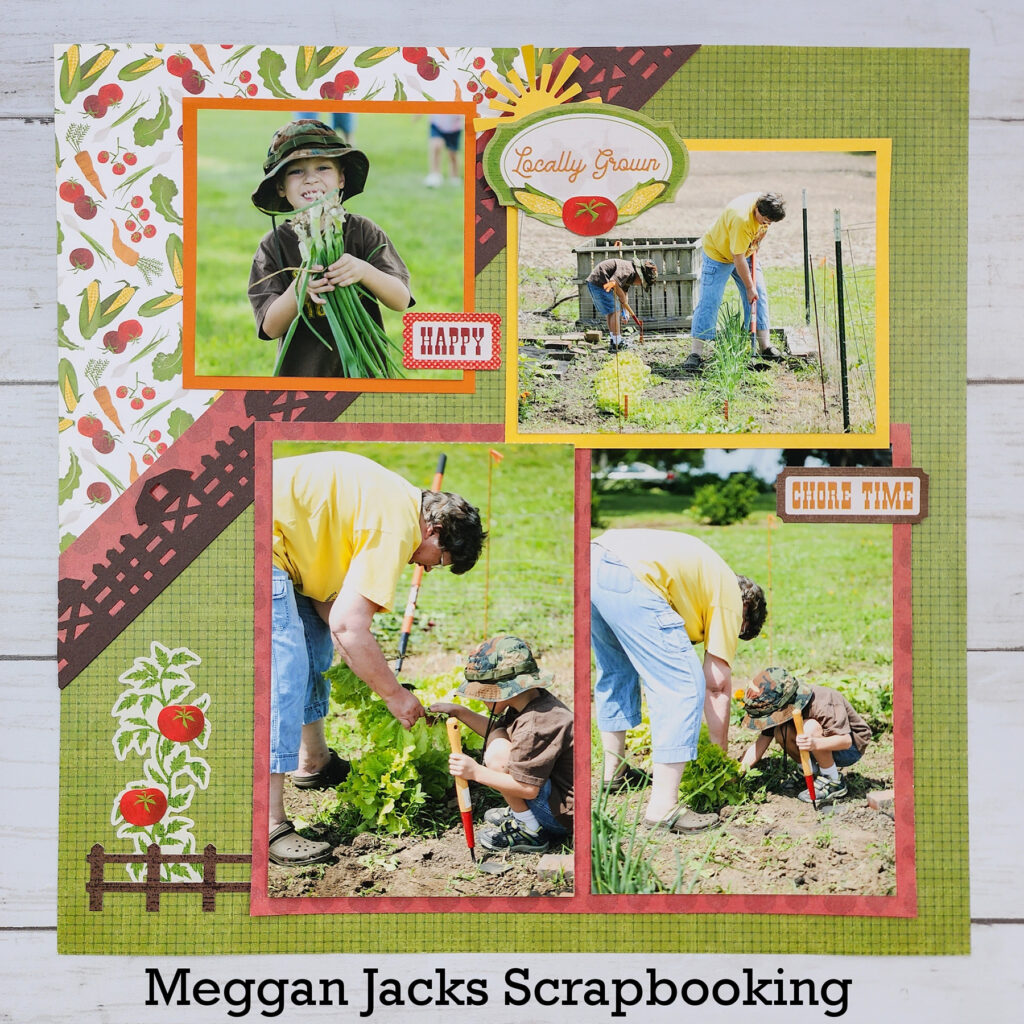 The Handout

Need Creative Memories Supplies?
Please be sure to support a Creative Memories advisor when you shop from the Creative Memories website. If you are not currently working with an advisor, please consider shopping with me!