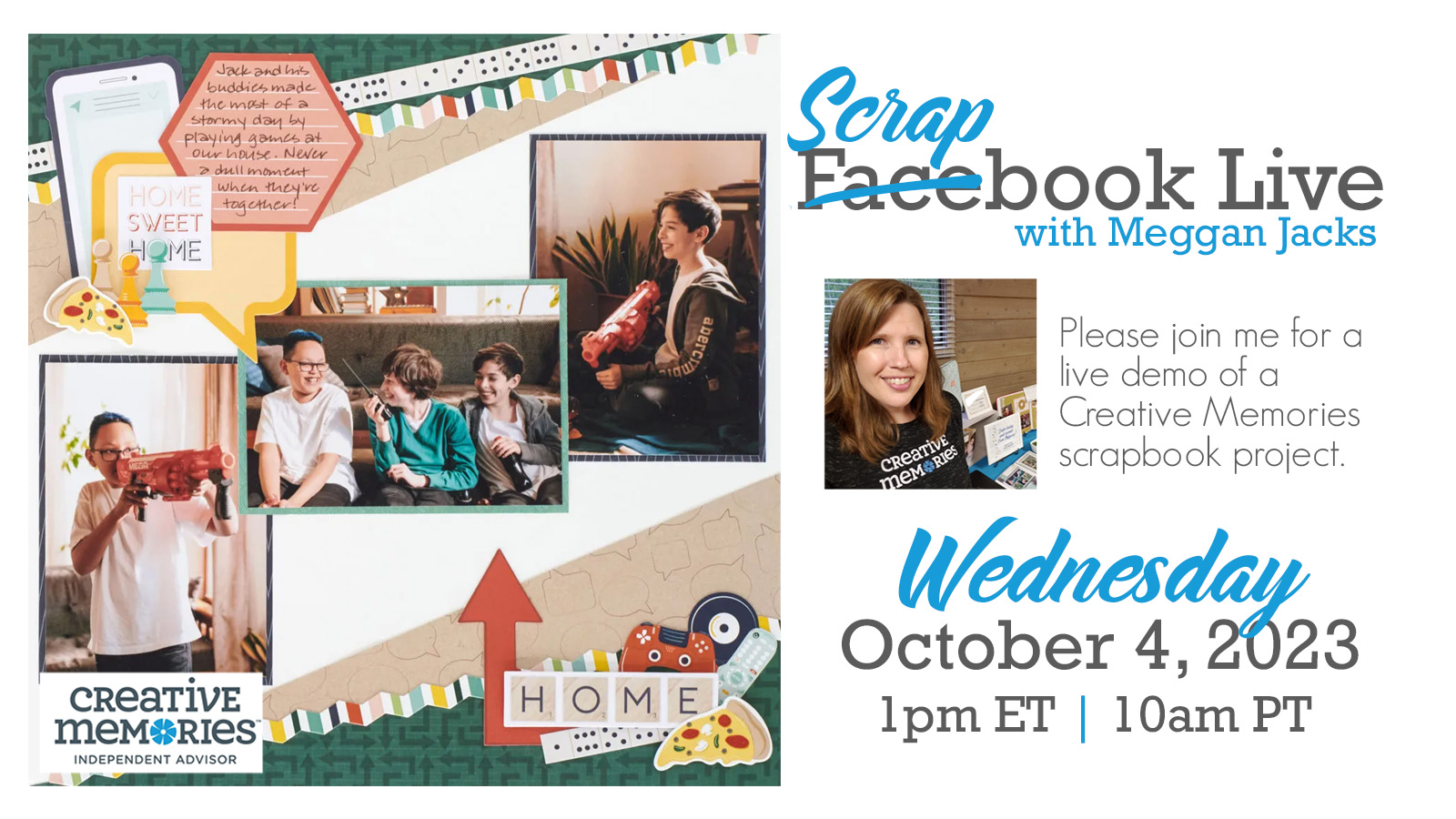 The Layout
I just love the Staycation collection – the colors and art style are right up my alley! I also love layouts that feature things cut on an angle, so that means this Creative Memories Blog Project was destined to be demonstrated during an episode of Scrapbook Live.
While this layout is shown as a single-page, I will show how to easily make it work as a two-page layout. I am not sure which photos I am using, but I've got a sweet little kitty that hasn't had a layout made in a few weeks. Such neglect! She told me all about this travesty at 5am this morning. Either that or she was just letting me know that she needed some fresh water. Or was it that her chin itched and needed immediate attention that only my hands could provide? Either way, 5am is TOO early and I am going to need to stock up on caffeine today.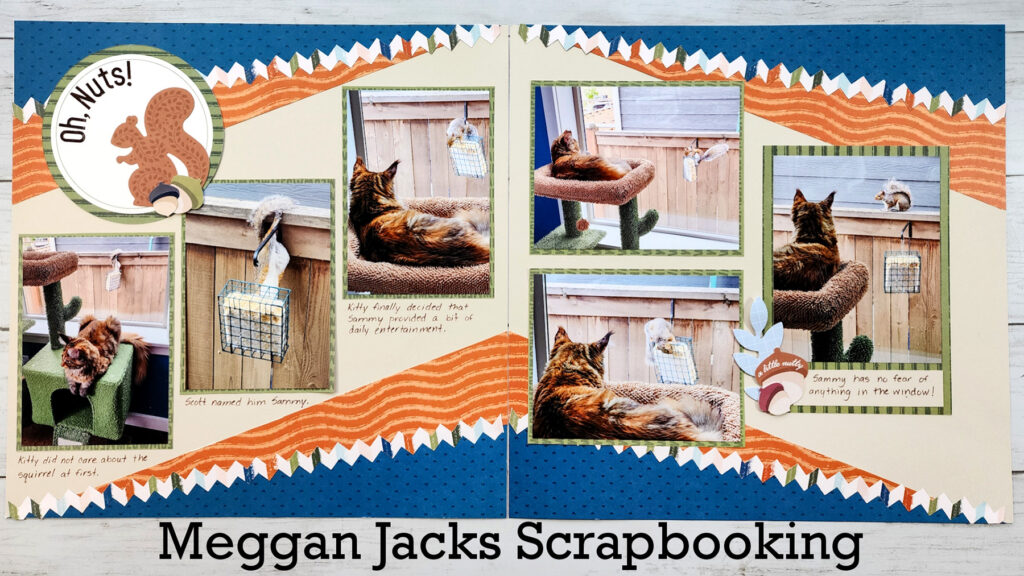 The Handout
You can find the original blog post HERE.

Need Creative Memories Supplies?
Please be sure to support a Creative Memories advisor when you shop from the Creative Memories website. If you are not currently working with an advisor, please consider shopping with me!