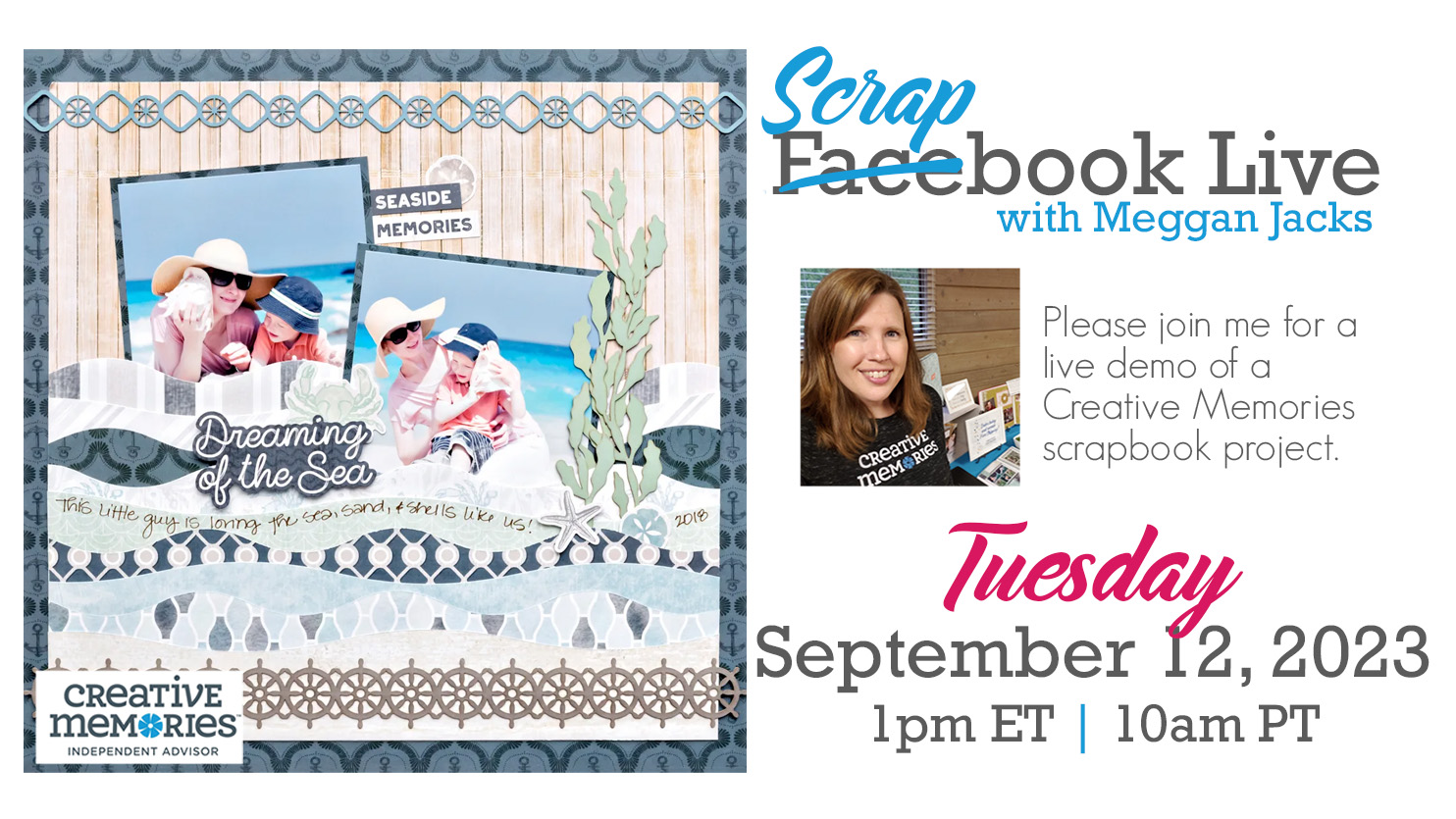 The Layout
I just love the Creative Memories Decorative Trimmer – it's a classic tool that I think every scrapper should have in their toolbox. If you have one tucked away in your stash, you definitely need to dig it out and give it a second look! Worried that your blades are dull? Don't worry – the blue blades currently available on the CM website are the same style as the old yellow ones and work perfect with the older blue Decorative Trimmer.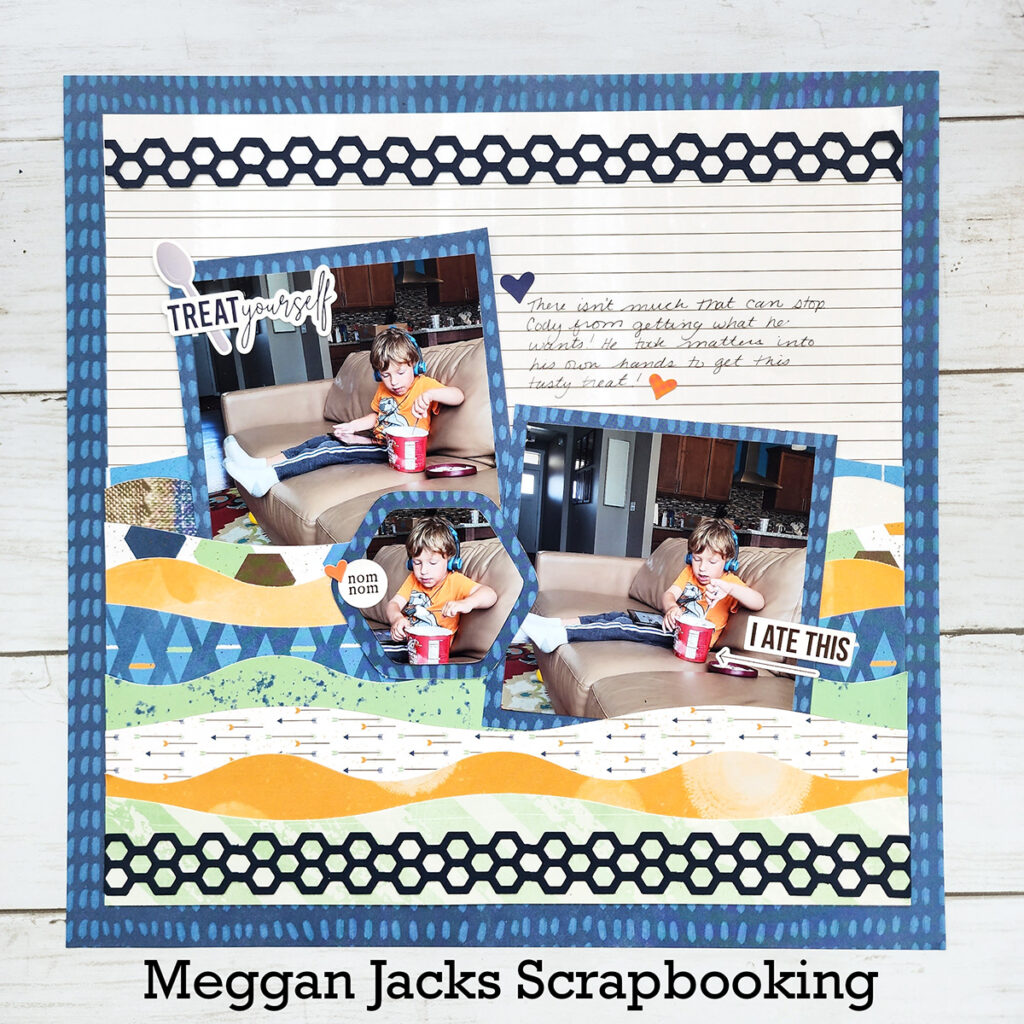 The Handout
You can find the original CM Blog post HERE.

Need Creative Memories Supplies?
Please be sure to support a Creative Memories advisor when you shop from the Creative Memories website. If you are not currently working with an advisor, please consider shopping with me!