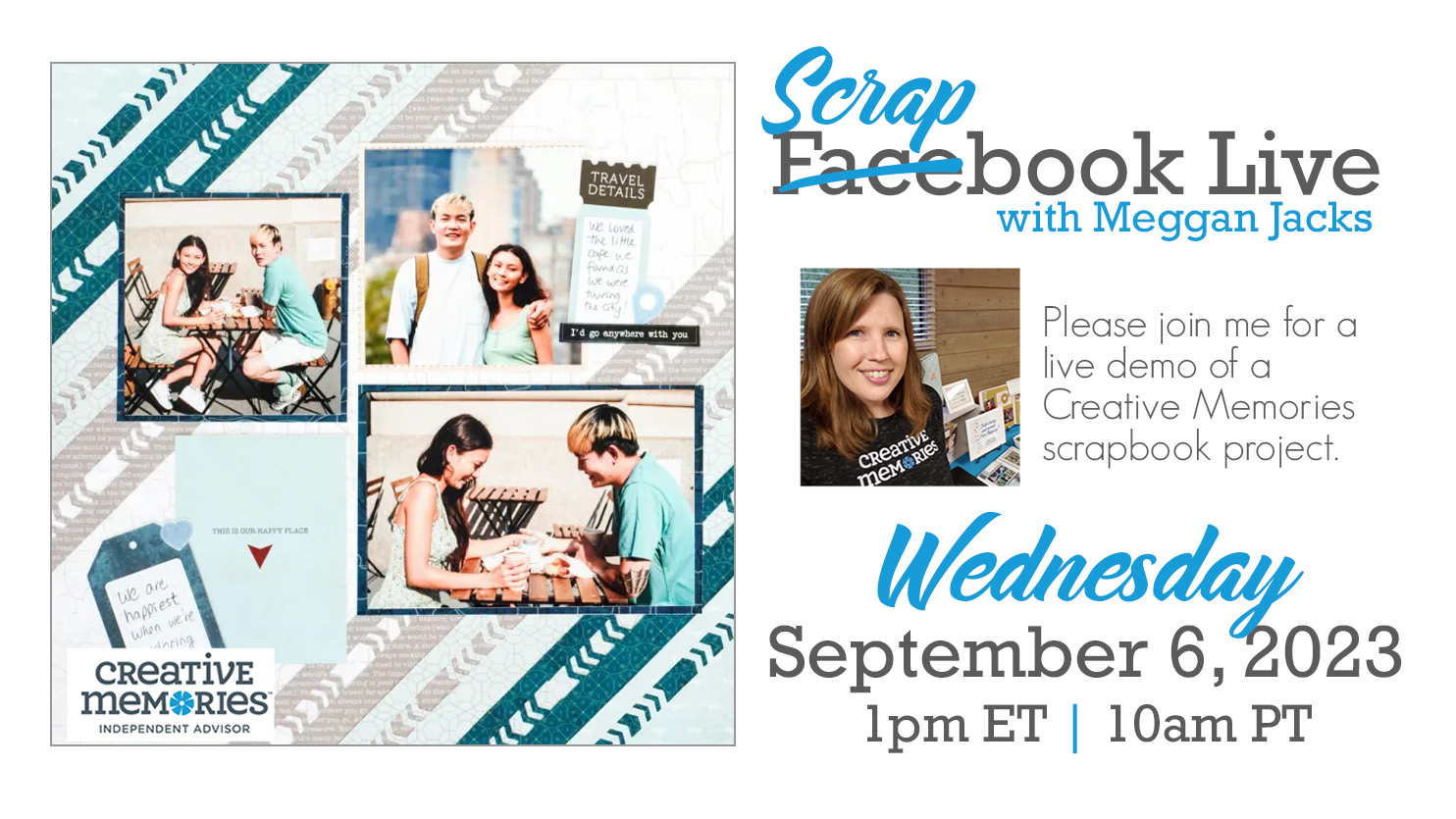 The Layout
This layout is deceptively complex, which is sometimes the allure of the design. It does require a LOT of paper, so during my live demo I will be demonstrating how to complete it without using quite as much paper. You will definitely need a ruler or the Creative Memories 13×13 Cutting Mat.
The Handout
You can view the original blog post HERE.

Need Creative Memories Supplies?
Please be sure to support a Creative Memories advisor when you shop from the Creative Memories website. If you are not currently working with an advisor, please consider shopping with me!