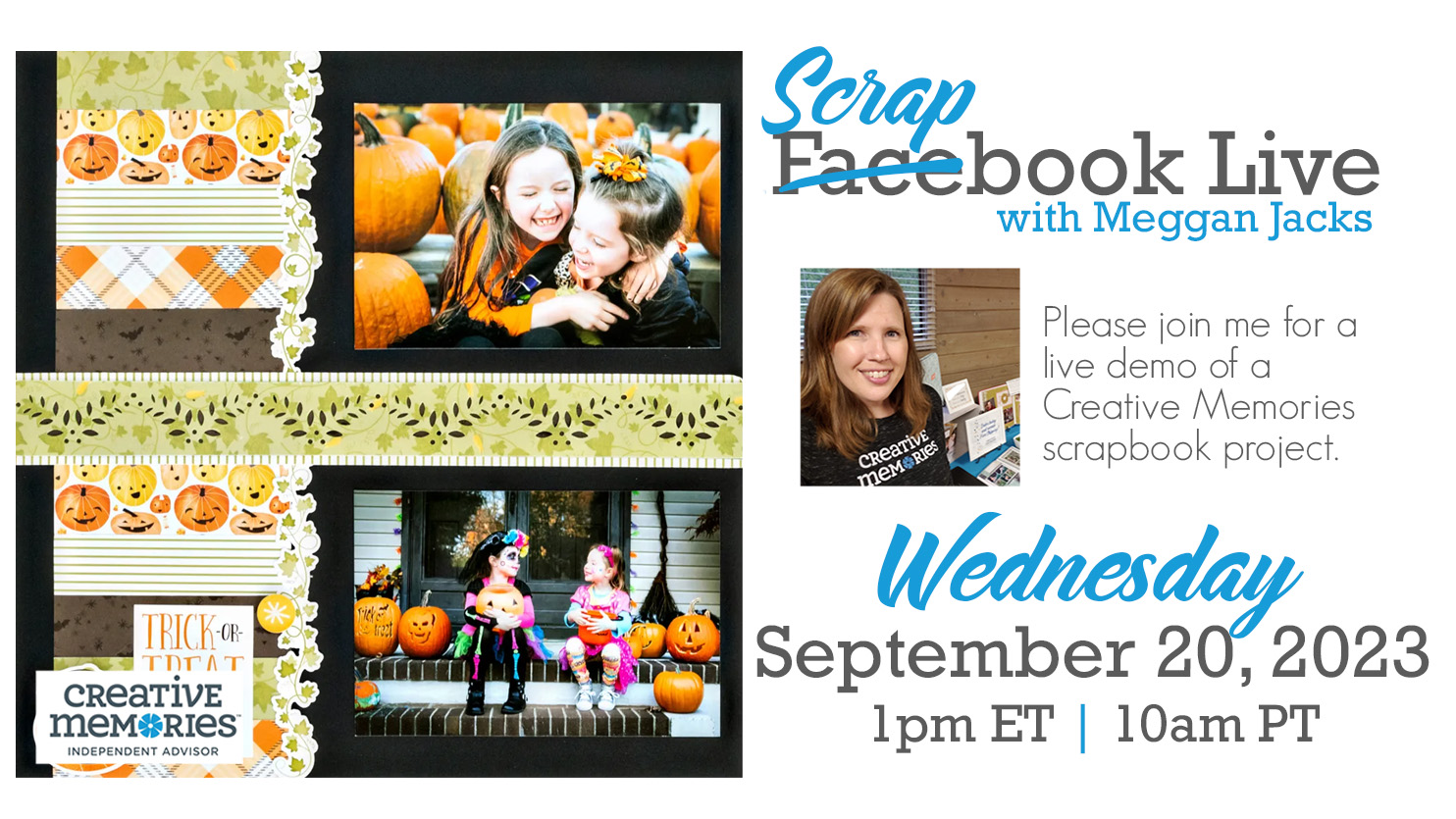 The Layout
I spent several days in Indiana this weekend at Tessa's crop which was a TON of fun. The downside is I am a bit jet lagged coming home and it definitely takes me a couple of days to adjust back to the Pacific Time Zone. So, with that in mind, this week's Scrapbook Live is going to be a layout that is pretty straight forward to complete! Layouts like this are great when you want a stylish page, but you want something a bit easier on the brain. 🙂 I also like that this is a two-page layout, though it can be kept at one page if that is all you need.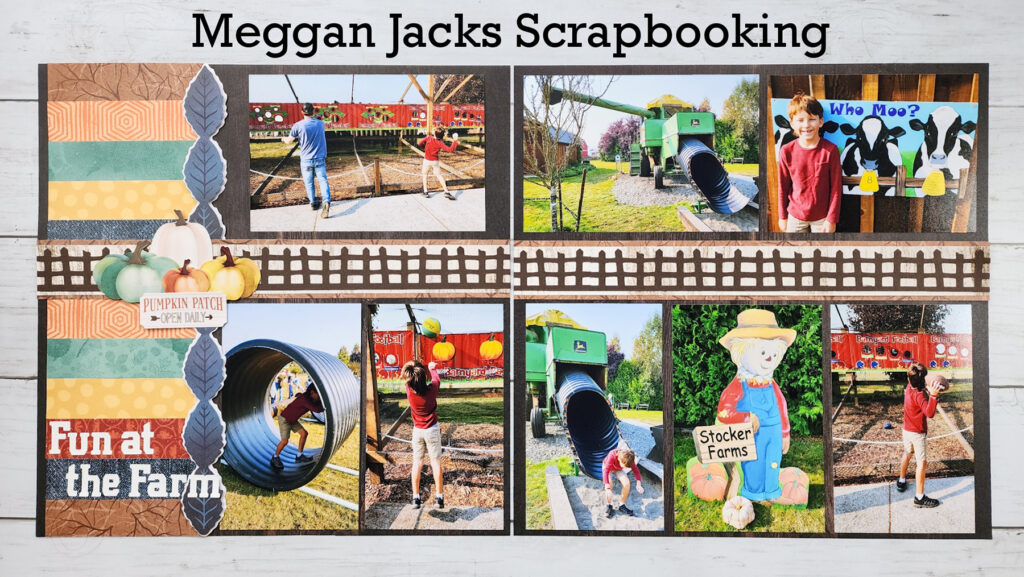 The Handout
You can find the original CM Blog post HERE.

Need Creative Memories Supplies?
Please be sure to support a Creative Memories advisor when you shop from the Creative Memories website. If you are not currently working with an advisor, please consider shopping with me!