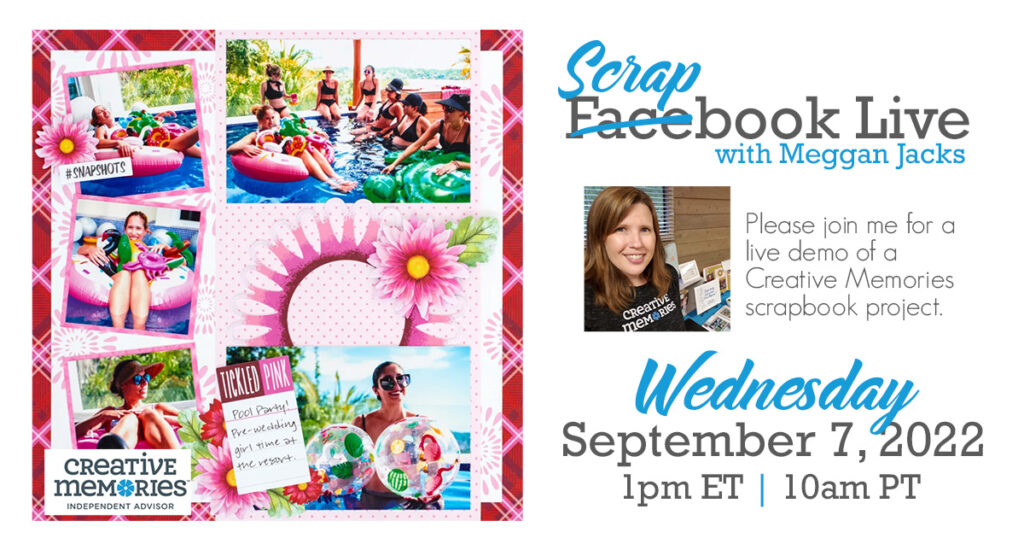 I will be going live directly on my Facebook page at 10am on Wednesday, September 7, 2022. If you can't watch live, the recording will be available later on Facebook or you can find it on my YouTube Channel. I will also add it to this blog post along with a photo of my final layout.
The Layout
I will admit – I am not a pink person so the original layout didn't really catch my eye. The sketch, however, had me taking a second look at possibilities. And that, right there, is the joy of sketches! When we strip away the colors, patterns and photos from a layout (all the pretty, but distracting elements) we can see alternative possibilities for a design.
You can see the ORIGINAL BLOG POST here.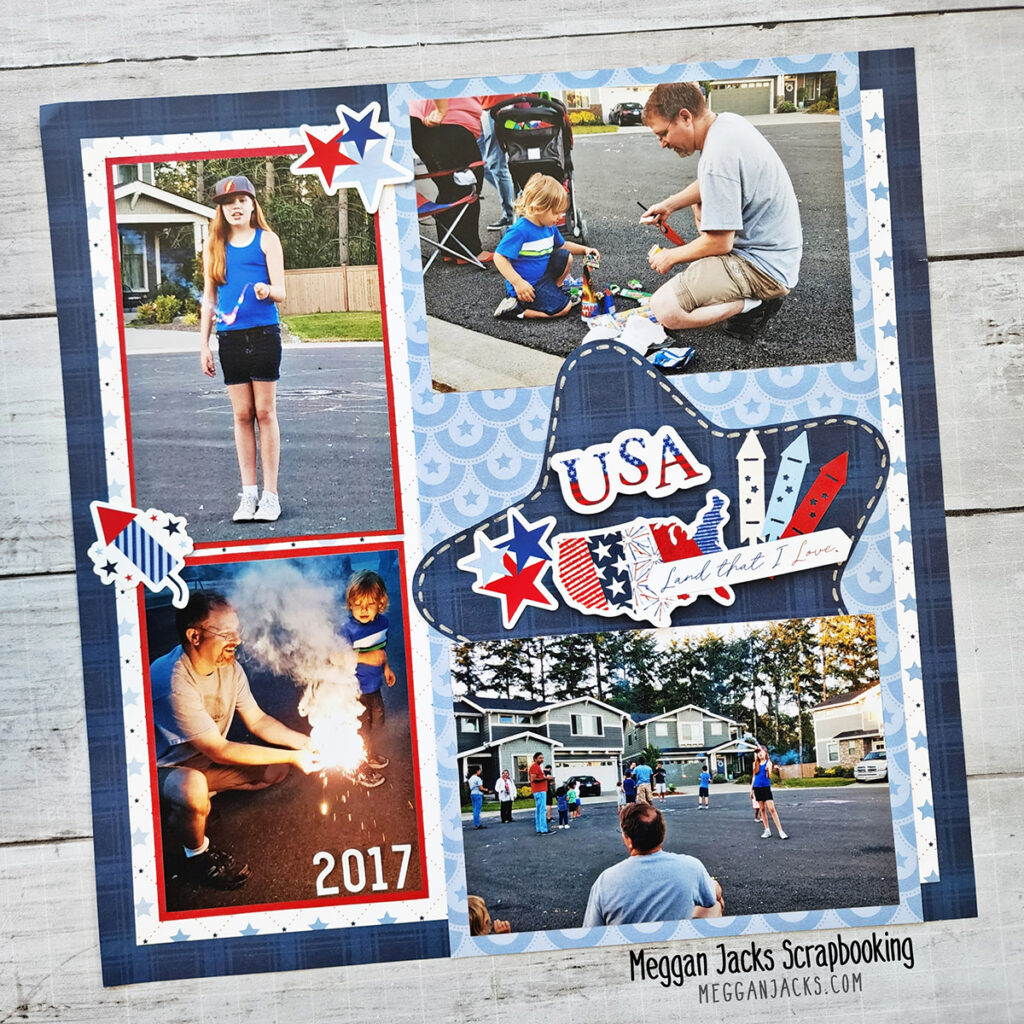 The Video
Be sure to subscribe to my YouTube channel to be notified when I post new content.
The Handout
---
Need Creative Memories Supplies?
Please be sure to support a Creative Memories advisor when you shop from the Creative Memories website. If you are not currently working with an advisor, please consider shopping with me! 🙂