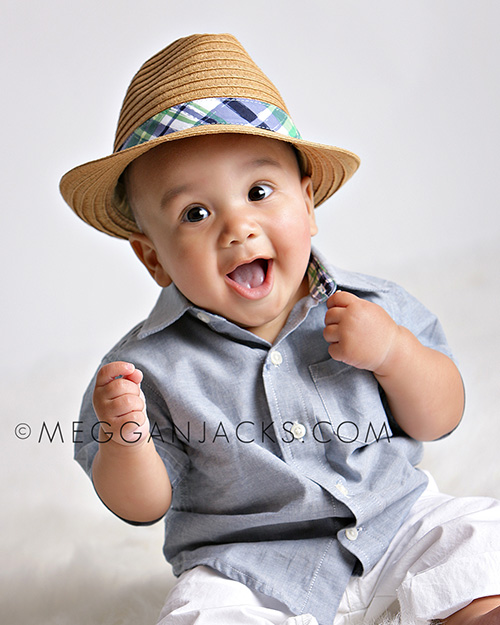 Initially I was going to write this as a general informative article on what to expect when you use a professional photographer. Then as I started outlining ideas I realized there are quite a few DIFFERENT ways a photographer may structure his or her own business. It is pretty presumptuous of me to assume that one way is the RIGHT way and it is pretty cumbersome for me to outline all the various things you can expect from any given photographer.
However, what I can do with ease is outline what you can expect out of your portrait experience with Meggan Jacks Photography:
Communication
Communication is probably the most important aspect of your portrait experience. From the first contact all the way through to the delivery of your final product, communication is key to success.  A pre-session consult is important – we will discuss your goals for the session, where the session will be held, various wardrobe options and chat about what types of portrait products you are interested in.  The pre-consult can be held over the phone or via email, depending on your preference.
Professionalism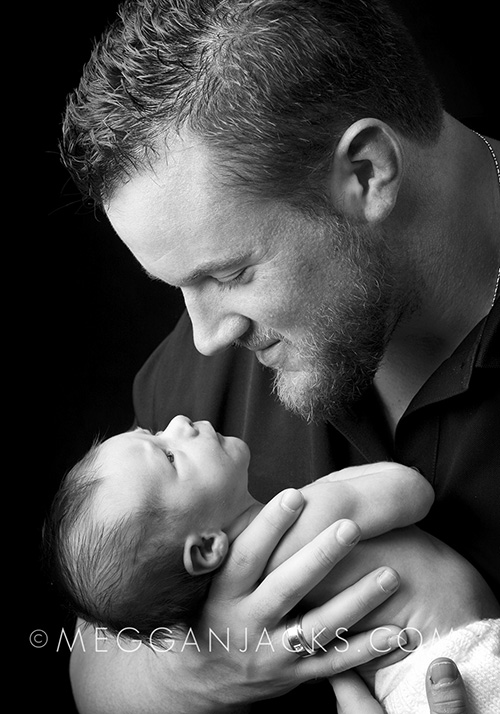 As a professional photographer, I take pride in my ability to create beautiful portraits for my clients. I have nearly 10 years of experience shooting professionally and this allows me to work calmly in any situation (yes, even with a colicky baby or temper-tantrum throwing two year old!) and capture images that my clients just adore.
But the professionalism extends beyond the portraits into how I run my business.  Professional photography is my career and I approach all aspects of my business as any other professional would their own career.  Arriving to scheduled appointments on time, delivering product within specified timelines, maintaining back-up equipment so that a failure of my main equipment doesn't ruin a portrait session – these are just a few key areas where professionalism in business are important to your portrait experience.
Expertise
From designing a custom wall portrait display to offering suggestions on which consumer lab to use to print your digital files – I am truly an open book of information.  No question is too small to ask as it's often the small details which make a difference.  I am always just a phone call or an email away if you have questions about or concerns. I've had clients text me pictures when they are out clothes shopping for their session, wondering if a shirt or jacket would work for their portraits. I've been emailed pictures of walls in their home saying "Design something for me to put here!"  My digital file clients have called me asking "Do I need to order mounting for my wall portraits?"
When you hire me to take your portraits, you become my CLIENT that relationship extends well beyond your session.
Commitment
Each year I have several families return to MJP for more portraits. Sometimes there is a new family member to celebrate, or perhaps it is just time for an update to their family portrait gallery. I absolutely love working with my clients year after year and truly appreciate their loyalty.  I know they return because they adore the portraits I have created for them in prior sessions and are comfortable putting their trust in me to create new, exceptional portraits for them again.
I want to foster this level of satisfaction and loyalty in all of my clients and believe in doing so through commitment: